Instacart Valued at $10 Billion as it Prices IPO at $30 per Share – The Daily Guardia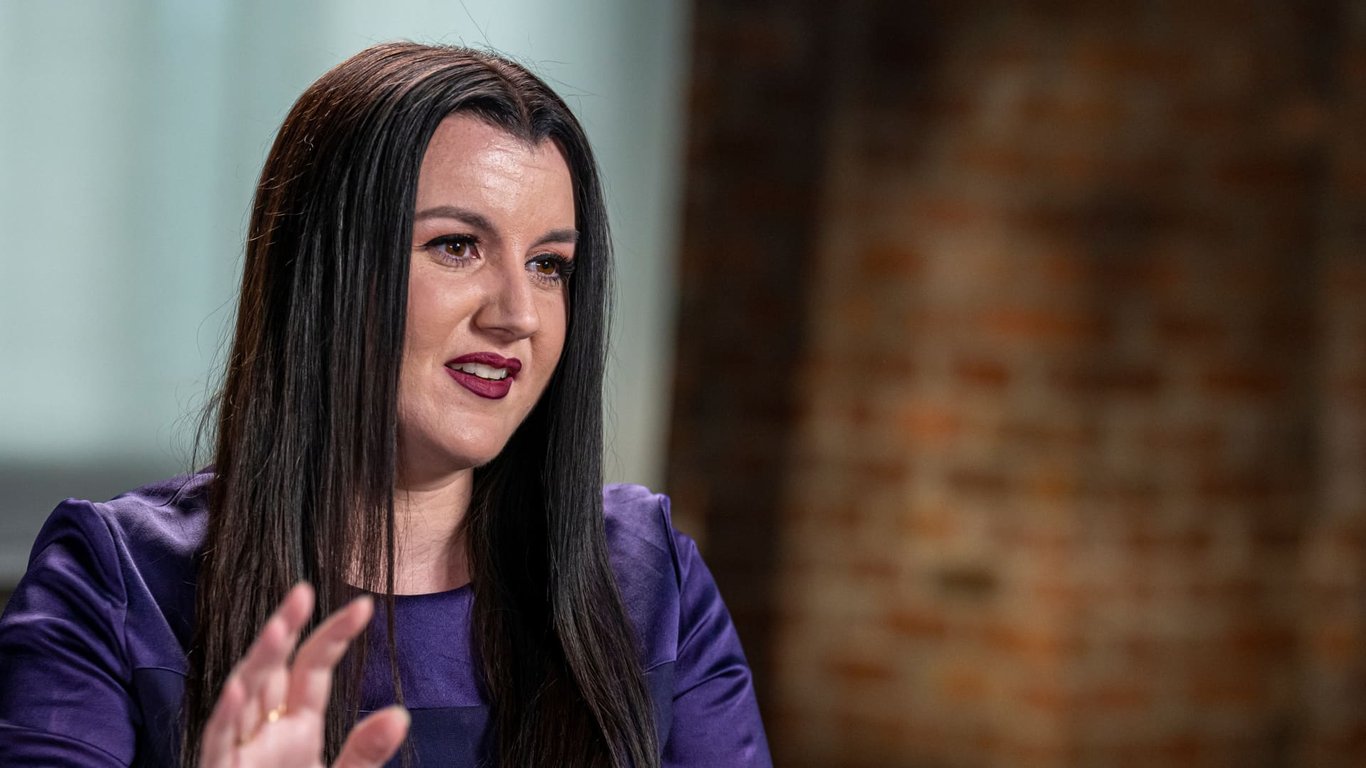 Instacart, the popular grocery delivery platform, has priced its much-anticipated initial public offering (IPO) at $30 per share, making it the first venture-backed tech company to go public since December 2021. The IPO values Instacart at approximately $10 billion on a fully diluted basis.
A total of 22 million shares were sold in the IPO, with 14.1 million shares coming from the company itself and 7.9 million shares from existing shareholders. Instacart will debut on the Nasdaq Stock Market under the ticker symbol "CART."
This IPO comes after Instacart had to significantly lower its stock price to attract public market investors. Earlier this year, the company had raised money at a valuation of $39 billion. However, despite the lower stock price, Instacart's business model has proven to be profitable. In Q2 2022, the company reported a revenue increase of 15% to $716 million, achieving profitability with $114 million in net income compared to $8 million the previous year.
Instacart's IPO, along with cloud software vendor Klaviyo, is expected to impact the willingness of other billion-dollar companies to go public. The company's valuation at about 3.5 times annual revenue puts it in a competitive position against rivals like DoorDash and Uber, which trade at 4.25 times and less than 3 times revenue, respectively.
However, Instacart does face competition from major brick-and-mortar retailers such as Amazon, Target, and Walmart, all of which have their own delivery services.
Sequoia, a prominent venture capital firm, is Instacart's largest investor with a fully diluted stake of 15%. Co-founder Apoorva Mehta, who owns shares worth over $800 million, will be selling a portion of his shares in the IPO. The IPO deal is being led by Goldman Sachs and JPMorgan Chase.
In the offering, only 8% of Instacart's outstanding shares were floated, with 36% sold by existing shareholders. Co-founders Brandon Leonardo and Maxwell Mullen are each selling 1.5 million shares, while Mehta is selling 700,000 shares. Former employees, including executives and those in product and engineering roles, are also selling a combined 3.2 million shares.
Instacart's IPO marks a significant milestone for the tech industry and will undoubtedly be watched closely by investors and competitors alike.
"Hardcore web nerd. Twitteraholic. Analyst. Reader. Coffee guru. Travel ninja. Amateur troublemaker. Zombie geek."