India Plans to Revamp Colonial-era Criminal Laws, Repealing Penal Code – The Daily Guardia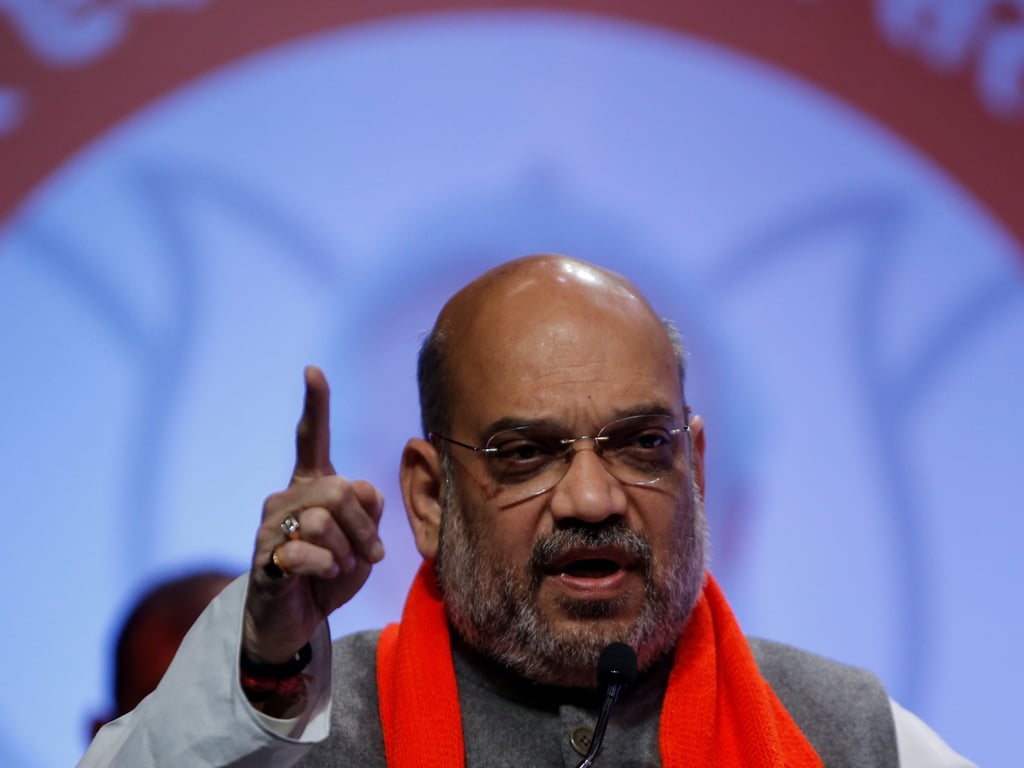 Title: Home Minister Amit Shah Presents Bills to Repeal and Replace Colonial-Era Criminal Laws in India
In a significant move towards legal reform, Home Minister Amit Shah recently introduced bills aimed at overhauling colonial-era criminal laws in India. The move seeks to replace outdated laws with more progressive legislation that prioritizes justice over punishment.
The bills presented by Minister Shah target several specific laws, including the controversial sedition law, with an emphasis on strengthening laws that protect women and minors. The proposed changes aim to repeal and replace the Indian Penal Code, the Code of Criminal Procedure, and the Indian Evidence Act, which were implemented during British colonial rule.
According to Minister Shah, the new legislation aims to ensure a fair and just legal system, addressing outdated provisions and focusing on the principles of justice rather than archaic penalization methods. By reforming and modernizing India's legal system, the government hopes to not only protect and empower women and minors but also increase transparency and efficiency in criminal proceedings.
However, some legal experts have expressed concerns over potential disruptions and complexity in the legal process if the bills are approved. Critics argue that the replacement of long-standing laws may lead to confusion and ambiguity, which could have unintended consequences for the legal system. Nevertheless, supporters of the changes believe that these bills will initiate crucial discussions on the need for reform and evolution in India's criminal codes.
One crucial amendment in the proposed legislation is the replacement of the colonial-era sedition law, often criticized for its misuse to suppress dissent. The new law will focus on acts endangering the sovereignty and unity of India, providing a more modern and nuanced approach to addressing threats to national security.
Prime Minister Narendra Modi's government has been actively working towards modernizing the country's legal system, having previously scrapped numerous obscure laws. This latest development showcases their ongoing commitment to ensuring a fair, just, and efficient legal system for all Indian citizens.
While the bills still need to undergo deliberation in a parliamentary standing committee before being passed into law, their introduction marks a significant step towards achieving a more equitable legal framework in India. As the country continues to evolve, these reforms aim to align India's criminal laws with its contemporary social, economic, and political context.
"Infuriatingly humble writer. Creator. Beer trailblazer. Internet lover. Hardcore communicator."