Imserso: So you have priority to reserve a place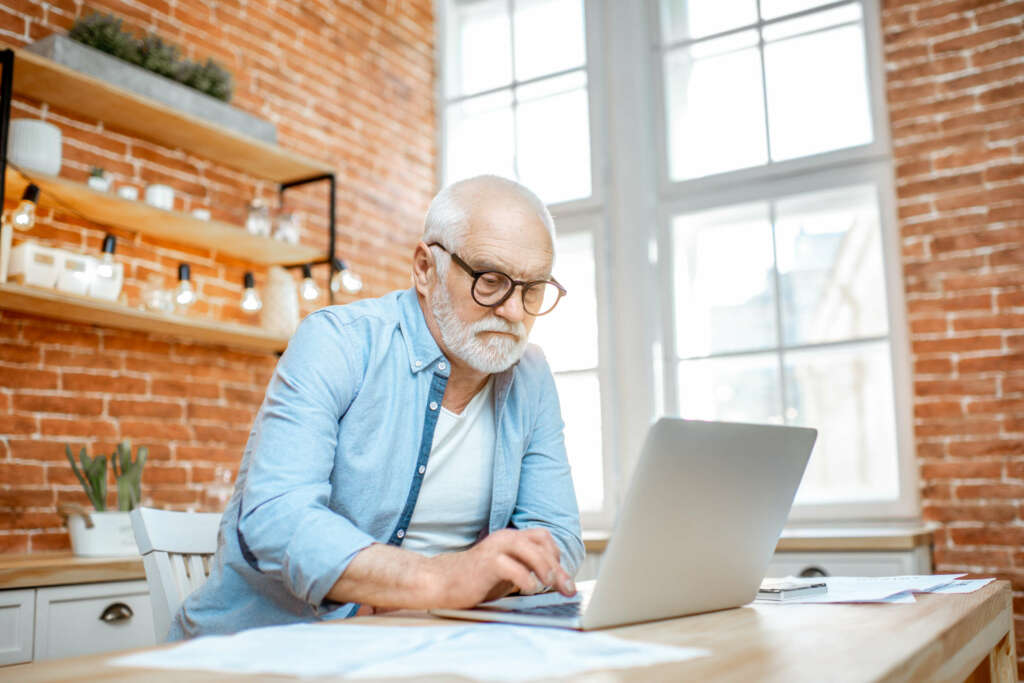 Traveling with Imserso is one of the great attractions for retired people. Through this supplementary tourism program of social security benefits, pension recipients are provided He resides in coastal areas and domestic tourism. The purpose of the program, as highlighted by the organization, is to contribute to improving their quality of life and health and to prevent dependency in this group.
Persons interested in participating in the program must meet several conditions. One of them is to be retired from the Spanish social security system. Spaniards also have access to the tourist program foreign residents Who meet any of the above requirements and live in the following countries: Germany, Andorra, Austria, Belgium, Denmark, Finland, France, the Netherlands, Italy, Luxembourg, Norway, Portugal, the United Kingdom, Sweden and Switzerland.
Reserve a place with priority
In order to implement the tourism program for the elderly "equal opportunity", Imserso has created an access system for the acquisition of places that allows those with a higher score in the different evaluation criteria.
One of the factors that must be evaluated is age. While those under the age of 60 will receive 1 point, those of this age will receive 2 points. After that, they will be awarded an additional point for each year completed until they reach 20 points up to the age of 78. After that, the maximum points will be assigned to them.
Disability status is also taken into account. Applicants with a score equal to or greater than 33% are evaluated. 10 points. Likewise the economic situation which is governed by a scale of more than ten sections. In this way, all persons with a pension greater than 2,100 euros, You will not receive any points. Instead, they will receive 50 points Persons receiving a non-contributory pension or disability pension in the amount of 402.80 euros.
Participation in previous programs is another variable included in the points system. Thus, it is intended to favor people who did not enjoy their place in the previous programmes. The maximum points that can be obtained are 225 pointsDistributed as follows:
Program users with accreditation at the waiting list stage in the 2021/2022 season: 175 points.
Users who have not traveled in the past two seasons: 50 points.
Users who did not travel in the 2021/2022 season and did so in the 2019/2020 season: 40 points.
Users who traveled in the 2021/2022 season and not in the 2019/2020 season: 20 points.
Users who have traveled in the past two seasons, the maximum score for this section will be 10 points, according to the following details:

If two or more trips were taken in either of the seasons 2021/2022 and 2019/2020: 0 points.
Other cases: 10 points.
People interested in traveling with Imserso can also get more points if they belong to a large family. At most you can receive Five pointsin large families of a general nature, and Ten pointsFor large families with a special nature.
 "Future teen idol. Hardcore twitter trailblazer. Infuriatingly humble travel evangelist."