If you usually edit the photos you send via WhatsApp, the new app feature is perfect for you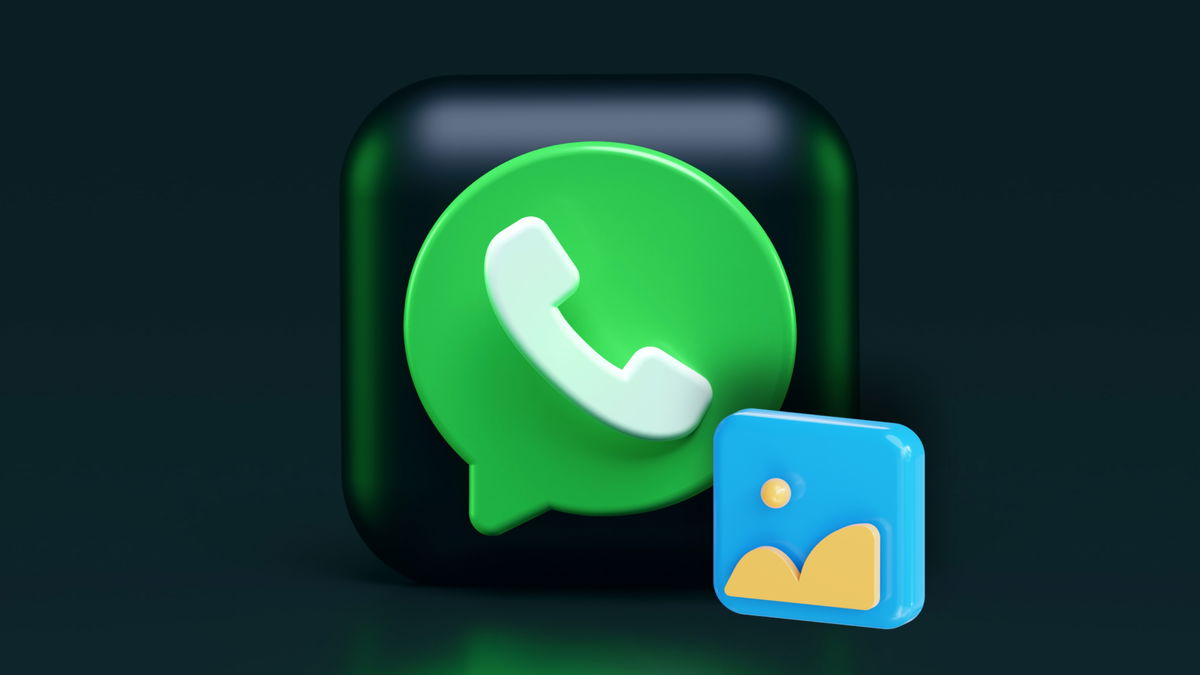 WhatsApp is working on a revamped image editor that allows you to edit the text added to images before sharing them.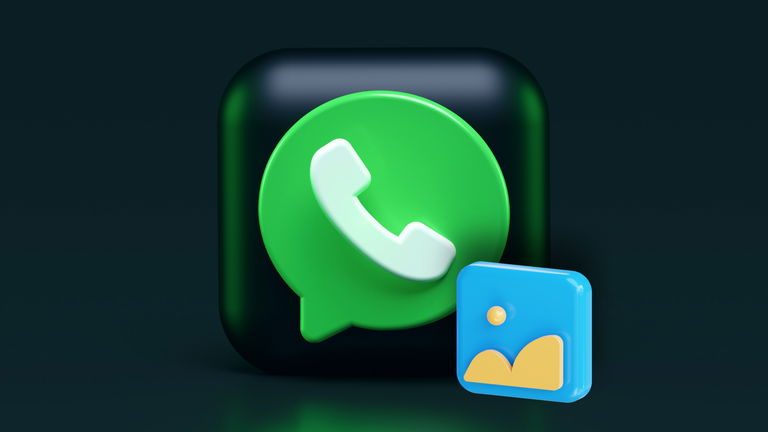 The new job that The WhatsApp Want to make the process easier? Send photos without losing quality through chats Not the only big change Which will come to the application soon in this regard. As we learned today, the company behind the world's most used messaging app is planning to Enter other tools through which the image sharing process can be improved.
from WABetaInfo portal Let us know about the new change that will arrive soon in the application, which will save users More editing tools With it, you can process the images before sharing them with your contacts, either through chats or through the status function.
The main change in the inclusion of a The option that will allow you to choose between different types of printing. To do this, just Select one of the different font types that will appear above the keyboard when selecting the text function.
also, Text can be easily aligned To the left, center, or right of the screen, and there will also be an option Change the background color of the text
On the left is the new text-on-picture editor for WhatsApp. On the right, the current
In the current version of the text on photo editor for WhatsApp, the Customization features are very limitedAnd it is only possible to change the font color, size and type from among a few predefined fonts.
Fortunately, from the Meta it seems that they want to give more importance to this messaging application tool, so that it is similar Integrated photo editor for Instagram. It will not be as advanced as a social network, but at least useful functions for users will be included.
5 WhatsApp jobs we'd like to see in 2023
So far, The new WhatsApp text editor is not available for users. It has been discovered in the latest version Whatsapp betaBut it is now in development, and it is not clear when it will be implemented.
"Pop culture advocate. Troublemaker. Friendly student. Proud problem solver."