Hugh Johnston Appointed as CFO at Disney – The Daily Guardian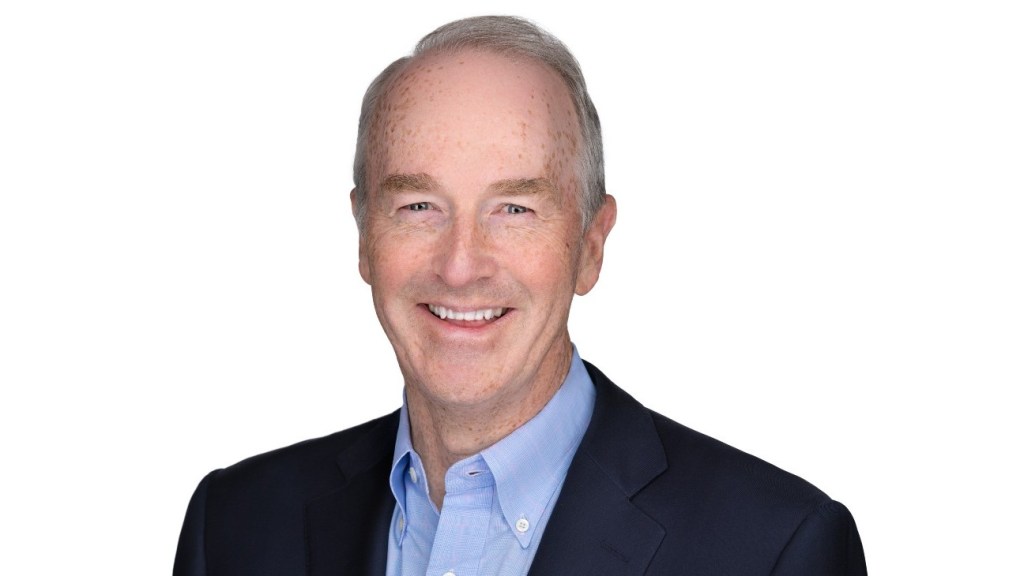 Disney Announces Hugh Johnston as New Chief Financial Officer
In a major executive appointment, The Walt Disney Company has announced Hugh Johnston as its new Chief Financial Officer (CFO). Johnston, currently serving as the Vice Chairman and CFO of PepsiCo, will effectively succeed Christine McCarthy, who stepped down earlier this year.
Johnston, who has been with PepsiCo since 1987, brings a wealth of experience to his new role at Disney. Over the years, he has held various positions within the company, showcasing his expertise and leadership abilities.
The new CFO is set to begin his responsibilities on December 4 and will relocate from New York to California. This move comes as part of Disney's continuous efforts to strengthen its executive team and drive growth.
Kevin Lansberry, the interim CFO, will now return to his previous role as CFO of Disney's parks, products, and experiences division. Lansberry's prior experience and knowledge in this area make him a valuable asset for the company.
Joining Disney at a crucial time, Johnston will play a pivotal role in the organization's ongoing transformation under CEO Bob Iger. This includes the acquisition of Comcast's remaining stake in Hulu, a move that Disney is strongly committed to. Additionally, the company may face a proxy battle with activist investor Nelson Peltz in the near future.
One of the significant challenges that Johnston will have to address is the future of Disney's linear TV business, which includes ABC, ESPN, and the Disney cable channels. CEO Bob Iger has been contemplating strategies to optimize these assets and ensure long-term success.
Given Johnston's reputation as a top CFO and his extensive leadership experience, his appointment is regarded as a valuable addition to Disney's senior leadership team. Some industry experts believe that his C-level leadership and operational expertise might even position him as a possible successor to Iger in the future.
As part of his contract, Johnston will receive a base salary of $2 million along with a $4 million annual target bonus. Various other financial incentives have also been included, highlighting the company's commitment to rewarding performance and driving results.
With the addition of Johnston to its executive team, Disney is confident in its ability to navigate the evolving landscape of the entertainment industry and achieve its ambitious goals.
"Wannabe troublemaker. Pop culture fanatic. Zombie nerd. Lifelong bacon advocate. Alcohol enthusiast. Tv junkie."