How to prevent WhatsApp from saving images to the gallery automatically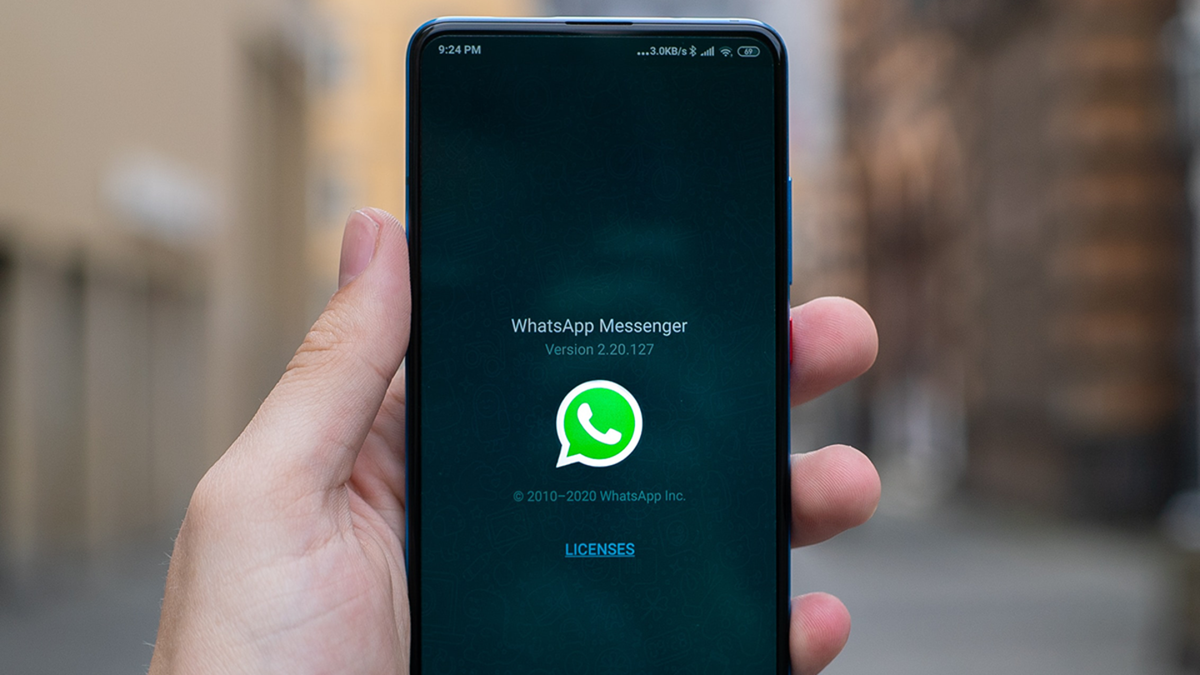 We show you the best way to prevent WhatsApp from saving images to your gallery.
There are many tricks for WhatsApp. At the end of the day we passed Pretty much all day Consult him to see if we have any messages from someone important to us. Unfortunately, using it too much always creates some kind of problem WhatsApp itself is responsible for a solution, like avoiding the fact that images fill your memory, or in this case, thousands of images appearing in our gallery when we really don't want them to be there. And that's why in today's tutorial we're going to learn how Prevent WhatsApp images from being saved to our gallery.
How to prevent WhatsApp from saving images to the gallery
To prevent WhatsApp from saving images to the gallery, the first thing we need to do is Access "Settings". To do this we will have to click on File Three points above And we can access this option.
The process is really easy from here. We will have to go to "Chats" and once we choose "See multimedia files" and uncheck the option. By doing this, the WhatsApp folder will no longer appear in the library, something that will come in handy if we tend to make it very garbage and don't want it to be visible openly.
Later, we can manually choose whether we want to save WhatsApp images to the gallery, so that we only have the ones we want.
It is known that if we are in many groups, it can be a bit annoying to have all these pictures appear in the gallery, because many of them do not interest us. Therefore, we will see another option to reduce this number of photos in our gallery.
Prevent WhatsApp from downloading photos automatically
An excellent way to prevent storage from filling up quickly is Prevent WhatsApp from downloading images automatically. Something that is configured like this by default and can cause us problems in the long run when we realize that we have tens of thousands of images in our gallery that are not even of interest to us. In addition, it is also a good alternative If we don't want to remove WhatsApp from our phone gallerybut it's not full of rubbish either.
The implementation process is very simple. Firstly You have to open WhatsApp and get to the top 3 points. Once there, click on Settings.
As you can see, it is very simple and shares the steps with the previous version. You have to access Storage & Data and then choose one of these three options:
Download using mobile data.
Download using Wi-Fi.
in data roaming.
Once you click, you will see the types of content you want to avoid downloading. ideal is Specify that you don't want any of them To greatly save storage.
Once you do that, every time a message is sent, you'll get the option to download it, but it won't download automatically. Something that can also allow us to save data if Our fees are small.
"Pop culture advocate. Troublemaker. Friendly student. Proud problem solver."