How to Consider COVID-19 Risks Amidst Changing Immunity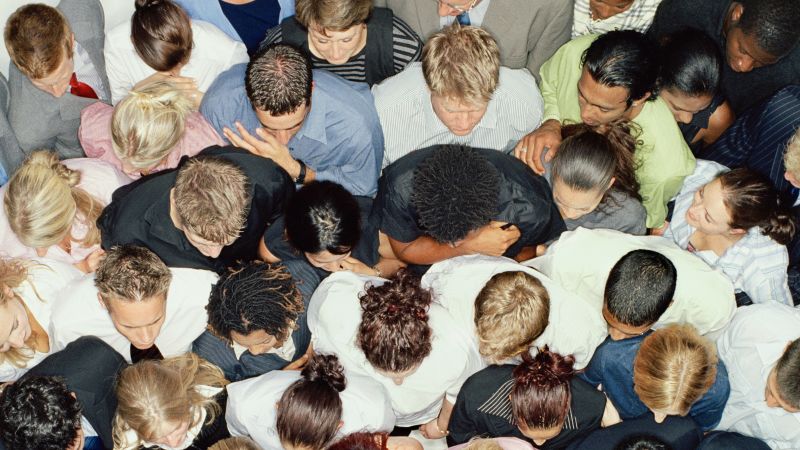 Headline: CDC Study Reveals Promising Data on Immunity Rates and Covid-19 Risks
In a recent study conducted by the Centers for Disease Control and Prevention (CDC), it has been estimated that approximately 97% of individuals in the United States now possess some level of immunity against Covid-19. This immunity is predominantly a result of either vaccination, prior infection, or a combination of both. The encouraging findings come as a result of the relentless efforts made in advancing vaccines, antivirals, and preventive measures throughout the course of the pandemic.
The implementation of updated vaccines and the adoption of stricter preventive measures have significantly contributed to the decline in infection rates, hospitalizations, and fatalities. Experts highlight that the risk of severe outcomes and long Covid has notably reduced as a consequence of prior immunity, but it strongly emphasizes that the virus should not be treated casually.
Despite the positive statistics, certain population groups, particularly the elderly and individuals with compromised immune systems, still face higher risks due to their vulnerability. It is essential to prioritize their safety and well-being through continued adherence to preventive measures.
Recent studies have shown that vaccines offer robust immunity in the immediate months following administration, gradually weakening over time. This has been further accentuated by the emergence of new variants such as Omicron and BA.2.86, which underscore the ongoing necessity for vaccine updates.
Although the risk of long Covid has decreased, it has not been entirely eradicated. Studies indicate that around 18% of individuals experience prolonged symptoms even after recovering from the virus. This highlights the importance of remaining cautious and taking precautionary measures even for individuals who have previously been infected.
Furthermore, it is crucial to recognize that reinfection can greatly amplify the risk of severe disease and death. This reiterates the need for continued vigilance and compliance with safety protocols, including the use of masks, practicing good hygiene, and getting vaccinated.
The success achieved in reducing the risk of Multisystem Inflammatory Syndrome in Children (MIS-C) with the introduction of vaccination is noteworthy. However, the threat of MIS-C still lingers, indicating that there is still work to be done in safeguarding the health of younger individuals.
In essence, the Covid-19 pandemic has taught us invaluable lessons on effectively combatting infectious diseases. It has underscored the significance of treating Covid-19 with the same level of seriousness as the flu, necessitating comprehensive preventive measures such as mask-wearing, vaccinations, and practicing good hygiene.
As the fight against Covid-19 continues, it is imperative that individuals remain vigilant, adaptable, and proactive in adhering to evolving health guidelines. The collective effort and commitment to safeguarding public health will undoubtedly lead to a brighter and healthier future for all.
 "Future teen idol. Hardcore twitter trailblazer. Infuriatingly humble travel evangelist."