How do you use your old router as a repeater to improve your home WiFi signal? | Present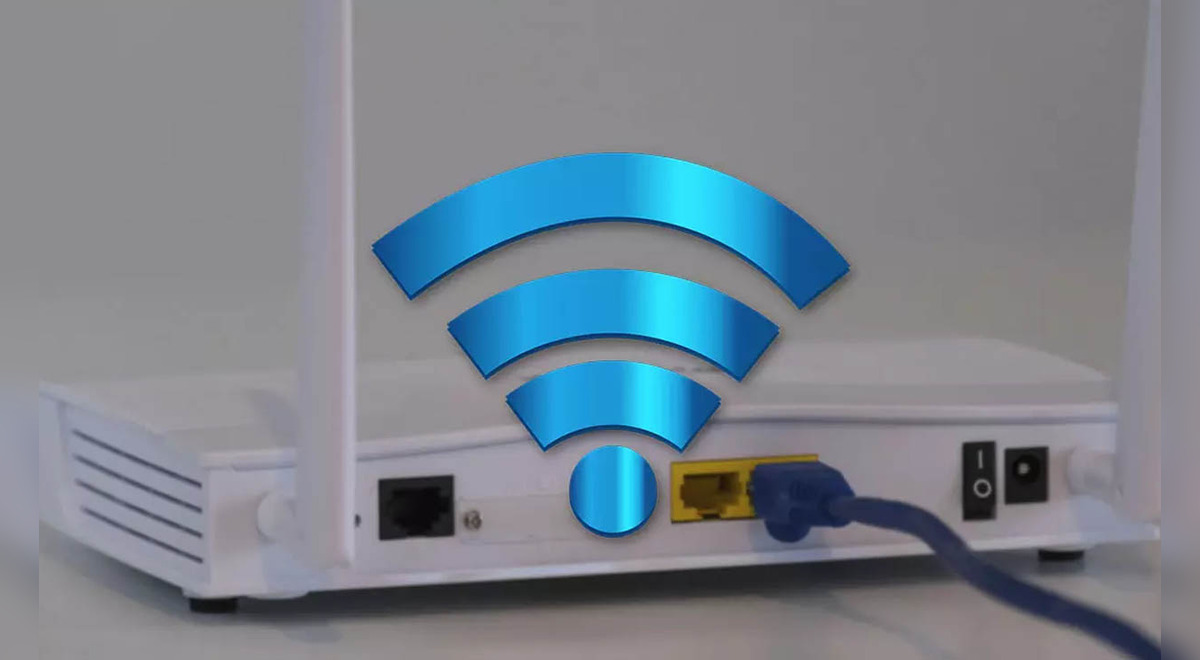 To use an old router as a repeater, you don't have to install any third party app. Photo: Mobile Zone | Photo: Mobile Zone
in this time , Internet connection It has become a relevant need and the use of multiple electronic devices such as televisions and phones to access them has become increasingly common. For this purpose, it is necessary to have a good Wi-Fi network, but sometimes it is difficult for it to reach all parts of the house efficiently. But don't worry, there is a simple solution that will save us spending money: Recycle an old router with a name redundant. Here we explain how you can do that.
When most users experience problems with Wi-Fi coverage at home, they consider purchasing a new device redundant. However, before buying the new one, keep in mind that you can take advantage of your old router to turn it into a coverage distributor and improve the signal in your home.
How do I configure my old router as a repeater?
To use an old router like redundant You will not have to install any strange application or program, we will be able to carry out the configuration from an address that we can access through our browser. Then you should follow these steps:
Make sure your old router is in good shape and has a WAN port and one or more LAN ports.
Connect your old router to your computer using an Ethernet cable and open the router configuration page in your browser.
The following address must be typed in any browser: 192.168.1.1 (192.168.0.1 on some models)
The default IP address, username and password for entering the configuration page can be found in the router user manual or on the device label.
Once you're in the settings page, look for the "Repeater Mode" or "Bridge Mode" option in the list. This option can be found in the "Network" or "Wireless" section.
Then, to complete the process, it will be necessary to add the SSID (name) and password of the main Wi-Fi network.
After carrying out all this process, you should find a good place for old router, so that it receives a good signal. To connect it to the main router, you must use a cable ethernet long.
Windows 10: How do you activate bluetooth on your PC or laptop?
If you are wondering how to activate an option bluetooth On your Windows 10 PC, here you can find out all the details. We will also see how to disable it and solve connection problems that may arise, as well as other specifications that may be confusing.
It is important that you turn this option on your computer because there is a connection bluetooth The right device will allow you to connect a console to play video games, a wireless mouse or keyboard, and we can even use the Internet on our mobile phones, among other important and fun activities.
"Pop culture advocate. Troublemaker. Friendly student. Proud problem solver."