Hostile Worlds brings Risk of Rain to Android and iOS – The Daily Guardia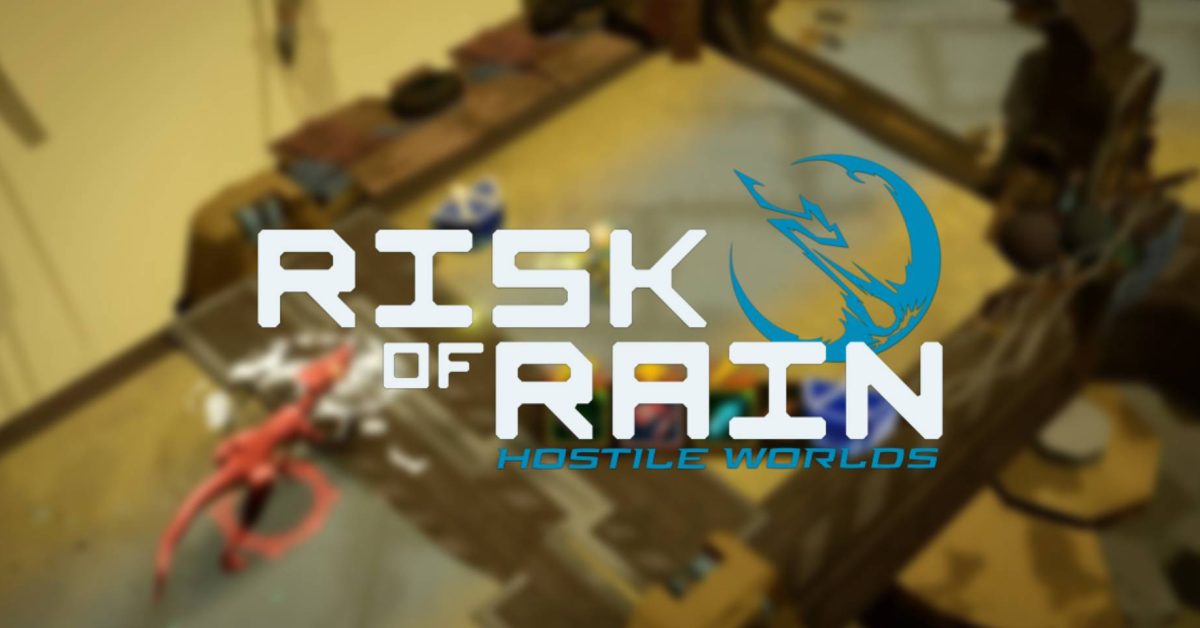 Risk of Rain, the popular roguelike series, is set to make its way to mobile platforms with a brand new game called "Hostile Worlds." The series, which first debuted in 2013 as a 2D roguelike fighter, gained immense popularity with the release of the 3D Risk of Rain 2 in 2019. Most recently, "Risk of Rain Returns" brought back the beloved 2D style that fans had missed.
In all three games of the series, players embark on a challenging journey as they take on the role of a character, battling through various levels and collecting gear to enhance their abilities. Risk of Rain 2 even made its debut on Google Stadia, introducing a new map on the cloud platform.
The upcoming mobile game, "Hostile Worlds," will feature 3D gameplay similar to that of Risk of Rain 2, but with a simplified design. According to Gearbox, the game promises to combine the popular roguelike elements with intense run-and-gun combat, creating a top-tier ARPG (Action Role-Playing Game) shooter experience for mobile gamers.
While an exact release date for "Hostile Worlds" has not yet been announced, eager players can stay updated by signing up for updates on the Risk of Rain website.
The arrival of "Hostile Worlds" on mobile platforms is expected to be a thrilling development for fans of the Risk of Rain series. With its unique blend of roguelike gameplay and intense combat, the game is set to provide hours of exhilarating entertainment on the go. Keep an eye out for further updates on the release date of this highly anticipated mobile game.