Hepatitis Outbreak Shuts Schools and Sends Many to Hospital in Vinnytsia, Ukraine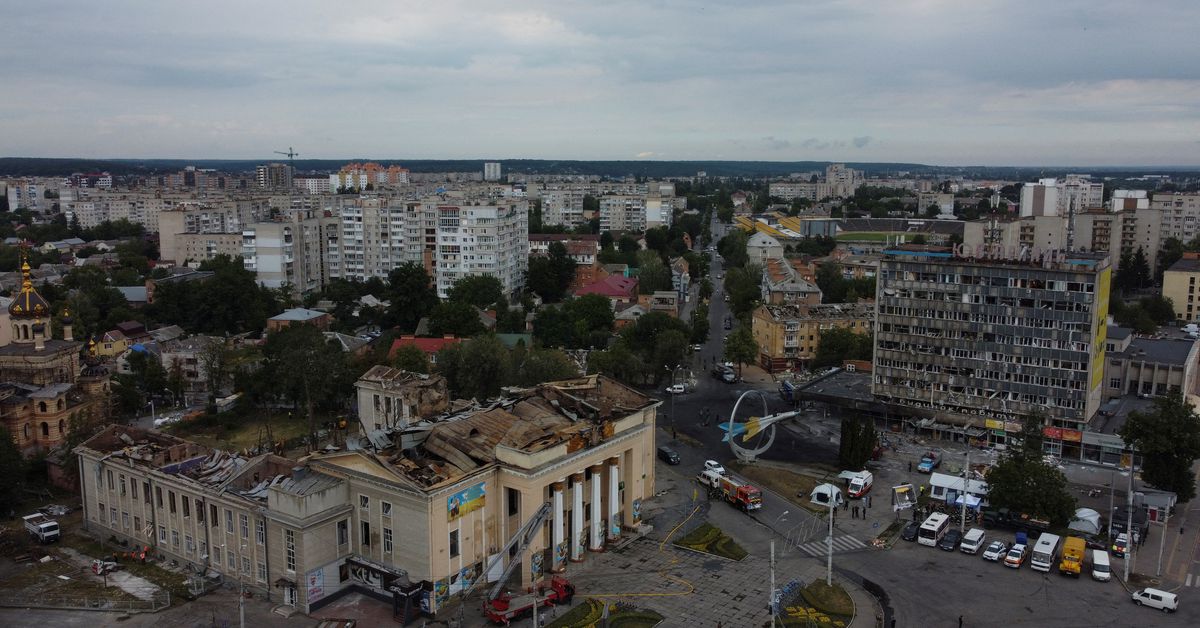 Title: Hepatitis A Outbreak Forces Schools in Vinnytsia to Shift to Online Learning
Vinnytsia, Ukraine – In response to a severe Hepatitis A outbreak, schools in the central city of Vinnytsia are set to transition to online learning starting Monday. This decision comes as authorities strive to halt the spread of the contagious liver infection that has led to numerous hospitalizations of both children and adults.
With a pre-war population of 370,000, Vinnytsia serves as the administrative center of the Vinnytsia region. The outbreak has raised concerns among health officials and prompted urgent action to identify its epicenter and causes. The country's chief sanitary official, Ihor Kuzin, emphasized that pinpointing the source of the outbreak is paramount.
Hepatitis A is primarily transmitted through close personal contact or the consumption of contaminated food or drink. Though most individuals recover fully from the infection, certain higher-risk groups or those with pre-existing health conditions may experience lengthier and more severe illness. Consequently, local health officials are carefully examining the spread of the outbreak and cooperating with the population to identify potential contacts.
As of now, the precise cause of the outbreak has yet to be determined, keeping health authorities on high alert. Accordingly, efforts are underway to closely analyze affected areas and work towards isolating its origin.
Vinnytsia's shift to online learning represents a proactive measure to safeguard the health and well-being of students. Education officials hope that by adopting remote learning methods, they can limit exposure risks and help contain the outbreak more effectively.
With the transition to online learning, teaching staff and students alike will need to adapt to this new educational landscape. Teachers will be required to deliver their lessons virtually, while students will utilize digital platforms to access coursework and participate in class discussions. This adjustment will undoubtedly pose challenges, but it ensures continuity in education during this critical period.
Vinnytsia serves as a cautionary tale, reminding communities worldwide of the necessity to stay vigilant and responsive to public health emergencies. The ongoing efforts of health officials to track the outbreak's source will assist in preventing further spread of the infection, ultimately putting an end to the widespread concern among residents.
Despite the uncertainties surrounding the outbreak, Ukraine's authorities are focused on swiftly addressing the situation. By implementing measures such as online learning, they remain committed to safeguarding the health and well-being of their citizens.
As the situation unfolds, The Daily Guardian will continue to provide updates on developments related to the outbreak and efforts aimed at mitigating its impact on the citizens of Vinnytsia and beyond.