Health officials conducting contact tracing after a tuberculosis case is found within UMass Boston community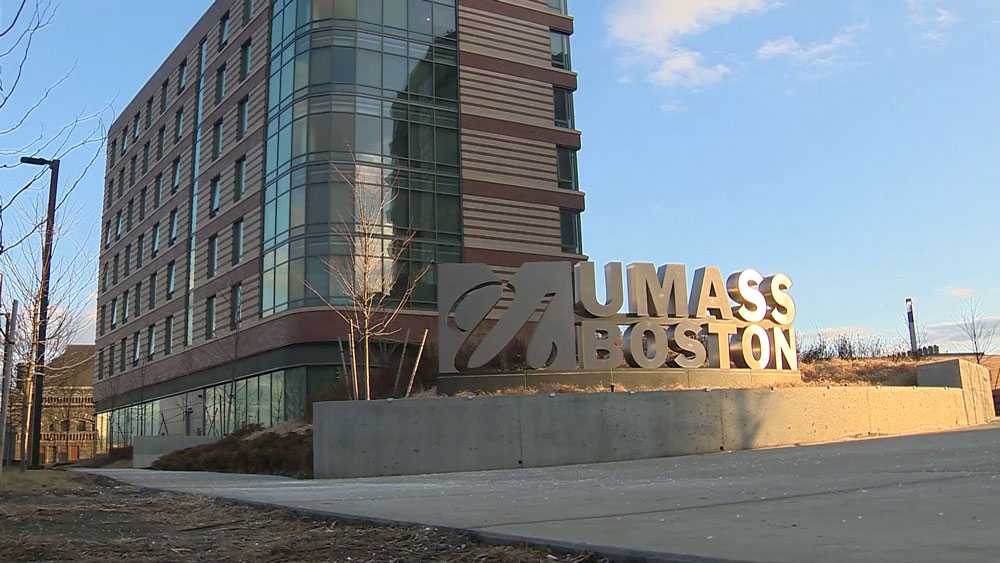 Title: Case of Tuberculosis Detected at University of Massachusetts Boston Prompts Contact Tracing
Date: [Insert Date]
The Daily Guardian
Health officials are aggressively conducting contact tracing measures following the discovery of a case of tuberculosis in a patient associated with the University of Massachusetts Boston. The Boston Public Health Commission (BPHC), in collaboration with the university and the Massachusetts Department of Public Health, has swiftly responded to contain the situation.
In an effort to ensure the safety of all individuals connected to UMass Boston, health officials are urging members of the university community to reach out to healthcare providers or student health services if they have concerns about potential exposure to tuberculosis. It is important to note that tuberculosis is not easily transmitted from person to person, but rather requires prolonged and close contact in an indoor setting to become infected.
Assuring the public, BPHC officials stated that they do not believe the active case poses a health risk to the general population. The proactive measures being taken by the university and health authorities are commendable in maintaining the well-being of the entire community.
Common symptoms of tuberculosis include an ongoing cough, fevers, chills, night sweats, and unexplained weight loss. Individuals experiencing these symptoms, especially those who have been in close contact with the affected patient, are strongly advised to seek medical attention promptly for proper evaluation and necessary treatment.
This recent incident is not the first time tuberculosis has been detected on the UMass Boston campus. In 2019, health authorities reported 59 potential close contacts of an active case, emphasizing the importance of heightened awareness and preventative measures within the university community.
UMass Boston currently houses dorms where up to four students share living spaces, while others reside in shared off-campus apartments. As such, health officials are working diligently to ensure that all necessary precautions and guidelines are in place to prevent the further spread of tuberculosis among the student body.
The University of Massachusetts Boston administration, together with health officials, will continue to closely monitor the situation and provide regular updates to the community. It is paramount for all individuals to remain vigilant and adhere to any guidance provided by health authorities to help mitigate the risks associated with tuberculosis.
For further information or assistance, concerned individuals are advised to reach out to the relevant healthcare providers or UMass Boston's student health services.
"Hardcore web nerd. Twitteraholic. Analyst. Reader. Coffee guru. Travel ninja. Amateur troublemaker. Zombie geek."