Google introduces passkeys as default option, revolutionizing online security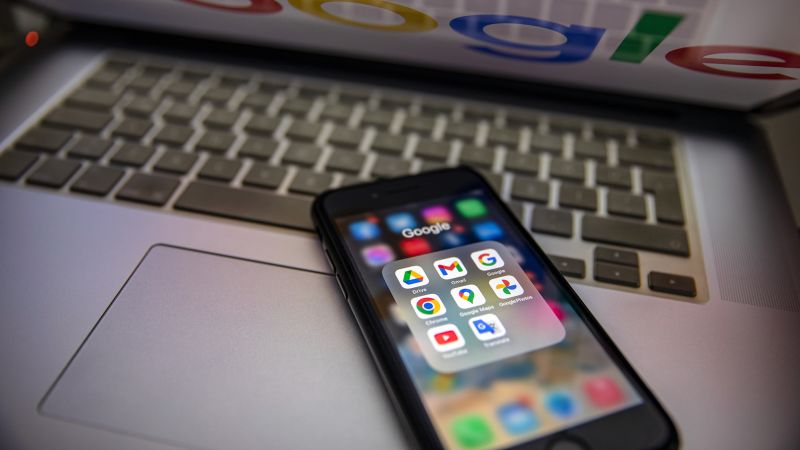 Google has announced the introduction of passkeys as an alternative to passwords for unlocking accounts and devices. The tech giant believes that passkeys, which can be created using fingerprints, face scans, or pin numbers, are easier to remember, quicker to use, and offer more security.
With the aim of making traditional passwords rare and eventually obsolete, Google is encouraging the adoption of passkeys. However, the company will still support traditional passwords, and users can choose to disable passkeys if desired.
Passkeys are already being used as alternatives to passwords for popular apps such as YouTube, Search, Maps, Uber, eBay, and WhatsApp. This move by Google is a step towards enhancing user experience and ensuring the security of their accounts and information.
The development of passkeys has been facilitated by the efforts of the FIDO Alliance, a security consortium that has established standards for passkeys. In addition, industry giants Microsoft, Apple, and Google have been collaborating to make passkeys a reality.
Apple has already introduced passkeys with the release of iOS 16, offering its users a more convenient and secure way to unlock their devices and access their accounts. Passkey support was first introduced to Chrome and Android devices in October 2022, further expanding the availability and use of passkeys.
With the introduction of passkeys as an alternative to passwords, users around the world can look forward to a more streamlined and secure login process. As more companies and platforms adopt this technology, the days of forgetting complex passwords may soon become a thing of the past.
"Pop culture advocate. Troublemaker. Friendly student. Proud problem solver."