Global Leaders Group Expands to UK, Middle East and Africa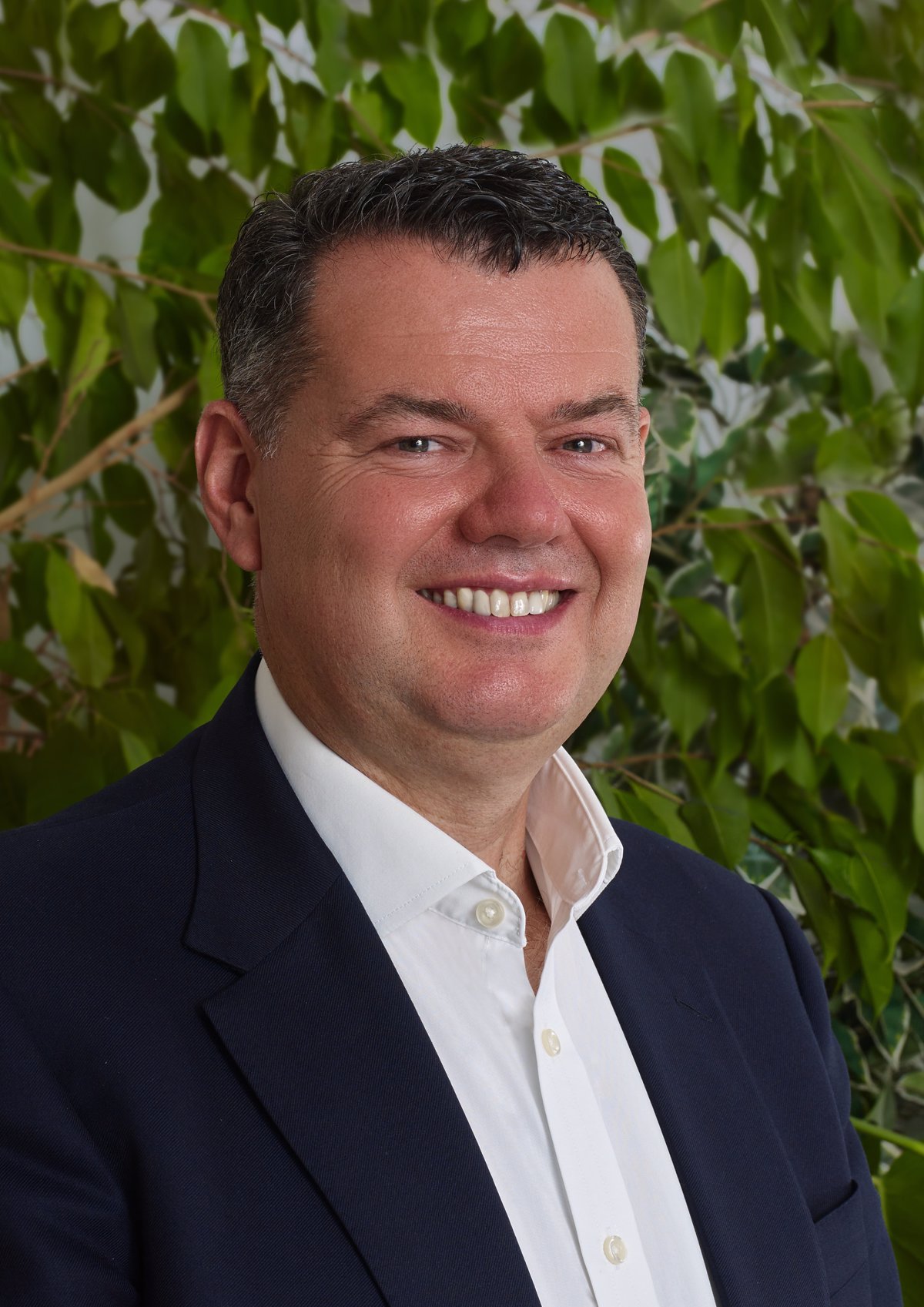 salt Lake City, September 23, 2021 /PRNewswire/ — Global Leader Group is pleased to announce the launch of its new unit for the regions of Europe, Middle East and Africa, Global Leader Group EMEA. The increasing demand from our international clients in these districts has driven our expansion since our inception, which is currently located in Salt Lake City, Utah, America. It aims to continue to provide local support and expertise in the UK, Europe. Middle East and Africa.
The Global Leader Group will now bring its unmatched expertise to senior levels in some of the world's largest and most complex organizations, sharing that knowledge and our proven leadership performance strategies within a part of the world that is experiencing tremendous transformational growth across sectors. Is. to which we address. Although we have a strong history of serving large corporations, we are committed to being the company that helps small, medium and large institutions create and execute best leadership practices.
Richard Knight He will lead the new division and has built a great track record of success in his 30-year career. In addition, his international experience spans nearly two decades. "At the Global Leaders Group, we are excited about the opportunity to continue our passion for elevating careers and helping leaders grow and prosper through transformative experiences," Knight said.
"With a talented staff who have experience working with heads of state and multinational corporations, our team is up to the opportunity and challenge of working with leaders from the UK, Europe, Middle East and Africa," he added Jonathan Nabrotzky, Founder and CEO of Global Leader Group.
Knight also said: "I'm passionate about authentic leadership and partnering with organizations to help them build their leaders, execute their strategy, and meet the needs of their customers. It's my career." Heart is there, and I look forward to continuing this journey. Leading global leader Group EMEA".
Global Leader Group is a global professional leadership development and management consulting firm. We are committed to inspiring leaders to live intentionally and lead. A firm of authentic, relationship-oriented professionals, Global Leader Group's services include professional consulting, leadership development, executive search, sales training and organizational development, and strategic human resources.
media Contact: [email protected] www.globalleadergroup.com
Photo – https://mma.prnewswire.com/media/1632431/Global_Leader_Group_Richard_Knight.jpg
"Wannabe troublemaker. Pop culture fanatic. Zombie nerd. Lifelong bacon advocate. Alcohol enthusiast. Tv junkie."