France / UK. – France threatens to cut electricity supply to the United Kingdom due to a fishing dispute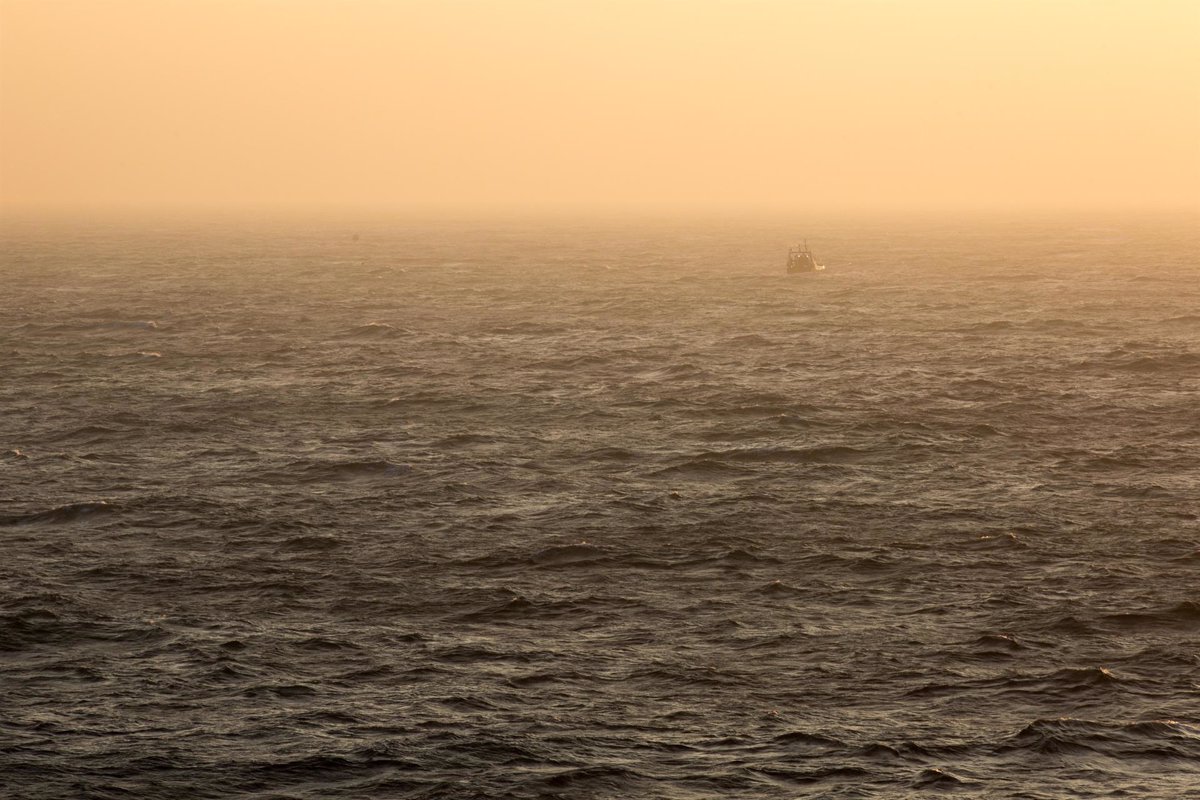 Urges the European Commission to be "stronger" if London does not license Gallic ships
MADRID, October 5 (Europa Press) –
The French government on Tuesday toughened its speech against the United Kingdom in relation to an open dispute over the granting of fishing licenses and called on the European Commission to be "more resolute", calling on the UK to cut electricity supplies to British territory. has threatened. To fulfill the commitments of the Brexit Agreement.
Fishing in the waters of the English Channel was already the subject of controversy in negotiations over the Withdrawal Agreement and continues to do so after the United Kingdom definitively exited the Community Block. British authorities had rejected requests to fish from most French ships that had requested them and political pulse is increasing.
French Prime Minister Jean Casteux, who has appeared before the National Assembly, has urged the European Commission to be "more firm" with London on the issue of fisheries, in an effort to garner support for a fight in which Paris is seeking mediation. Does not call on the "British to have their say" under the Brexit deal.
The French executive had already been considering retaliatory measures for days and the Secretary of State for European Affairs, Clement Beaune, in statements to Europe 1 radio station this Tuesday, raised the possibility of limiting the power supply installed by the United Kingdom Is. cable under canal
"There is a clear limit to our patience", sentenced Beaune, who pointed to the "excitement" of the fishermen, predicting that France may adopt concrete measures at the national or European level in the coming days, if it Receives a broad agreement of his allies.
Ideas that can be "imaginable", according to Bunin, include "restrictions on energy". "The United Kingdom depends on our energy and our export benefits," he said, speculating about what could happen next if the crisis could not be resolved "diplomatically".
France had already claimed in Brexit negotiations the right to continue fishing in areas belonging to the United Kingdom based on activity from previous years. "We have been talking calmly and politely for nine months. We have an agreement negotiated by Michel Barnier that must be implemented 100 percent, something that is not being done," the French foreign minister said.
Bunin, who has considered Brexit a "failure" of "populism", has distorted the position of Boris Johnson's government, which he has reprimanded for believing he can "live alone" as well, Can "criticize Europe". .
"Wannabe troublemaker. Pop culture fanatic. Zombie nerd. Lifelong bacon advocate. Alcohol enthusiast. Tv junkie."