Following These 8 Steps for Heart Health May Slow Biological Aging by 6 Years, Research Shows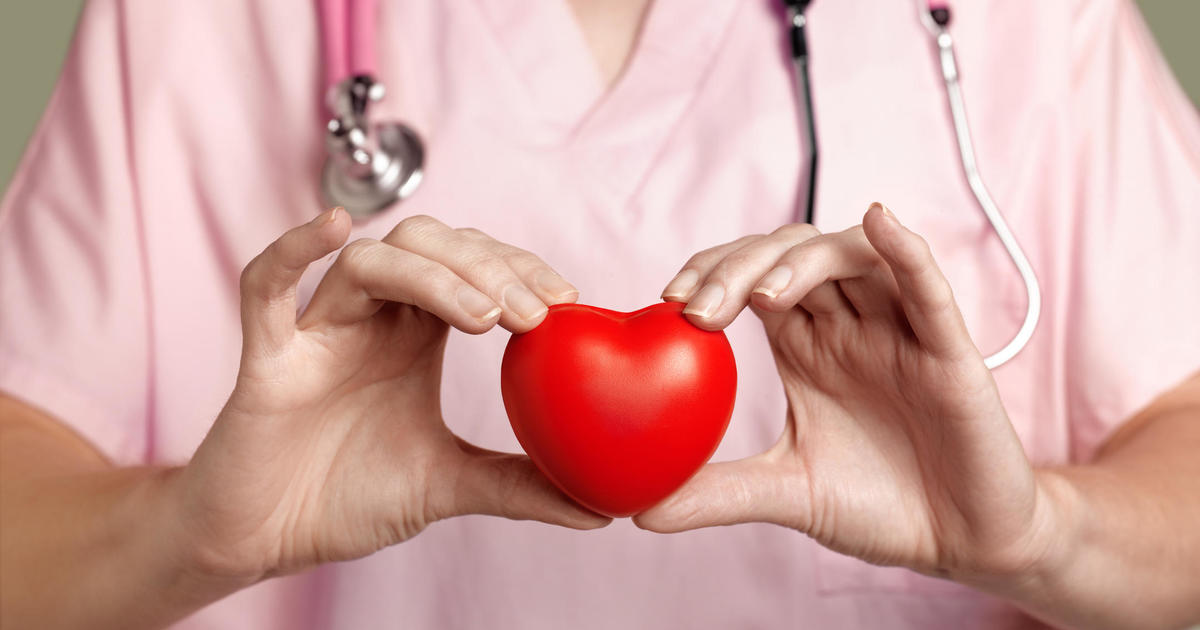 New Research Shows Link between Strong Heart Health and Slower Biological Aging
A groundbreaking study has revealed a direct correlation between cardiovascular health and the pace of biological aging. Researchers analyzed data from a sample of 6,500 adults, finding that those with high cardiovascular health appeared to be approximately six years younger biologically than their true chronological age.
The study, which utilized phenotypic age as a measure of biological aging, discovered that as heart health improved, the process of biological aging significantly slowed down. Conversely, individuals with lower levels of heart health displayed higher phenotypic age, indicating accelerated biological aging.
To determine heart health levels, researchers employed the American Heart Association's "Life's Essential 8" checklist, which involves specific lifestyle behaviors. These include adopting a balanced diet, engaging in regular physical activity, giving up tobacco use, prioritizing sufficient sleep, managing weight, controlling cholesterol, regulating blood sugar, and maintaining optimal blood pressure.
The study underscored the importance of adhering to these behaviors, as it demonstrated that implementing all of them effectively slows down the body's aging process while promoting various health advantages. However, it must be noted that the research has limitations, as cardiovascular metrics were only assessed once, preventing the evaluation of long-term impacts.
These findings have far-reaching implications, highlighting the vital role that healthy lifestyle habits play in longevity and overall quality of life. By placing emphasis on maintaining good heart health through daily choices, individuals can potentially slow down the aging process and enjoy better health outcomes as they age.
Funding for this research was provided by esteemed organizations, namely the American Heart Association and the National Institutes of Health. The study's results are set to be presented at the upcoming American Heart Association's Scientific Sessions in 2023, held in Philadelphia.
In conclusion, this groundbreaking research establishes a strong link between heart health and biological aging. By prioritizing a healthy lifestyle and making conscious choices, individuals have the power to slow down the inevitable aging process and enhance their overall well-being.
"Infuriatingly humble writer. Creator. Beer trailblazer. Internet lover. Hardcore communicator."