Flu cases surge in 7 states, including Ohio – The Daily Guardian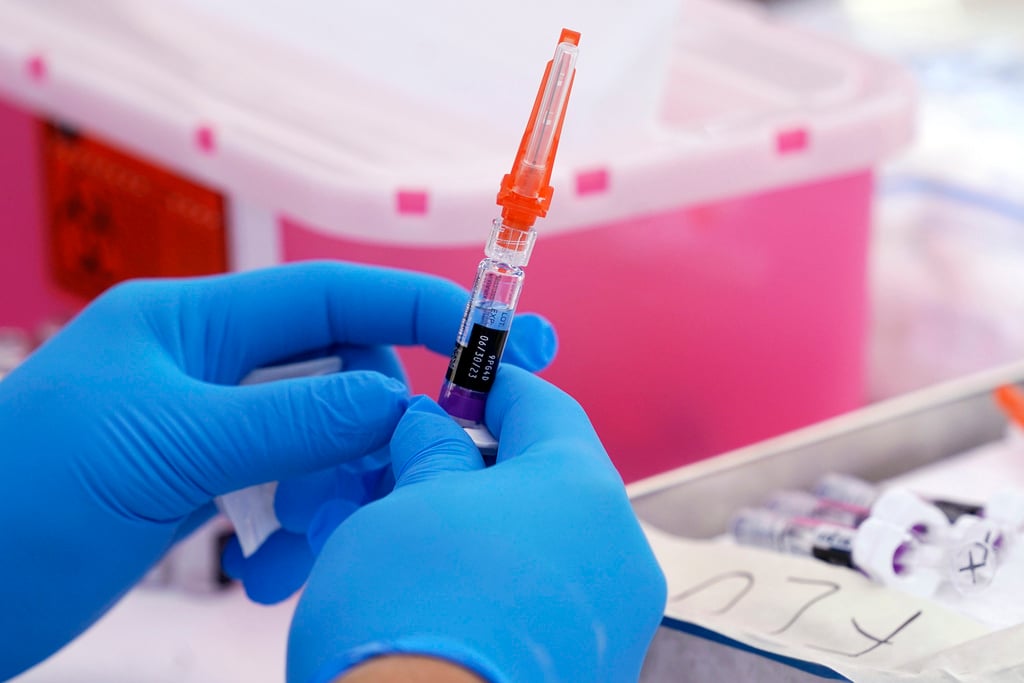 Title: High Flu Activity Signals Potentially Severe Season in Several US States
Date: [Date]
Source: The Daily Guardian
The US flu season is off to a strong start, as at least seven states report high levels of flu illnesses, according to the latest data released by the Centers for Disease Control and Prevention (CDC). The states with the highest flu activity include Louisiana, Alabama, Florida, Georgia, Mississippi, New Mexico, and South Carolina. Additionally, the District of Columbia and Puerto Rico have also experienced an influx of flu cases, with health officials declaring an influenza epidemic in Puerto Rico earlier this month.
Leading infectious diseases expert, Dr. William Schaffner, warns that the flu season is "off to the races," indicating the potential for a severe season. Flu activity is also on the rise in several other states, including New York City, Arkansas, California, Maryland, New Jersey, North Carolina, Tennessee, and Texas. However, Alaska, which has been battling high flu activity for weeks now, did not report data last week.
Tracking and monitoring flu activity during this season is particularly complex. The reliability of reports mainly depends on individuals with flu-like symptoms seeking medical attention. However, not all flu cases are tested, which raises concerns amid the presence of COVID-19 and other respiratory viruses, further complicating tracking efforts.
The current strain of flu spreading the most is reported to result in fewer hospitalizations and deaths among elderly individuals, who are typically more vulnerable to the flu. The CDC estimates that there have been at least 780,000 flu illnesses, 8,000 hospitalizations, and 490 flu-related deaths so far this fall, including one child.
While it remains uncertain how effective the current flu vaccines are, initial indications suggest that they are well-matched to the circulating flu strains. Nevertheless, vaccination rates for the flu have noticeably decreased compared to last year. Recent data reveals that only about 35% of adults and 33% of children in the US have received the flu vaccine. In comparison, vaccine rates for COVID-19 and respiratory syncytial virus (RSV) appear to be even lower, with approximately 14% of adults and 5% of children receiving the COVID-19 vaccine, and around 13.5% of adults aged 60 and older receiving the RSV vaccine.
In light of these concerning developments, health officials continue to closely monitor flu activity and emphasize the importance of vaccinations to mitigate the impact of the flu.
"Wannabe troublemaker. Pop culture fanatic. Zombie nerd. Lifelong bacon advocate. Alcohol enthusiast. Tv junkie."