FDA Grants First Marketing Authorization for DNA Test to Assess Predisposition for Multiple Cancer Types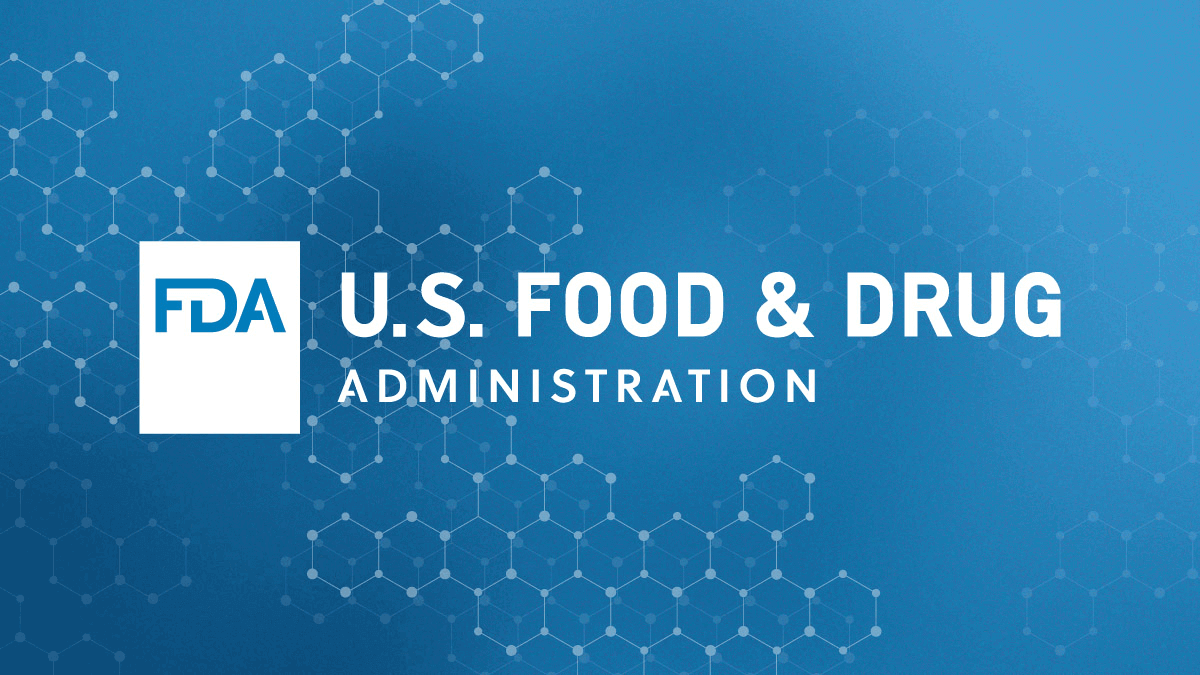 The U.S. Food and Drug Administration (FDA) has recently authorized the marketing of a new in vitro diagnostic test called the Invitae Common Hereditary Cancers Panel. This groundbreaking test has the ability to detect hundreds of genetic variants that are associated with an elevated risk of developing certain types of cancers.
The Invitae Common Hereditary Cancers Panel is capable of identifying potentially cancer-associated hereditary variants in individuals who have already been diagnosed with cancer. By evaluating DNA extracted from a blood sample, the test can identify variants in 47 genes that are known to be linked with a higher risk of developing specific types of cancer.
This test is the first of its kind to be granted marketing authorization by the FDA. It provides individuals with valuable information about their health and any possible predispositions they may have for certain types of cancer. Additionally, the test can guide physicians in providing appropriate monitoring and potential therapy based on the discovered variants.
Cancer is currently the second leading cause of death in the United States, with over 100 documented types. The Invitae Common Hereditary Cancers Panel can be instrumental in identifying inherited causes of various types of cancer, helping patients and healthcare professionals make informed decisions regarding treatment and prevention.
While the test has numerous benefits, it is important for patients to consult with healthcare professionals, such as genetic counselors, to discuss any personal or family history of cancer in order to effectively interpret the test results. It is also worth noting that the test is not intended to identify or evaluate all known genes associated with cancer predisposition.
Samples for the Invitae Common Hereditary Cancers Panel are collected at the point of care and then sent to a laboratory for testing. The FDA reviewed the test under the De Novo premarket review pathway, which is for low- to moderate-risk devices of a new type. Invitae tested over 9,000 clinical samples to validate the test's performance, achieving an impressive accuracy rate of over 99.0% for all tested variant types.
It is important to be aware of the risks associated with the test, including the possibility of false positive and false negative results, as well as potential misunderstanding of the results. False negative results could lead to a false sense of assurance, while false positive results may result in inappropriate decision-making regarding healthcare and lifestyle.
To ensure the test's safety and effectiveness, the FDA is establishing special controls related to labeling and performance testing for the Invitae Common Hereditary Cancers Panel. These special controls create a new regulatory classification, allowing subsequent devices with the same intended use to go through the FDA's 510(k) premarket process.
The FDA, an agency within the U.S. Department of Health and Human Services, is responsible for safeguarding the public's health by ensuring the safety and effectiveness of drugs, vaccines, medical devices, and other related products. The authorization of the Invitae Common Hereditary Cancers Panel is a significant step in advancing personalized medicine and improving healthcare outcomes for individuals at risk of developing certain types of cancer.
"Hardcore web nerd. Twitteraholic. Analyst. Reader. Coffee guru. Travel ninja. Amateur troublemaker. Zombie geek."