FBI agent involved in shooting on Maryland metro train – NBC 4 Washington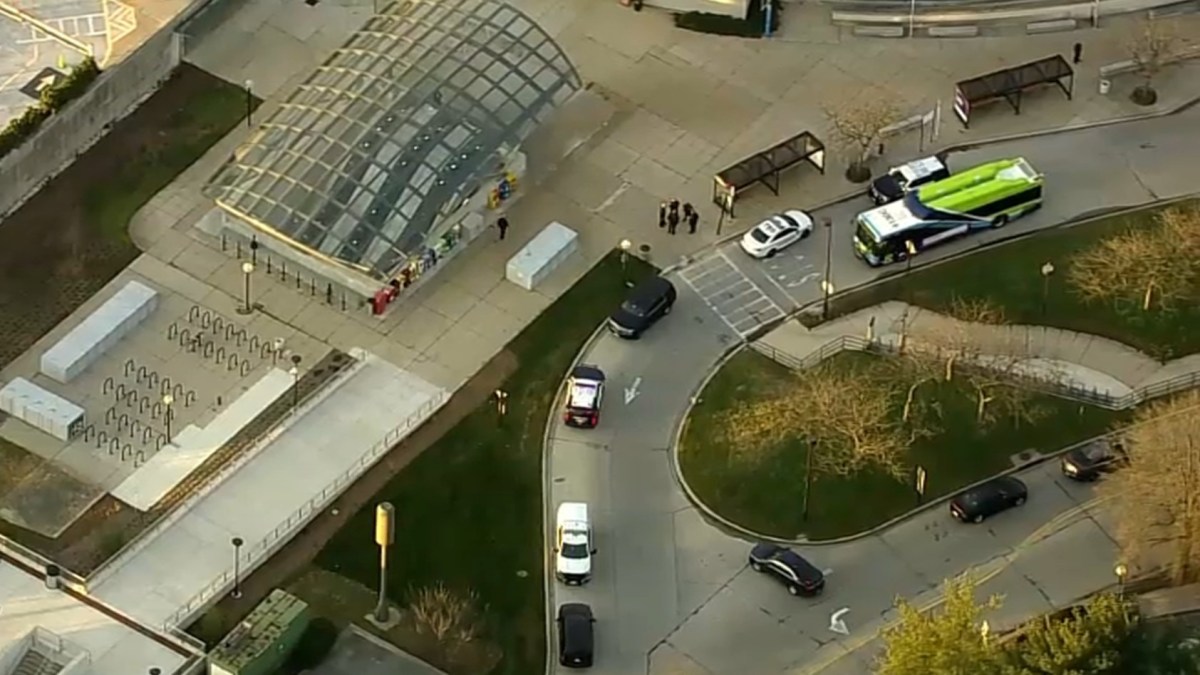 Metro officials had involved an FBI agent in the early morning shooting incident on a metro train and an investigation is underway.
Metro Transit Police received a report shortly before 7 a.m. of an "FBI agent-involved shooting" in a Red Line train near Medical Center Station in Montgomery County.
The manager of the metro station was heard saying on the recording of the emergency call given to the officers, "On the train, sir. I found a man here who was shot."
Metro officials said a gun-toting victim was taken from the metro station to the hospital. Information about the person's identity or status was not immediately released.
Metro Transit police are investigating the incidents leading to the shooting, and the FBI is investigating their agent and the shooting, Metro said.
The FBI confirmed that the shooting occurred and a statement said that the shooting was being investigated by their inspection division. "The review process is thorough and objective and is conducted as quickly as possible under the circumstances," the statement said.
Red Line trains were bypassing the Medical Center station, which is near the Walter Reed National Military Medical Center and the National Institutes of Health. Riders were expected to delay.
Stay tuned with NBC Washington for more information on this developing story.
"Wannabe troublemaker. Pop culture fanatic. Zombie nerd. Lifelong bacon advocate. Alcohol enthusiast. Tv junkie."