Empirical Antibiotic Treatment for Sepsis-Associated Acute Kidney Injury – The Daily Guardian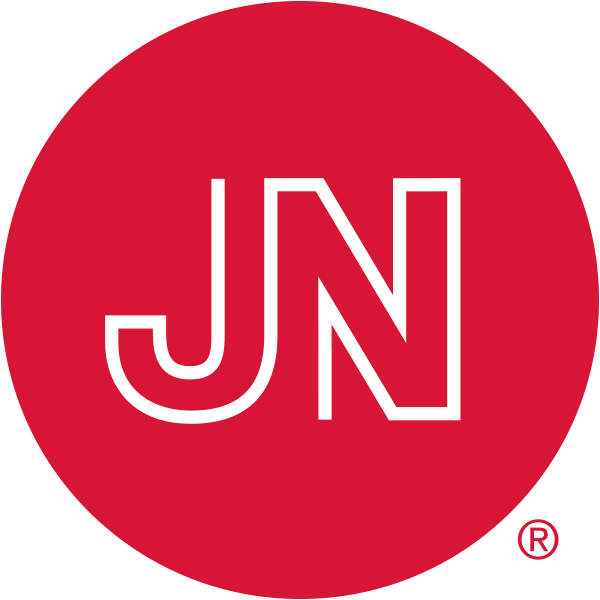 Title: Study Finds No Increased Risk of Kidney Injury with Common Antibiotic for Sepsis Treatment
Sepsis, a life-threatening condition that affects millions of people worldwide, is responsible for millions of deaths each year. Timely administration of antibiotics is crucial in treating sepsis to prevent further complications like septic shock, which has a high mortality rate. However, there has been a shift away from using piperacillin-tazobactam, one of the commonly prescribed antibiotics for sepsis treatment, due to concerns regarding acute kidney injury (AKI).
In a recent randomized clinical trial, researchers set out to investigate whether piperacillin-tazobactam or cefepime, another antibiotic commonly used for sepsis treatment, affected the risks of AKI or neurological dysfunction. The trial found that there was no significant difference in the risks of AKI or death between the two antibiotics. However, patients in the cefepime group experienced fewer days alive and free from delirium and coma.
Although the trial had some limitations, including being a single-center study and a short duration of antibiotic treatment, the results provide valuable evidence regarding empirical antibiotic use for sepsis. The study demonstrates that piperacillin-tazobactam does not increase the risk of AKI compared to cefepime.
The trial design, which involved embedding the study within routine care, allowed for rapid enrollment and could be replicated at multiple hospitals. This approach has the potential to address controversies surrounding empirical antibiotic treatment for sepsis.
Choosing the appropriate antibiotic for sepsis treatment involves considering effectiveness, safety, product availability, storage, and practical considerations such as dosing frequency and nursing workforce time. By providing evidence that piperacillin-tazobactam does not increase the risk of AKI compared to cefepime, this trial helps inform healthcare professionals in their decision-making process.
Sepsis continues to be a global health priority, and improving the management of this condition is essential in reducing mortality rates. The findings of this trial contribute to the ongoing efforts in optimizing sepsis treatment and highlight the importance of evidence-based practices in healthcare.
"Wannabe troublemaker. Pop culture fanatic. Zombie nerd. Lifelong bacon advocate. Alcohol enthusiast. Tv junkie."