Dow futures surge over 100 points as lawmakers prevent government shutdown: Live updates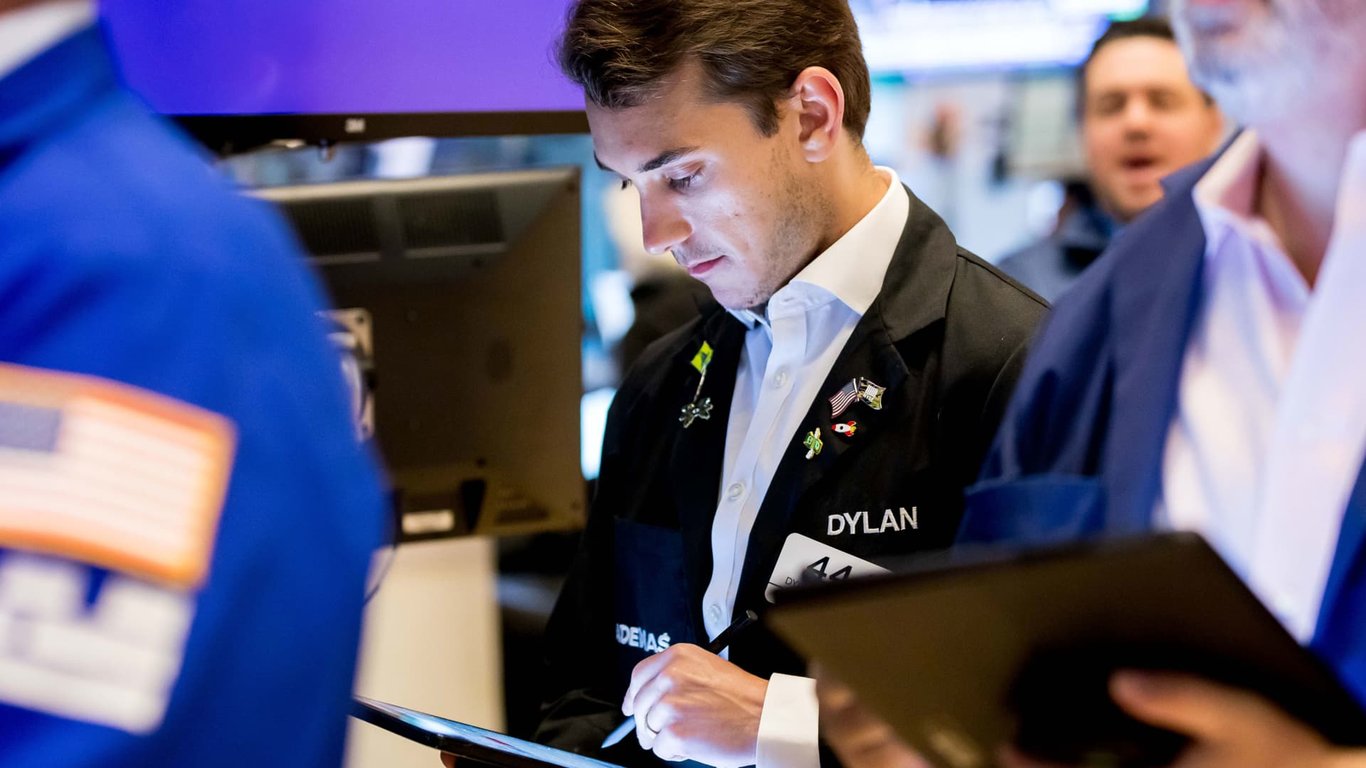 Title: Stock Futures Rise as Government Shutdown Averted Temporarily
Date: [Insert Date]
The Daily Guardian
Stock futures showed a significant upswing today following the temporary agreement reached to avoid a government shutdown. The Dow Jones, S&P 500, and Nasdaq-100 futures all displayed gains, reflecting the optimistic sentiment among investors after the Senate passed a continuing resolution.
On [Insert Date], the Senate successfully approved a continuing resolution to maintain the operations of the government for an additional 45 days. Investors reacted positively to this news, hopeful that this temporary measure would prevent further market instability.
However, concerns continue to loom over brewing disagreements on multiple fronts, including government spending, border issues, and the Ukraine situation. Some analysts suggest that these factors may become major issues during the 2024 election year, further prolonging uncertainty in the market.
The threat of a government shutdown had weighed heavily on investors last week, contributing to poor market performance. The S&P 500 and Nasdaq Composite experienced their worst monthly performances of the year, indicating the extent of investor worries.
Despite this setback, the indexes are still up overall for the year, despite the recent pullback. Investors will be closely monitoring economic data and labor market reports throughout the week in order to gauge the market's resilience and gather insights into potential future trends.
In conclusion, the temporary agreement reached to avert a government shutdown has triggered a rally in stock futures, offering a glimmer of hope to investors. However, uncertainty remains regarding ongoing disagreements on key issues, which may present challenges in the near future. The upcoming economic data and labor market reports will be crucial in shaping investor sentiment in the coming days.
Word Count: [Insert Word Count]
"Infuriatingly humble writer. Creator. Beer trailblazer. Internet lover. Hardcore communicator."