Dow experiences first bearish death cross since March 2022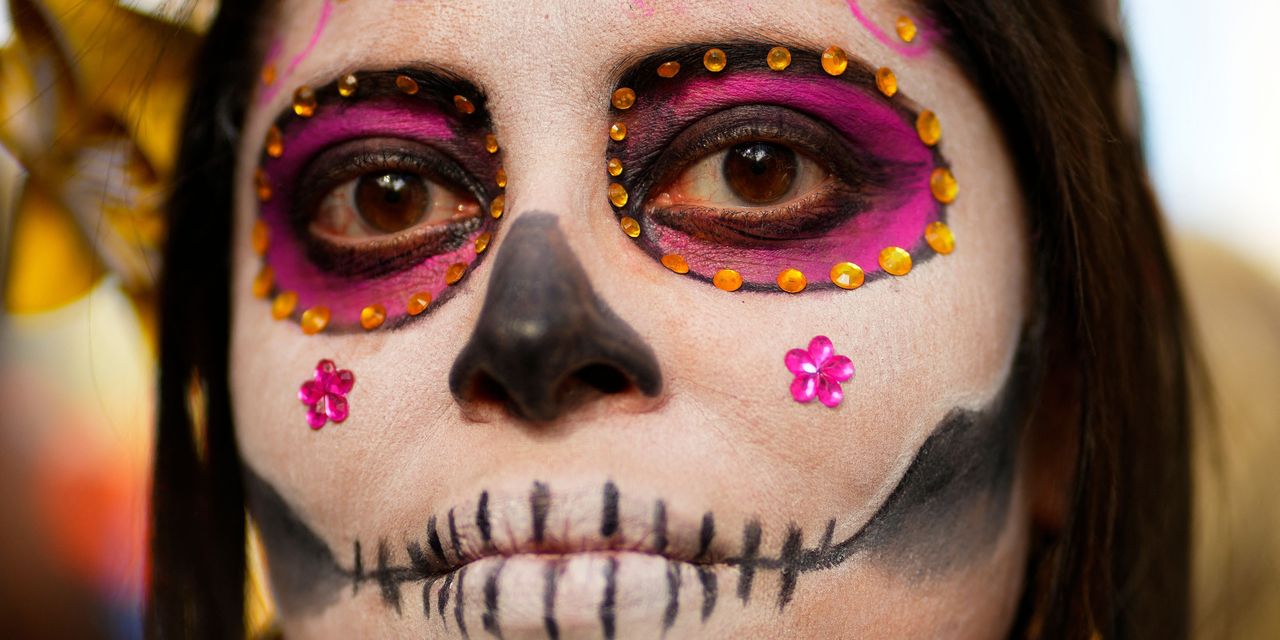 Title: Dow Jones Industrial Average Experiences First "Death Cross" Since March 2022
Subtitle: Ominous Signal for Stocks as the Market Looks to Extend November Rebound Rally
The Daily Guardian – The Dow Jones Industrial Average, one of the most closely watched stock market indexes, has recently experienced its first "death cross" since March 2022. This development has sparked concerns among analysts, as the market aims to extend its rebound rally from November.
The Dow's three-month losing streak has significantly impacted the blue-chip index's 50-day moving average, dragging it downwards. However, gains from earlier this year have managed to boost the Dow's 200-day moving average, providing some relief amidst the recent turbulence.
Closing at 34,337.87 on Monday, the Dow registered a modest increase of 54.77 points or 0.2%. Despite this, the occurrence of a death cross is causing apprehension among investors. A death cross is observed when the 50-day moving average falls below the 200-day moving average, typically signaling a potential decline in stock prices.
Analysts, who had already cautioned about a possible death cross for the Dow, describe it as "uber bearish" for stocks. However, some technicians argue that death crosses can also present buying opportunities during bull markets, adding a layer of complexity to the interpretation of this signal.
Interestingly, historical data suggests that the Dow tends to perform well after experiencing a death cross. On average, the index has recorded gains of 8.1% after one year and 4.6% after three months. Therefore, while the death cross raises concerns, it may not necessarily lead to a prolonged market downturn.
While the Dow managed to finish higher on Monday, both the S&P 500 and Nasdaq Composite closed lower. With investors eagerly awaiting the release of the latest U.S. inflation data on Tuesday, market volatility and uncertainty are likely to persist in the short term.
Year to date, the Dow has displayed a commendable performance, with a 3.6% increase. Since reaching its closing low in late September 2022, the index has surged by nearly 20%, indicating resilience amidst challenging market conditions.
As market participants assess the implications of the death cross for stocks, the focus remains on the broader economic landscape and upcoming inflation data. The Daily Guardian will continue to closely monitor these developments and keep readers informed on any further market movements.