Dolphins Acquire Claypool from Bears; Armstead Placed on IR – The Daily Guardian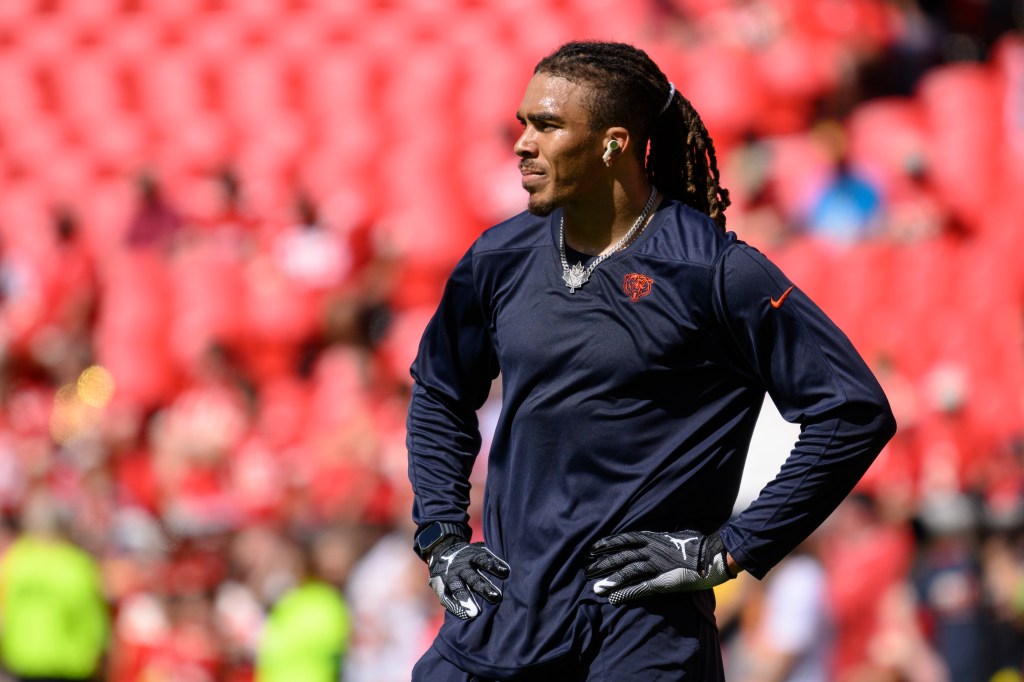 Title: Miami Dolphins Strengthen Receiving Corps with Trade for Chase Claypool
Miami, FL – In a surprising move, the Miami Dolphins have acquired wide receiver Chase Claypool from the Chicago Bears in a trade that involves a swap of late-round picks in next year's draft. The trade aims to provide the Dolphins with more depth and improve their receiving corps.
Despite some character concerns surrounding Claypool, the Dolphins are willing to give him a clean slate and an opportunity for a fresh start in Miami. The team believes in his potential and the impact he can make on the field.
Originally not planning on acquiring a wide receiver, the Dolphins seized the opportunity to bolster their roster when the trade with the Bears presented itself. The organization's quick decision reflects their determination to improve the team at every chance.
Claypool's addition to the Dolphins' receiving group brings a much-needed big-bodied presence that they have longed for. His impressive size and skill set provide Miami's offense with more options in the passing game, making it harder for opposing defenses to contain their aerial attack.
In other news, the Dolphins suffered a major setback with the placement of Terron Armstead, their starting left tackle, on injured reserve. Armstead sustained a knee injury, forcing him to miss at least the next four weeks. There is a possibility he might be sidelined for up to six weeks, thereby testing the team's depth along the offensive line.
Additionally, linebacker Jaelan Phillips and center Connor Williams are listed as questionable for Sunday's game against the New York Giants. Their potential absence could impact the Dolphins' defensive strategy, as they have been key contributors to the team's recent success.
While the Dolphins brace themselves for their upcoming game against the Giants, the status of star Giants running back Saquon Barkley remains uncertain. Barkley is also questionable for Sunday's match, adding to the anticipation surrounding the meeting between these two teams.
With the trade for Claypool and the challenges currently facing the Dolphins, fans are eagerly anticipating their team's performance in the upcoming game. Will the arrival of Claypool be the missing piece that propels the Dolphins to victory? Only time will tell, but one thing is for sure – the Daily Guardian will be there to keep you updated on all the latest developments.
"Pop culture advocate. Troublemaker. Friendly student. Proud problem solver."