Did anyone win the Powerball jackpot on 09/23/2023? – The Daily Guardia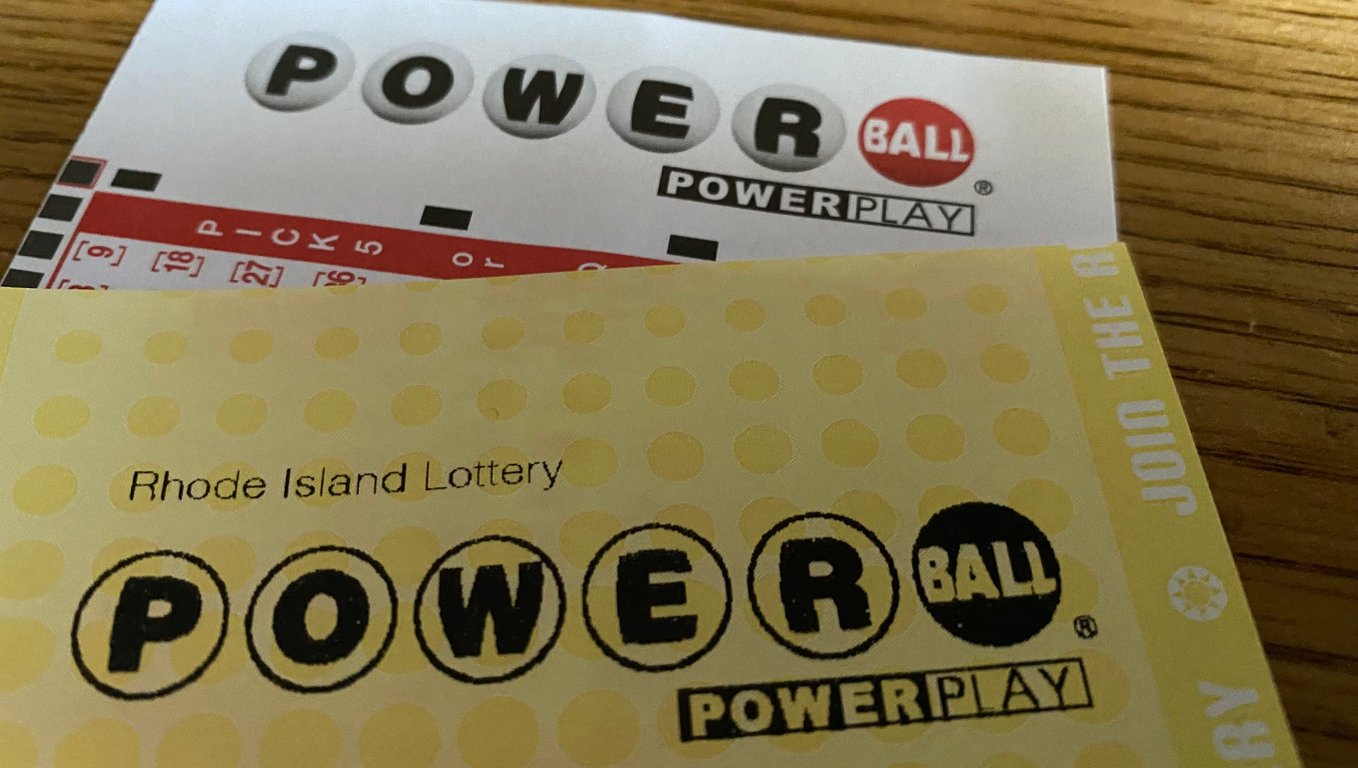 Powerball Jackpot Climbs to $785 Million
The Powerball jackpot from Saturday night's drawing had no grand prize winner, resulting in the jackpot continuing to climb. As a result, Monday's Powerball jackpot is now worth an estimated $785 million, with a cash value of $367 million. This makes it the fourth highest jackpot in the lottery's 31-year history.
Although there was no grand prize winner, there were several Match 5 winners. Three $1 million tickets were sold in California, Florida, and New York, while a $2 million winning ticket was sold in Michigan. These lucky winners will be celebrating their newfound wealth.
The odds of winning the Powerball jackpot are 1 in 292.2 million, making it an unlikely feat. The last jackpot winner was on July 19, when a California ticket won a record-breaking $1.08 billion jackpot.
The winning numbers from the Saturday, September 23, Powerball drawing were 1, 12, 20, 33, and 66, with the red Powerball being 21 and the Power Play being 2X. Previous winning numbers from the September 20 and 18 drawings were also announced.
For those hoping to try their luck, the next Powerball drawing is scheduled for Monday, September 25, at 10:59 p.m. ET. Tickets are on sale until 10 p.m. Powerball drawings take place three times a week, every Monday, Wednesday, and Saturday.
The Powerball game is played in 45 states, including Ohio, Indiana, and Kentucky, as well as in Washington, D.C., Puerto Rico, and the U.S. Virgin Islands. It is open to both U.S. citizens and residents. Powerball tickets can be purchased at various locations such as gas stations, convenience stores, and supermarkets. Tickets can also be purchased through the Ohio Lottery website.
To play, participants must select five numbers from 1 to 69 for the white balls and one number from 1 to 26 for the red Powerball. There are nine ways to win in Powerball, with prizes ranging from matching just the red Powerball for a $4 prize to matching all five white balls plus the red Powerball for the grand prize.
Players also have the option to purchase the Power Play for an additional $1 per play, which can multiply non-jackpot wins up to 10 times. However, this option is only available when the jackpot is $150 million or less.
As the Powerball jackpot continues to grow, many hopeful participants are eagerly awaiting the drawing on Monday night. Will someone finally beat the odds and walk away with the massive jackpot? Only time will tell.
"Evil communicator. Hipster-friendly organizer. Typical thinker. Infuriatingly humble writer."