Dementia Patients Face 11 Times Higher Risk of Mortality Upon Commencing Opioid Use, Reveals Study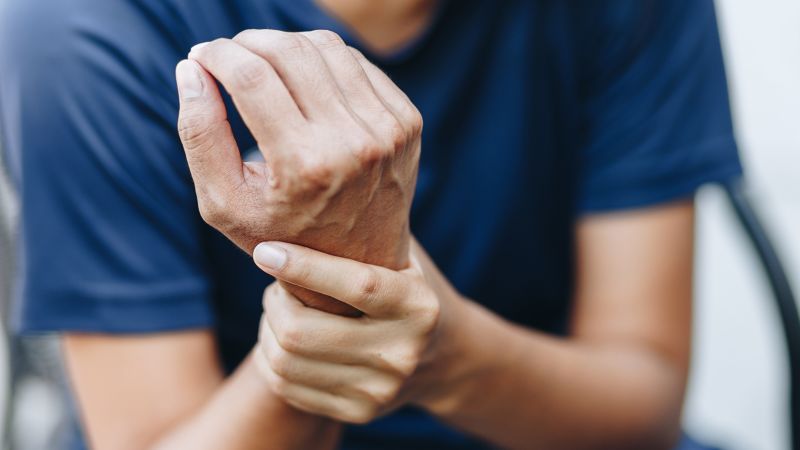 New Study Reveals Increased Risk of Death in Elderly with Dementia Taking Opioids for Pain
A recent study has uncovered alarming findings regarding the use of opioids in pain management for elderly individuals with dementia. According to the study, conducted by Danish researchers and analyzing data from over 75,000 participants aged 65 and above with dementia between 2008 and 2018, those who took opioids for pain were at a significantly higher risk of death.
The study revealed that individuals with dementia were four times more likely to die within the first six months of starting an opioid prescription. This risk escalated to six times more likely if the opioid used was a strong one, such as morphine, oxycodone, or fentanyl. Shockingly, death was found to be 11 times more likely to occur within the first two weeks of starting any opioid prescription.
The use of strong opioids in pain management, particularly through transdermal formulations like fentanyl patches, has become increasingly common among the elderly with dementia. Unfortunately, this puts them at a heightened risk of mortality.
Of the participants in the study, 42% had redeemed a prescription for opioids. Out of that group, over 33% passed away within 180 days of starting the opioid treatment. The risk of death was further amplified in those who were prescribed strong opioids and utilized transdermal fentanyl patches.
The study's findings serve as a stark warning to both healthcare professionals and families of individuals with dementia. It underscores the crucial need for careful consideration before resorting to opioids as a means of pain management. Non-pharmacological therapies should be the primary choice for pain relief, with weak analgesics only being considered if necessary.
Doctors and caregivers must approach the prescription of opioids to individuals with dementia with caution in order to prevent unknowingly putting them at an increased risk. The study's results should serve as a wake-up call, prompting a reevaluation of current practices in pain management for this vulnerable population.
Ultimately, the well-being and safety of those suffering from dementia should stand at the forefront of any decision made regarding their healthcare, with the potential risks and benefits of opioid use being weighed carefully.
"Hardcore web nerd. Twitteraholic. Analyst. Reader. Coffee guru. Travel ninja. Amateur troublemaker. Zombie geek."