Cuba wins the Junior Intercontinental Handball League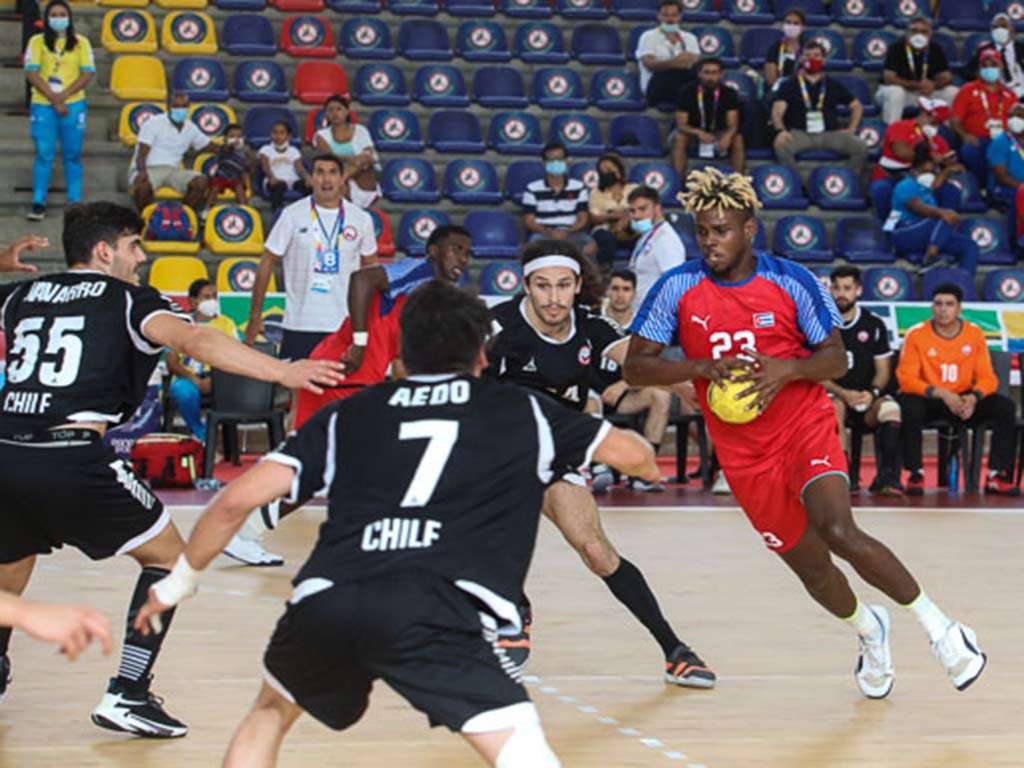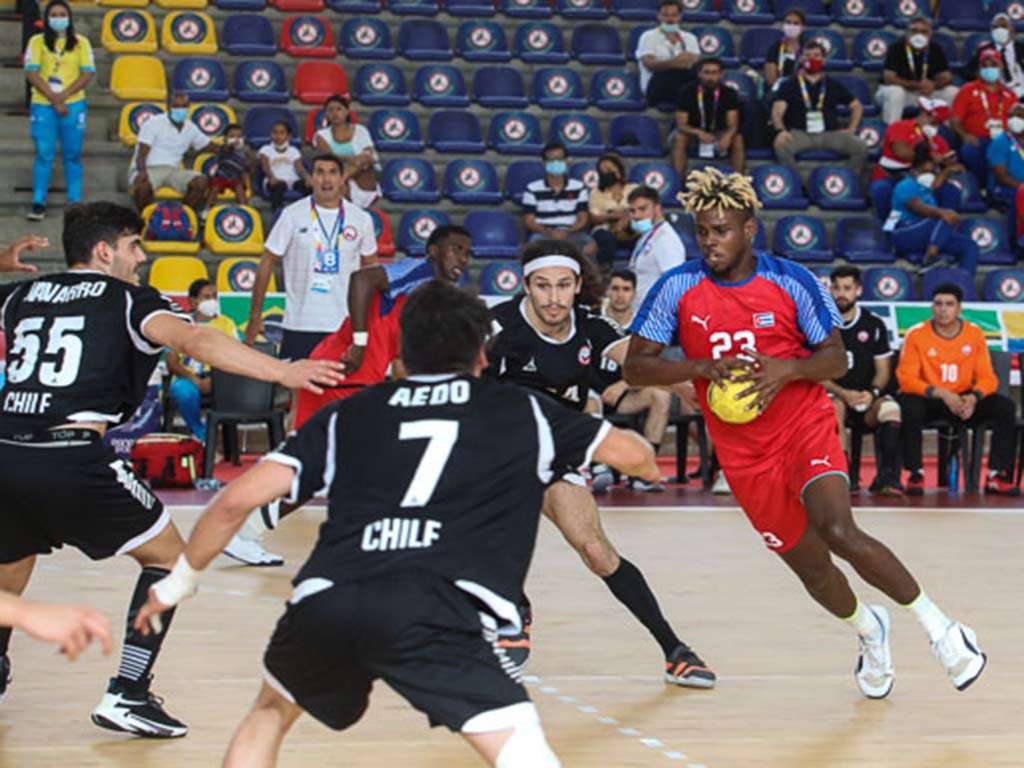 Photo: www.prensa-latina.cu
The Cuban national team defeated host Costa Rica on Saturday, with 46 goals to 36, and won the junior version of the International Handball Federation's Intercontinental Cup, which was held at the BN Arena in the city of San Jose.
The team from the island looked somewhat anxious in front of the locals, but they gradually took control of the match before reaching the break with an advantage of eight exercises, according to a report From Prensa Latina (PL).
Cuba won the Intercontinental Junior Championship # handball
They defeated Costa Rica and became the champions of the tournament. # handball https://t.co/AIJn2uBBl0 pic.twitter.com/diP2LEvdA

– JIT Cuban Sport (jit_digital) March 12, 2023
The trophy was for the best team in the tournament, held on a round-robin system. In the end, the Cubans' success led to a three-way tie with the representatives of Guinea and the United Kingdom, all with the balance of three successes and one setback.
However, the tie-breaking formula that was established, which weights the position according to the difference in goals in favor and against, benefited the Cuban team, which is accompanied on the podium by the Guineans and the British in this order, according to the source.
Cuba debuted with a defeat to the African national team, and then successively beat counterparts from Australia, Great Britain and Costa Rica.
Cuban 19-year-old Maicol Vazquez was named player of the challenge against Costa Rica after scoring 11 goals, while teammates Endro Gonzalez and Ronaldo Almeida scored eight goals each.
Cuban Handball Federation President Franklin Guevara expressed his satisfaction with the result against the PL, but noted that some matches revealed flaws that must be "eliminated for the sake of the World Cup and the Central American and Caribbean Games". Several members of this team will represent Cuba in this regional multi-sport event.
In addition, he announced that next March 21, the preparation of the team that will represent Cuba in a World Cup event of this category will begin, which will be the island's first show in those competitions.
Meanwhile, in the youth category, Guadalupe won first place, followed by Georgia and Nigeria, according to the publication. Behind them were the Nicaraguan and Tahiti formations.
PL states that both Cuba and Costa Rica have qualified for the World Junior Men's Handball Championship, which will be held between Germany and Greece next June.
"Hardcore web nerd. Twitteraholic. Analyst. Reader. Coffee guru. Travel ninja. Amateur troublemaker. Zombie geek."