COVID-19, flu and RSV in Colorado: Vaccination recommendations and timelines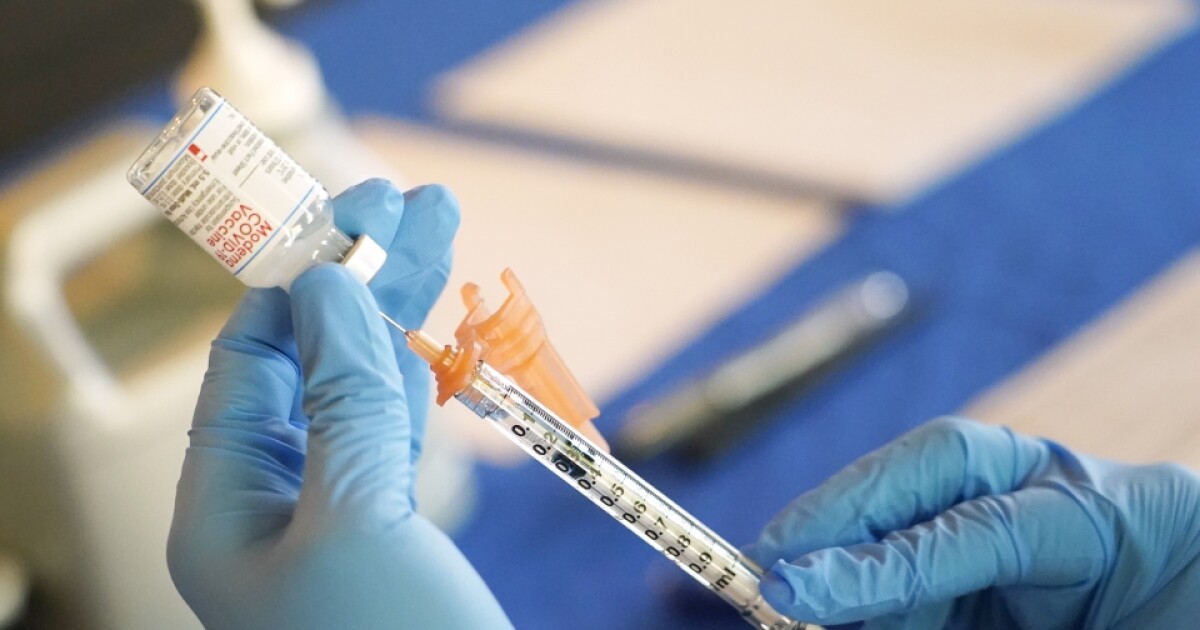 Title: CDC Projects Challenging Respiratory Season with COVID-19, Flu, and RSV Triple Threat
Subtitle: Colorado Sees Increase in COVID-19 Cases and Hospitalizations as Winter Approaches
Byline: [Your Name] [City], [State] – The U.S. Centers for Disease Control and Prevention (CDC) is warning of a challenging respiratory season ahead due to the convergence of COVID-19, the flu, and respiratory syncytial virus (RSV). As Colorado experiences a rise in COVID-19 cases and hospitalizations, health officials are uncertain whether this trend will persist throughout the winter season.
Public health experts highlight the severity of last year's respiratory illnesses, with more Coloradans being hospitalized with COVID-19 than the flu. Alarmingly, a significant number of children were also admitted to hospitals due to RSV. With the onset of winter, the CDC is urging individuals to take proactive measures to protect themselves from a potential onslaught of respiratory infections.
To combat these viruses, the CDC is recommending a range of vaccines for different age groups. These include the updated COVID-19 vaccine, RSV vaccines for older adults and pregnant women, and the flu shot for everyone aged 6 months and older. It is essential for individuals to consult with their healthcare providers and insurance companies to understand the coverage for these vaccines.
While it remains unclear whether RSV vaccines can be administered simultaneously with flu and COVID-19 vaccines, health experts generally consider it safe to receive the influenza and COVID-19 vaccines together. The CDC stresses the importance of acting promptly to get vaccinated, as the effectiveness of the vaccines may diminish over time.
In addition to vaccination, prioritizing overall health and practicing preventive measures is vital in reducing the risk of contracting respiratory illnesses. Wearing masks, practicing proper hand hygiene, and staying home when feeling unwell are crucial steps to safeguard oneself and others during this challenging respiratory season.
As the winter season looms, health officials expect the triple threat of COVID-19, flu, and RSV to pose significant challenges. The CDC's recommendations for vaccination combined with preventative practices will be crucial in mitigating the potential impact of these respiratory infections. Stay informed, stay vaccinated, and stay healthy – together, we can combat this triple threat.
Word Count: 374 words
 "Infuriatingly humble travel fanatic. Passionate social media practitioner. Amateur writer. Wannabe problem solver. General food specialist."