Costco CEO Announces Retirement Plans and Successor for Transition in 2024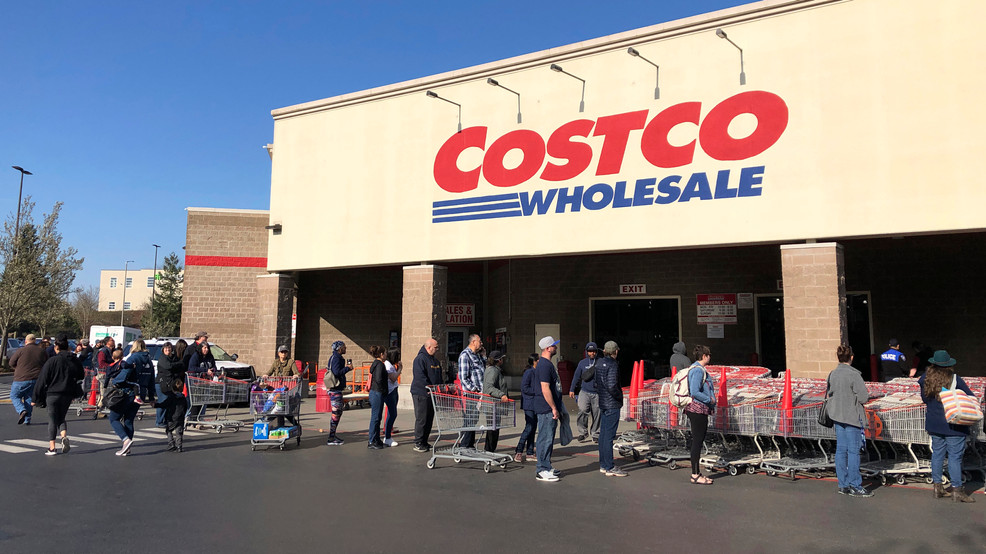 Costco CEO Craig Jelinek to Step Down in 2024, Ron Vachris to Succeed Him
In a recent announcement, retail giant Costco revealed that its CEO, Craig Jelinek, will be stepping down from his position as of January 1, 2024. The company has announced that Ron Vachris, currently serving as president and COO, will be taking over as the new CEO.
This change comes as part of a well-thought-out succession plan that has been discussed between Jelinek and the company's board of directors. Jelinek, who has been with Costco since 1983, will continue to be actively involved with the company until April 2024, albeit in an advisory role where he will be assisting Vachris during the transition.
Despite stepping down from his CEO role, Jelinek plans to remain involved with Costco by serving on the company's Board of Directors. He also intends to stand for reelection in January 2024, highlighting his ongoing commitment to the company's success.
Costco, known for its membership-based warehouse clubs, currently operates 861 locations globally. The majority of its warehouses are situated in the United States and Puerto Rico, but the company has a strong international presence as well. Costco has branches in Canada, Mexico, Japan, the United Kingdom, Korea, Australia, Taiwan, China, Spain, France, Iceland, New Zealand, and Sweden.
Founded in Seattle in 1983, Costco has grown into a retail powerhouse. Headquartered in Issaquah, the company manages e-commerce sites in multiple countries alongside its physical warehouses, further expanding its reach and convenience for customers worldwide.
The upcoming leadership change at Costco is expected to bring fresh perspectives and strategies to the company. With Jelinek's continued involvement and Vachris' experience in various executive roles within the company, this transition promises a smooth transfer of responsibilities and a seamless continuation of Costco's legacy as a leading global retailer.
"Infuriatingly humble writer. Creator. Beer trailblazer. Internet lover. Hardcore communicator."