Coronavirus LIVE in Spain: Delta Edition, Last Minute | Placement of COVID Vaccine in Madrid, Andalusia…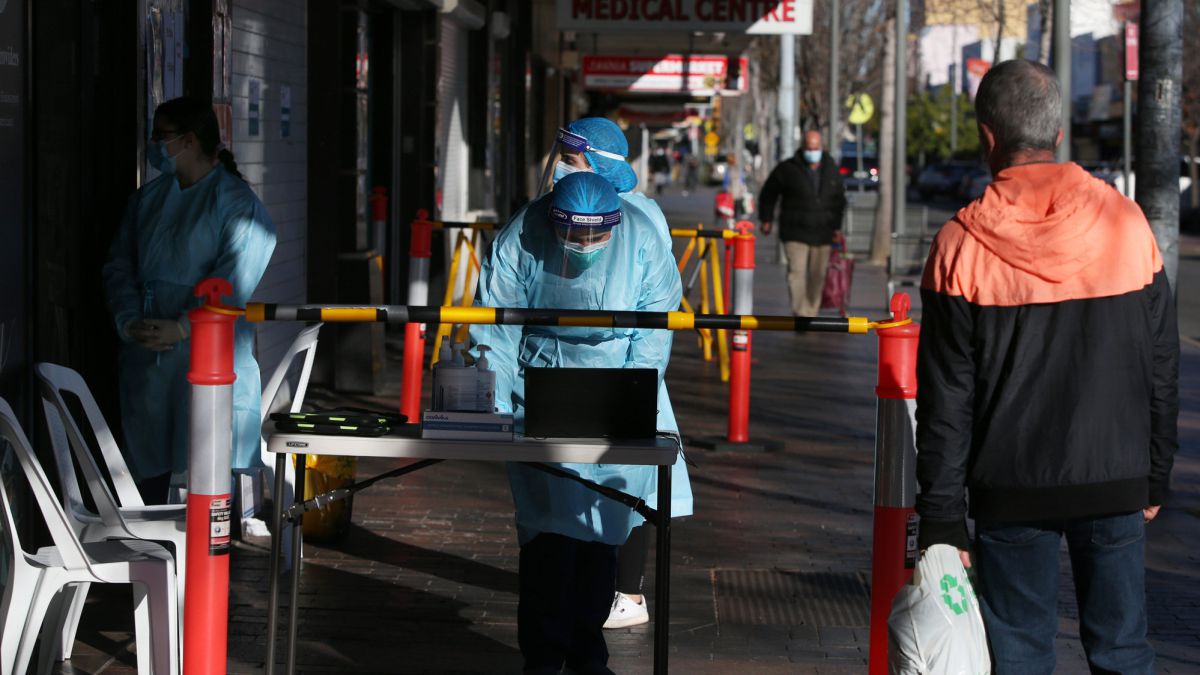 Portugal begins easing restrictions due to advances in vaccination
Portugal starts today Three-phase plan to progressively ease COVID restrictions through October An initiative of the government based on the progress of vaccination and which allows from this Sunday End the curfew and recapture most of the country's nightlife.
The government, led by socialist Antonio Costa, has developed a plan that will phase out restrictions in three phases, not on a calendar basis but on the basis of the percentage of the population that has a full immunization program against the coronavirus.
This Sunday, the day 57% of the population will be vaccinated, Phase I begins, in which standards for the entire country are unified and shops and restaurants return to their normal scheduleOpen till 2 in the morning.
what's more, curfew has been lifted The municipalities with the highest incidence of 23.00 that were in force include Lisbon and Oporto.
Changes that promise to animate Portugal's nightlife from this Sunday night, where it is known even in the last hours that cocktail bars hit hardest by the pandemic, could open even if they follow the same rules. We do. restoration.
so they will have Request a digital certificate or negative test to admit people inside From Friday nights and throughout the weekend – not so on rooftops – and they will be able to work at most until two in the morning. Also you will not be able to dance in these places.
The discotheque is not expected to open until the final phase of planning, which begins in October.
The remaining effects of Phase I will be felt especially from Monday, viz. Teleworking goes from mandatory to recommended, or a certificate or negative test becomes necessary For group classes in gyms, cultural and sporting events, casinos and spas.
According to the government's plan, the second phase will begin when 70% of the population has been vaccinated, something that is expected to happen in early September, at which time the wearing of masks on the road and at capacity will no longer be mandatory. There will be an increase in weddings and baptisms (75%) and cultural events (70%).
To reach Phase III, 85% of the population will have to be vaccinated, something planned in October, at which time discotheques will open—with a certificate or negative test requirement—and restaurants will stop imposing dinner per table limits. Other Reliefs.
"Wannabe troublemaker. Pop culture fanatic. Zombie nerd. Lifelong bacon advocate. Alcohol enthusiast. Tv junkie."