Comprehensive Leak Exposes Almost All iPhone 15 & iPhone 15 Pro Details – The Daily Guardian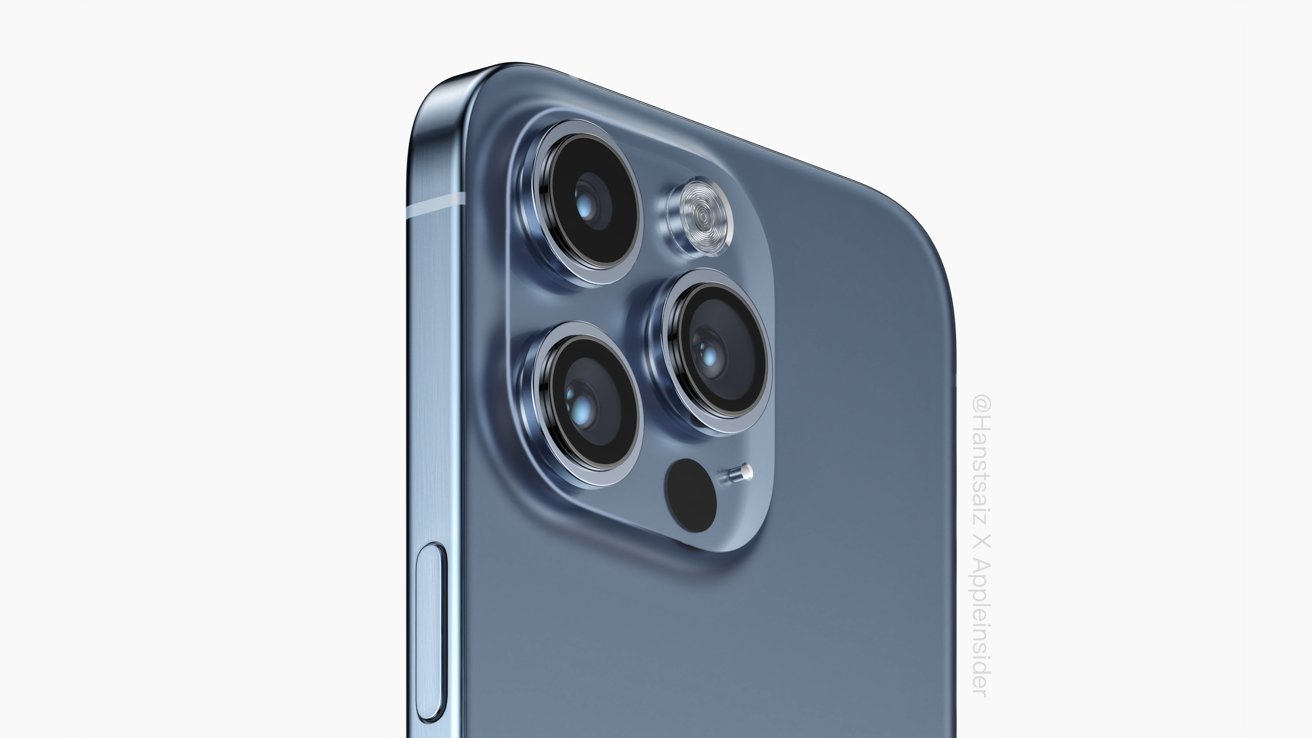 Bloomberg Claims Exclusive Details of iPhone 15 Lineup Ahead of Apple's Launch Event
In an exclusive report, Bloomberg claims to have obtained all the details of the highly anticipated iPhone 15 lineup, including the iPhone 15, iPhone 15 Pro, and iPhone 15 Pro Max. According to the report, Apple is set to unveil these new models at its launch event scheduled for September 12, 2023.
Contrary to previous rumors, the report reveals that Apple will not be introducing a fifth model alongside the four new iPhones. Additionally, it states that the much-anticipated iPhone 15 Pro Max will not be renamed as the Ultra, as some speculations had suggested.
One of the prominent new features in the iPhone 15 range is the "U2" ultrawideband chip, expected to significantly enhance location capabilities. This chip is anticipated to support a range of applications, opening up possibilities for improved navigation and location-based services.
Another significant change in the iPhone 15 lineup is the adoption of USB-C instead of Lightning for charging and data transfer. This transition is expected to improve convenience and compatibility for users. Moreover, the regular iPhone 15 and iPhone 15 Plus models will be powered by the new A16 processor and boast the cutting-edge Dynamic Island feature.
Notable distinctions between the iPhone 15 and iPhone 15 Pro models lie in their sizes and screen designs. The Pro models will feature slightly larger sizes and thinner bezels, resulting in more immersive viewing experiences.
Furthermore, the iPhone 15 Pro models will offer an even more durable and lightweight experience, as they are reported to come with a titanium chassis. This material upgrade promises to make the Pro models more resistant to accidental damage while providing a sleek and premium aesthetic.
Apple enthusiasts can also anticipate improvements in performance and battery life with the introduction of the new A17 chip in the Pro models. This processor will be based on a 3-nanometer production process, setting the stage for faster speeds, smoother multitasking, and longer battery endurance.
Photography enthusiasts will also be pleased to know that Apple is stepping up its camera game with the iPhone 15 lineup. The regular iPhone models are expected to make a substantial leap from a 12-megapixel main camera sensor to an impressive 48-megapixel one. Meanwhile, the Pro editions will receive upgrades to their telephoto and ultrawide lenses, and the iPhone 15 Pro Max will offer an increased hardware zoom lens for capturing detailed shots even from a distance.
With Bloomberg's exclusive insights, the curtain has been lifted slightly on Apple's upcoming iPhone 15 range. As the launch event approaches, anticipation continues to build among tech enthusiasts and loyal Apple users, who eagerly await the unveiling of these cutting-edge devices.
"Travel enthusiast. Alcohol lover. Friendly entrepreneur. Coffeeaholic. Award-winning writer."