Chinas Honor to Make a Comeback in India through Local Manufacturing Plans in Early 2024 – The Daily Guardia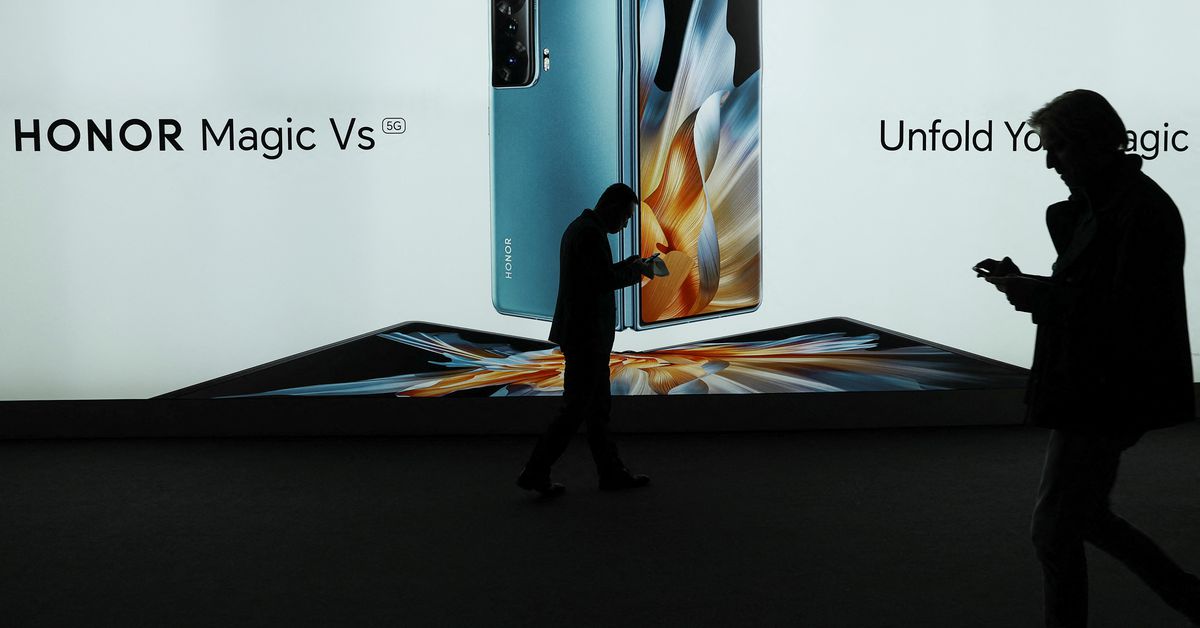 Chinese smartphone brand Honor is making a comeback in the Indian market through a licensing deal with a local company, marking an exciting development for smartphone enthusiasts. Previously, Honor had ceased selling its smartphones in India due to limited marketing budget and issues with portfolio management. However, with the support of a licensing deal with Gurugram-based firm Honor Tech, the brand is ready to take the market by storm once again.
Honor has announced its plans to launch three variants of smartphones in India. The mid-range Number series is expected to debut in September, captivating the interest of tech-savvy consumers. Moreover, as part of their long-term vision, Honor aims to manufacture all their phones in India, emphasizing their commitment to the local market.
Honor Tech, the licensing partner, has ambitious goals for the future. The company aims to capture a remarkable 5% share of India's smartphone market by sales volumes by 2024, generating a revenue of at least $1.20 billion. With this strategic partnership, Honor Tech aims to capitalize on the thriving Indian smartphone industry, providing customers with excellent options and exceptional user experiences.
However, Honor's path to success will not be without challenges. The Indian market is highly competitive, with established players like Samsung, Vivo, Xiaomi, and Realme dominating the shelves. To gain a strong foothold, Honor will need to offer innovative features, competitive pricing, and exceptional customer service.
The relaunch of Honor in India is undoubtedly exciting for consumers and industry experts alike. As the brand seeks to regain its position in the market, smartphone enthusiasts can look forward to a diverse range of devices and cutting-edge technologies. With the licensing deal in place, Honor has laid a solid foundation to conquer the Indian smartphone market once again, making its mark among tough competitors.
"Evil communicator. Hipster-friendly organizer. Typical thinker. Infuriatingly humble writer."