China has cut Australian liquor imports by up to 212%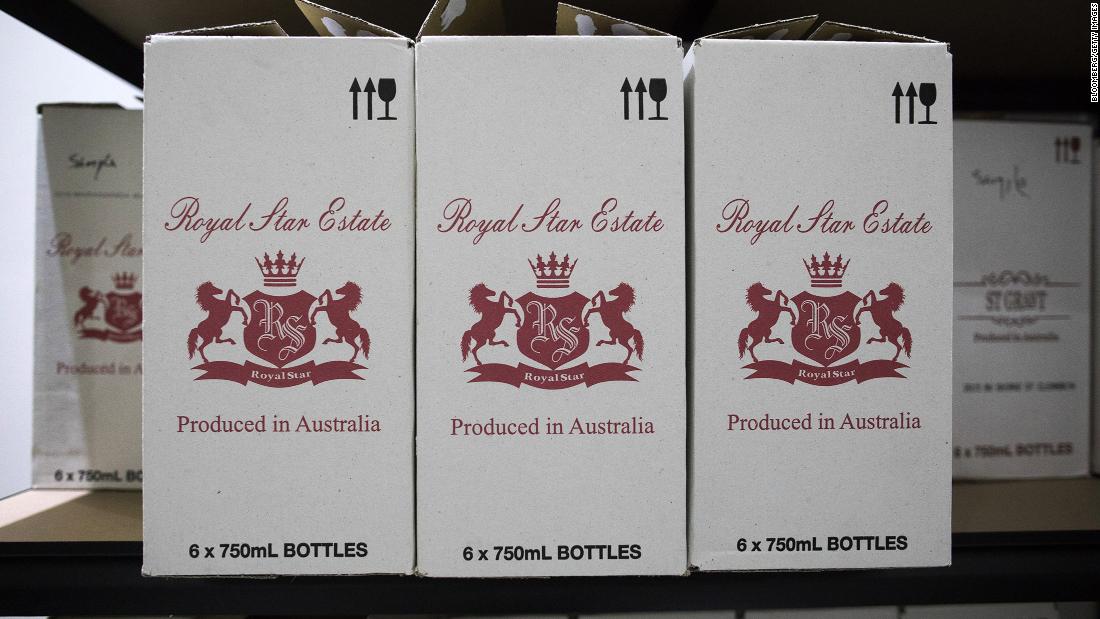 Chinese regulators announced on Friday that they would begin imposing heavy duties on Australian wines after finding preliminary evidence of dumping.
From Saturday, China will begin to temporarily slap Australian liquor imports from 107.1% to 212.1%, the Commerce Ministry said in a statement.
The move is another bottleneck for Australian businesses as relations between Canberra and Beijing continue to deteriorate.
China
Announced
An anti-subsidy investigation of some Australian wine imports in August following a complaint by the China Wine Industry Association. Regulators at the time said they would investigate 40 allegations of unfair government subsidies in the Australian wine sector.
The Ministry of Commerce says it has confirmed cases of dumping due to "material loss" to the domestic liquor industry in China.
Spokesperson Zhao Lijian said in a news briefing, "China has absolutely no responsibility for creating this situation."
"[They] The latter has taken a series of wrong moves related to China, the root cause of the Sino-Australia relationship, with sharp deterioration and the current difficult situation. "
– Shanshan Wang contributed to this report.
"Wannabe troublemaker. Pop culture fanatic. Zombie nerd. Lifelong bacon advocate. Alcohol enthusiast. Tv junkie."