Chilean President holds meeting with UK medical advisers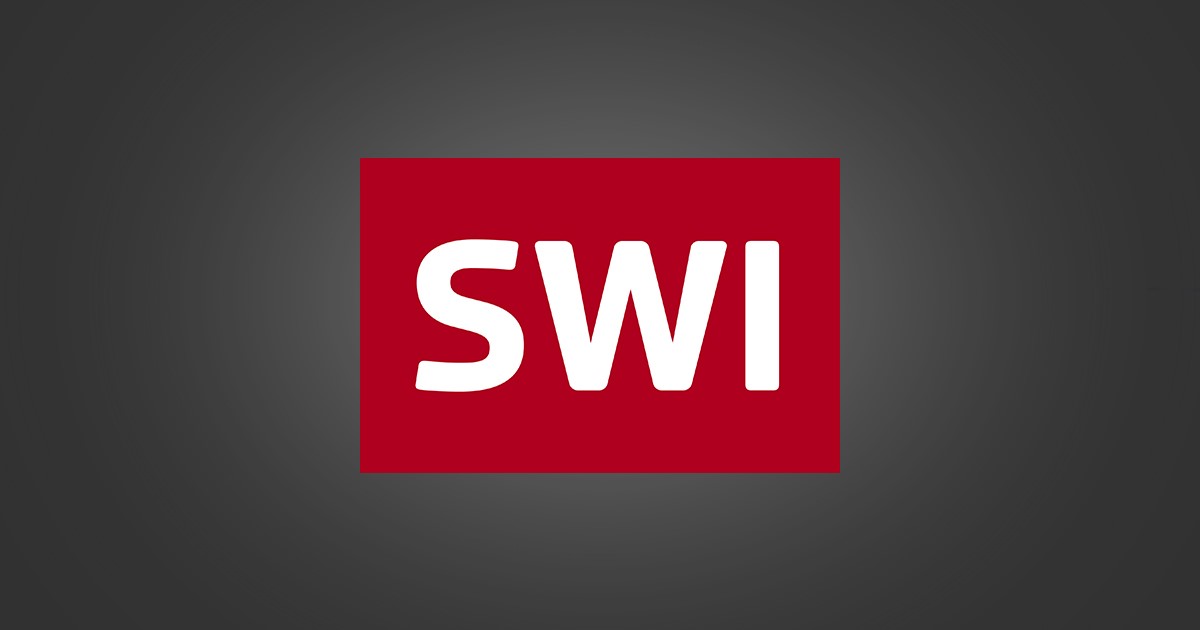 This content was published on June 30, 2021 – at 11:09 pm
Santiago de Chile, June 30 (EFE) — Chile's President Sebastian Pinera on Wednesday held a telematic meeting with medical and scientific advisers from the United Kingdom to strengthen international cooperation in the fight against the pandemic.
In particular, officials "shared important experiences in managing the epidemic in Chile and England and strengthening the vaccination process," reported a statement from the Chilean Presidency.
The event was attended by Patrick Vallance, Chief Scientific Adviser to the Government of the United Kingdom; Jonathan Van-Tam, Deputy Medical Director for England; Susan Hopkins, medical expert and advisor to Prime Minister Boris Johnson of the United Kingdom; and Chile's Under Secretaries of Health Alberto Dougnac and Paula Daza.
Chile, which already has two confirmed cases of the infectious delta variant, has been going through a second wave of epidemics since March that has put the hospital system on the ropes and forced Santiago to re-containment, though most neighborhoods Abandoned confinement this week.
In the past 24 hours, Chile recorded 2,148 new cases of the coronavirus and 56 deaths, leaving the total balance at 1.55 million infections and 32,545 deaths since the start of the pandemic in March last year.
The wave of infections occurs despite the fact that Chile has deployed one of the most successful vaccination procedures against Covid-19 in the world, reaching more than 80% of the target population (15.2 out of 19 million population) today. reaches. EFE
© EFE 2021. The redistribution and redistribution of all or some of the content of Efe's Services is expressly prohibited, without the prior and express consent of the EFE SA Agency.
"Wannabe troublemaker. Pop culture fanatic. Zombie nerd. Lifelong bacon advocate. Alcohol enthusiast. Tv junkie."