Changes to Max's Standard Plan: 4K Ultra HD Content Drop and Reduced Concurrent Streams – The Daily Guardian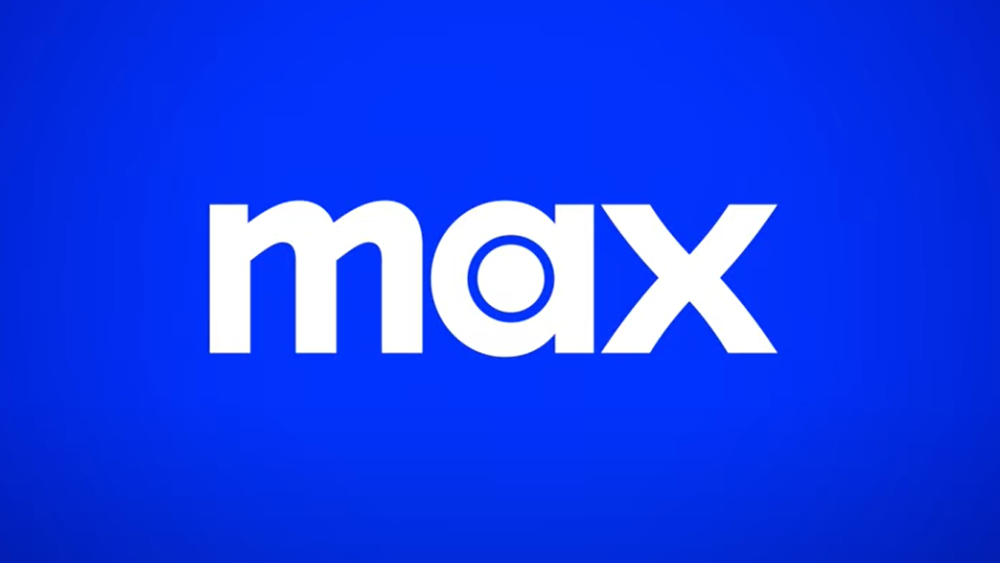 Warner Bros. Discovery's streaming service, Max, has announced a major change to its standard ad-free plan, leaving subscribers disappointed. Starting next month, the plan will no longer include 4K Ultra HD movies or TV shows, instead limiting users to "full HD" at 1080p as the highest resolution. This move has sparked mixed reactions among Max subscribers.
The standard plan, which is currently priced at $15.99 per month, will also restrict streaming to just two devices simultaneously. This has raised concerns for families or households with multiple users. Many disappointed users are now contemplating whether to upgrade to the Ultimate Ad-Free plan, priced at $19.99 per month, which will be the only plan offering 4K content.
The Ultimate Ad-Free plan was introduced by Max in May, with the promise of over 1,000 films and episodes in 4K UHD. This was a significant increase from the limited 4K content available in the past. Additionally, the Ultimate tier offers support for Dolby Atmos content on compatible devices and allows up to 100 offline downloads. These added features are appealing to cinephiles seeking a truly immersive streaming experience.
Despite the changes, Max assures subscribers that they will still be able to access blockbuster movies, original shows, and iconic series. However, for viewers who demand the highest quality in their streaming experience, the new pricing structure might be a dealbreaker.
Sudheer Sirivara, EVP of global technology platform at Warner Bros. Discovery, has highlighted the importance of offering users a cinematic playback experience. He reassured subscribers that advanced technology workflows have been implemented to ensure efficient release of more 4K content. Only time will tell if these efforts will be enough to retain subscribers unhappy with the new panning.
As the streaming landscape continues to evolve, it remains to be seen how other streaming platforms respond to this development. Will they follow suit and restrict 4K content to premium plans? Or will they embrace the demand for high-quality streaming and maintain it as a standard offering? The coming months will shed light on the direction the industry is heading.
For now, Max subscribers will need to decide whether the upgrade to the Ultimate plan is worth the extra cost for the enhanced streaming experience. With increased competition in the streaming market, it is crucial for platforms to strike a delicate balance between meeting consumer demand and maximizing profit margins.
"Evil communicator. Hipster-friendly organizer. Typical thinker. Infuriatingly humble writer."