CDC advises administration of RSV shots for safeguarding infants from illnesses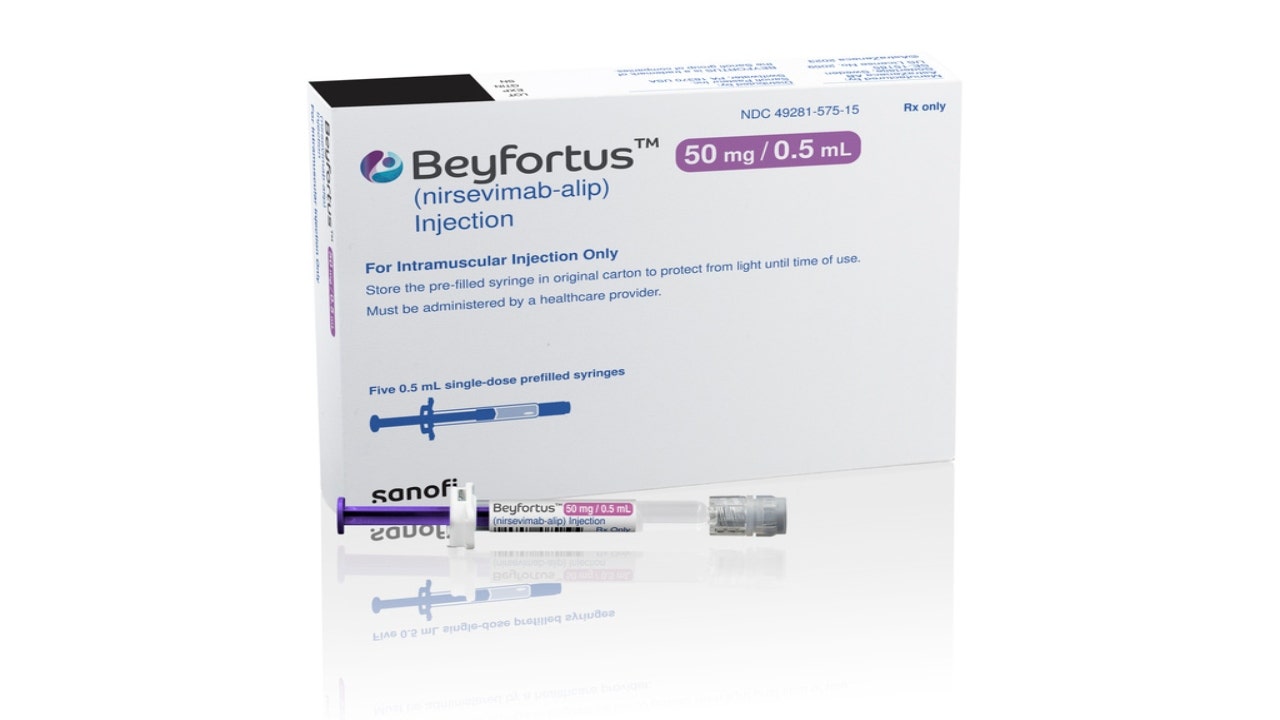 Title: CDC Recommends New Immunization to Protect Infants from Respiratory Syncytial Virus
Subtitle: Nirsevimab, developed by AstraZeneca and Sanofi, has shown promise in reducing hospitalizations and healthcare visits for infants.
In a bid to protect infants under eight months and some older babies from respiratory syncytial virus (RSV), the Centers for Disease Control and Prevention (CDC) is recommending a new immunization. The CDC's latest recommendation is the use of nirsevimab, a long-acting monoclonal antibody product developed by AstraZeneca and Sanofi, which has been proven to reduce the risk of hospitalizations and healthcare visits for infants by approximately 80%.
Monoclonal antibodies are artificial proteins that replicate the antibodies naturally produced in the human body. By making this immunization accessible, infants can receive the necessary antibodies to prevent the development of severe RSV disease.
RSV is widely recognized as one of the primary causes of respiratory illnesses in children, and as a result, thousands of children under the age of five are hospitalized every year due to RSV infection. Tragically, up to 300 children under the age of five lose their lives annually as a direct result of this virus.
The CDC's recommendation includes a one-time dose of nirsevimab for all infants under eight months of age who were either born during or entering their first RSV season. Additionally, a smaller group of children between eight and 19 months who are at a greater risk of severe RSV disease are also advised to receive the immunization.
The newly approved immunization, administered through injection, is set to hit the market in the fall under the brand name Beyfortus. Priced at $495 per dose, it is expected to be covered by insurance, providing much-needed financial relief for parents.
The CDC's noteworthy decision to include nirsevimab in the Vaccines for Children program, which offers free immunizations, is highly significant. Despite not being classified as a vaccine, its inclusion demonstrates the urgency and importance of preventing severe RSV in young children.
In light of this new recommendation, the CDC is urging parents of infants to engage in open discussions with their child's pediatricians regarding the benefits of the new immunization and the crucial role it plays in safeguarding infants against severe RSV.
As fall approaches, the availability of nirsevimab could redefine the fight against RSV, offering a new line of defense to protect the most vulnerable members of our society – our infants and young children.
"Pop culture advocate. Troublemaker. Friendly student. Proud problem solver."