Can I work in the US with new parole for Cubans?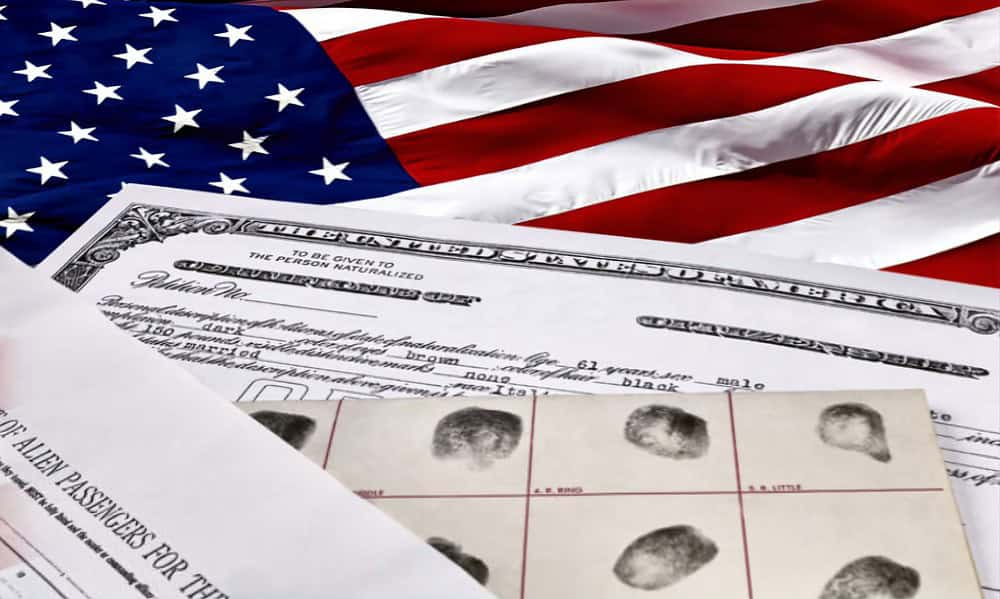 Many Cubans have concerns even about the new parole that allows them to stay two years, legally, in the United States. One is related to the real possibility of being able to work instantly.
The US Embassy in Havana provided specific information on this issue recently.
"With the new parole process, can I work in the United States? Yes, with the new parole process, the beneficiary can request a work permit in the United States," they specify from their official website and on their social media channels.
They explain that once Cubans are granted parole to enter the United States, they will be able to apply to US Citizenship and Immigration (USCIS) for a discretionary work permit.
In this case, Cubans on parole must file a work permit application by filing Form I-765, using Class C code (11), with the required fee, or Application for Fee Waiver, indicates the Consular Section at Embassy.
In this sense, they make it clear that it is possible to file a Form I-765 Through an online USCIS account with the required fee. However, if the petitioner wants a fee waiver, he or she must file Form I-765 and Form I-912 by regular mail. The latter cannot be submitted online through a USCIS account.
When can I get a US work permit under new parole? According to the embassy, ​​"Processing times vary depending on the complexity of each case."
USCIS encourages applicants to apply online because it "avoids delays associated with mail, provides immediate receipt, and by submitting the application online, the petitioner can create an account with USCIS to track the progress of their case."
Generally, they ensure that for applications submitted by mail or electronically, USCIS uses effective technology solutions to reduce processing times.
 "Future teen idol. Hardcore twitter trailblazer. Infuriatingly humble travel evangelist."