Caffeines Impact on Body Fat and Diabetes Risk: Findings Revealed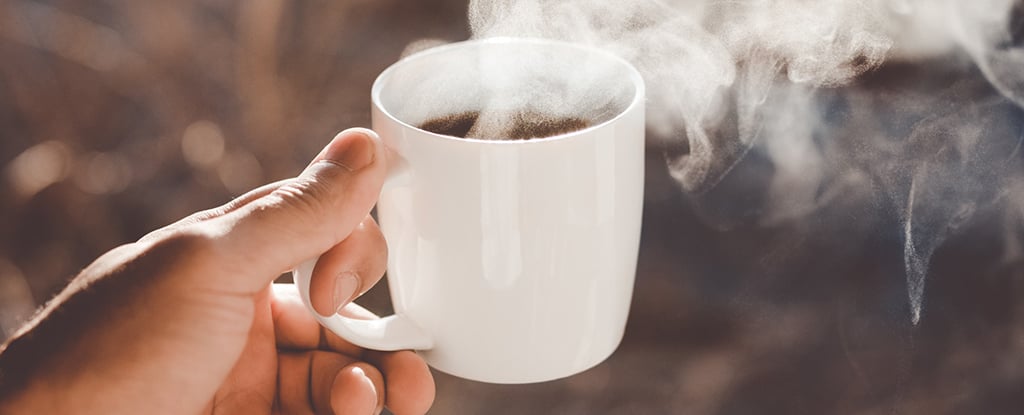 New Study Finds Link Between Caffeine Levels and Body Fat
A recent study conducted by researchers from the Karolinska Institute, University of Bristol, and Imperial College London has uncovered a potential link between caffeine levels in the blood and body fat. The findings could have significant implications for the risk of developing type 2 diabetes and cardiovascular diseases.
The study, which involved nearly 10,000 participants, utilized genetic markers to establish a definite connection between caffeine levels, body mass index (BMI), and the risk of type 2 diabetes. The researchers found that individuals with genetically predicted higher plasma caffeine concentrations had lower BMI and whole body fat mass. Additionally, they had a lower risk of developing type 2 diabetes.
To determine causal relationships between the presence of genetic variations, illnesses like diabetes, body mass, and lifestyle factors, the researchers utilized a method called Mendelian randomization. This allowed them to establish a clear association between caffeine levels, BMI reduction, and decreased risk of type 2 diabetes.
Interestingly, while the study found a significant link between caffeine levels, BMI, and type 2 diabetes risk, no relationship was observed between caffeine levels and cardiovascular diseases such as atrial fibrillation, heart failure, and stroke. Previous studies have already established a connection between moderate caffeine consumption and better heart health, as well as lower BMI.
The researchers believe that the association between caffeine levels, BMI reduction, and decreased type 2 diabetes risk could be attributed to the way caffeine enhances thermogenesis (the production of heat) and fat oxidation in the body. However, more research is required to confirm cause and effect, and to assess the long-term effects of caffeine intake.
The study's findings highlight the potential health implications of caffeine intake, given its widespread consumption across the globe. It serves as a reminder of the importance of understanding how everyday substances, such as caffeine, can impact our health.
To read the full study, which was published in BMJ Medicine, visit their official website.
 "Infuriatingly humble travel fanatic. Passionate social media practitioner. Amateur writer. Wannabe problem solver. General food specialist."