Brooke Shields Exposes Hollywood Executive Who Sexually Assaulted Her – NBC Houston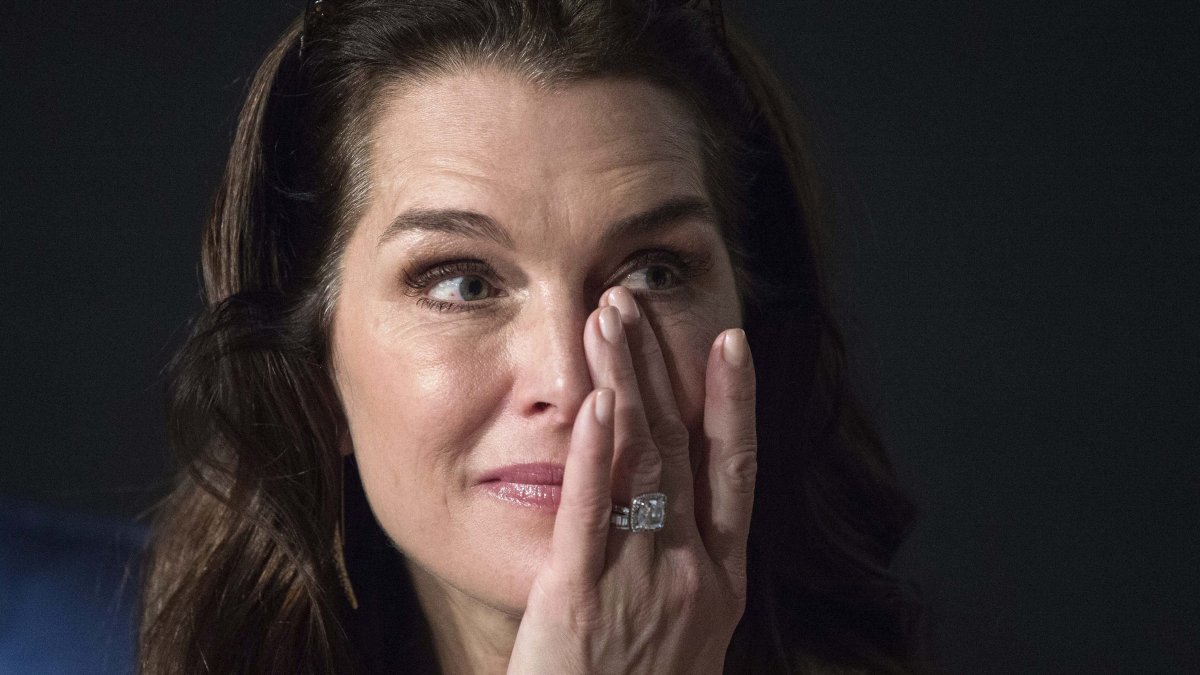 American actress Brooke Shields revealed, on Wednesday, that it was a powerful Hollywood executive who sexually assaulted her nearly 30 years ago.
"I am angrier now than I was then," she told People magazine.
Shields first spoke about the abuse she experienced in her youth in Lana Wilson's documentary "Brooke Shields: Pretty Baby," which premiered at this year's Sundance Film Festival and will hit the platform next April 3. Hulu.
However, the "The Blue Lagoon" actress did not mention that the sexual assault she was subjected to was by a Hollywood executive. Now, he said, "I thought no one would believe me."
Shields recounted that the abuse occurred when she was at the "rock bottom" of her career, and that, believing she would get a job, she agreed to attend a dinner which ended with the man taking her to his hotel room under the pretense of asking her. From there a taxi.
This is when he sexually assaulted her. The fact that she "froze", not having the strength to fight, caused her a feeling of guilt that accompanied her for years.
"He kept saying to me 'I shouldn't have done that, why did I go up with him? I shouldn't have had a drink at that dinner,'" Shields said.
The actress added that one of her motives for telling her story now is to think of women like her who feel guilt and shame for going through such a situation.
"Making the documentary and watching the whole story makes me think it's a miracle he survived," the actress, who is married and a mother of two, added.
The film also talks about the sexuality she has faced since childhood, the complex relationship with her mother, and the path to empowerment. In addition, he criticizes the way society sexualizes girls and makes them object.
The director, Lana Wilson, who won an Emmy Award in 2013 for the documentary "After Tiller", is best known among others for her work on "Miss Americana", a documentary that gave an intimate look at singer Taylor Swift.
 "Infuriatingly humble travel fanatic. Passionate social media practitioner. Amateur writer. Wannabe problem solver. General food specialist."