Britain won't rule out more restrictions ahead of Christmas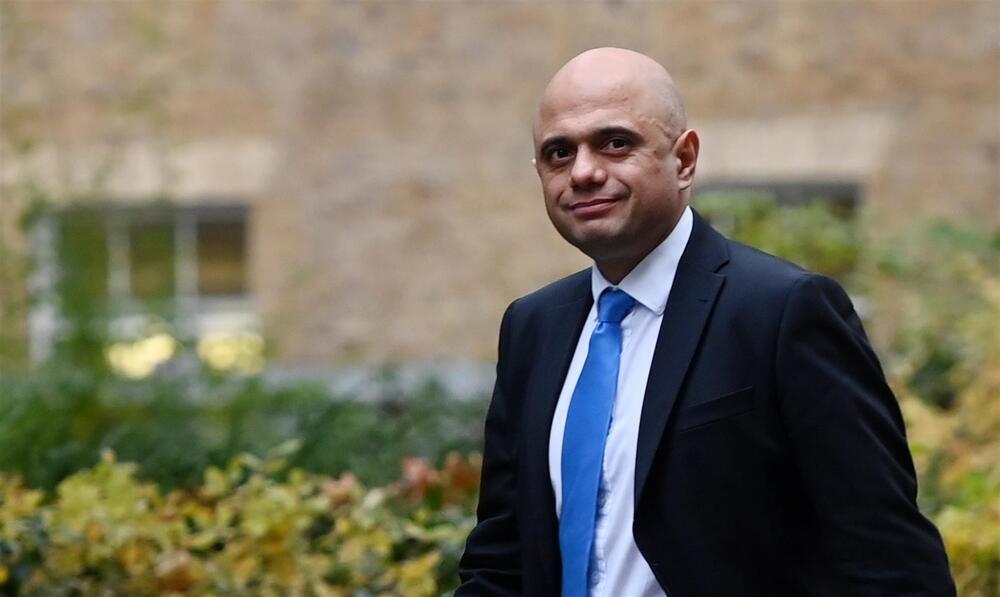 British Health Minister Sajid Javid on Sunday did not rule out the possibility that the government would impose further restrictions to prevent the spread of COVID-19 in England before Christmas.
The minister said in a statement to the BBC: "We are evaluating the situation, which is very volatile. We have seen that there is a lot we still don't know about this Omicron variant."
"The reality is that there is a lot of uncertainty", so "it is time to be more cautious," said the health minister, after the United Kingdom yesterday recorded, according to the latest official figures, 90,418 new cases, nearly doubling in a week. as compared to earlier.
"We know it's spreading rapidly. We now know that, in London, it accounts for 80% of infections (and) in England it's about 60%," he said.
The government recently mandated wearing a mask on public transport and in closed spaces as well as introducing a COVID pass indicating that a person has been vaccinated or tested negative for entering large events. .
However, scientists believe the government should go a step further and impose more restrictions in England, as other British territories have done, for members of three different households from the end of this December. Called for limiting social contacts or closing nightclubs.
"Wannabe troublemaker. Pop culture fanatic. Zombie nerd. Lifelong bacon advocate. Alcohol enthusiast. Tv junkie."