Brains Blue Spot, Locus Coeruleus, Plays Vital Role in Sleep Quality and Memory – The Daily Guardian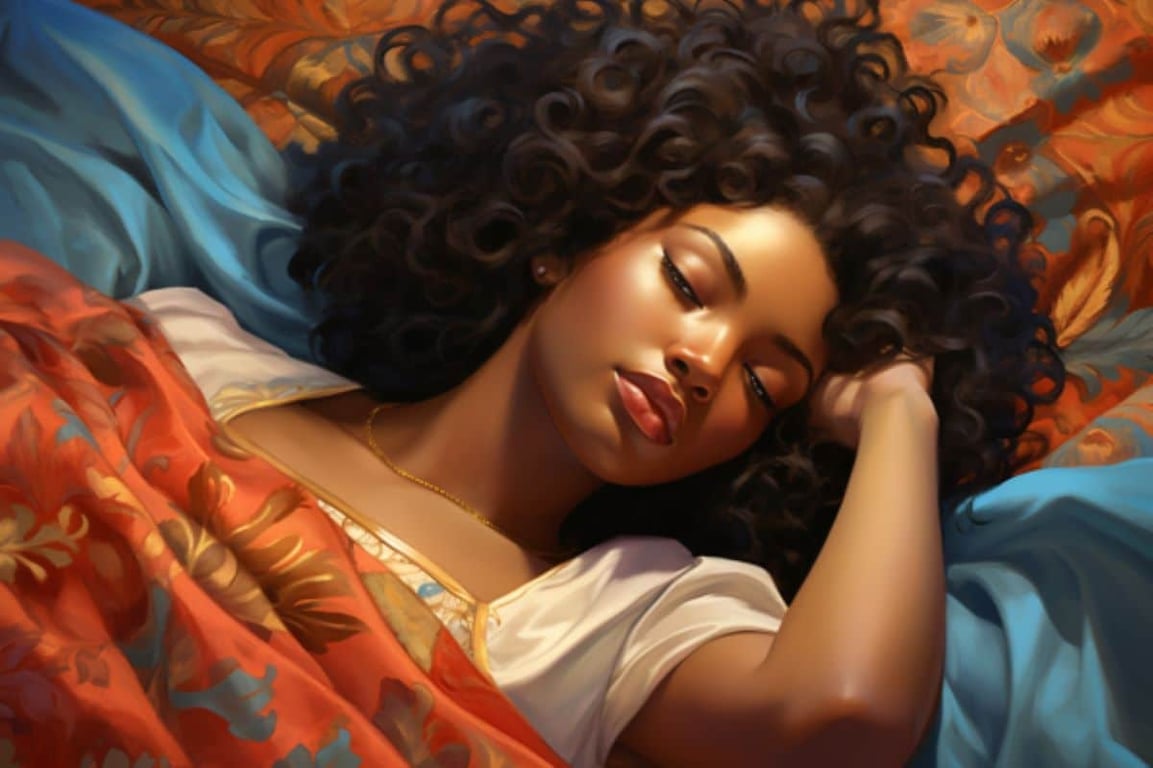 New Research Reveals Link between Brain's "Blue Spot" and Sleep Quality in Older Adults
Researchers at the University of Liège have made significant advancements in understanding the role of the locus coeruleus, also known as the "blue spot," in regulating REM sleep and its impact on cognitive processes. Two studies conducted by these researchers have utilized advanced MRI techniques to examine the function of this brain region and its association with sleep quality.
The locus coeruleus manages noradrenaline in the brain, which has been found to influence memory, emotions, and the initiation of sleep. By using 7 Tesla MRI, the researchers were able to identify a correlation between locus coeruleus activity and REM sleep quality, particularly among individuals between the ages of 50 and 70. This finding may provide an explanation for age-related insomnia, shedding light on the physiological changes that occur with age and their impact on sleep patterns.
During REM sleep, the locus coeruleus plays a crucial role in reshaping synaptic connections in the brain. This neuronal reorganization is believed to prepare the brain for new experiences and learning the following day. While previous animal research has emphasized the importance of the locus coeruleus in sleep and wakefulness, studying this brain region in humans has proved challenging due to its small size and deep position.
However, the high resolution of 7 Tesla MRI allowed the researchers to successfully isolate the locus coeruleus and measure its activity during wakefulness. This breakthrough revealed the significant impact that the locus coeruleus has on sleep quality and provides a foundation for further investigations into its role in age-related insomnia and its potential connection to Alzheimer's disease.
The findings from this research carry substantial implications for the development of new treatments for sleep disorders and age-related diseases. Understanding the activity of the locus coeruleus during sleep could pave the way for innovative therapies that target this brain region, offering hope for individuals struggling with insomnia and related conditions.
As the researchers continue to delve deeper into the mysteries of the locus coeruleus, the scientific community eagerly anticipates further advancements in this field. With the potential to unlock new understanding of sleep and brain function, this research embodies the power of cutting-edge MRI techniques and their ability to illuminate the complexities of the human brain.
"Hardcore web nerd. Twitteraholic. Analyst. Reader. Coffee guru. Travel ninja. Amateur troublemaker. Zombie geek."