Apple Acknowledges Wireless Charging Issue With iPhone 15 Lineup, Promising Fix Later This Year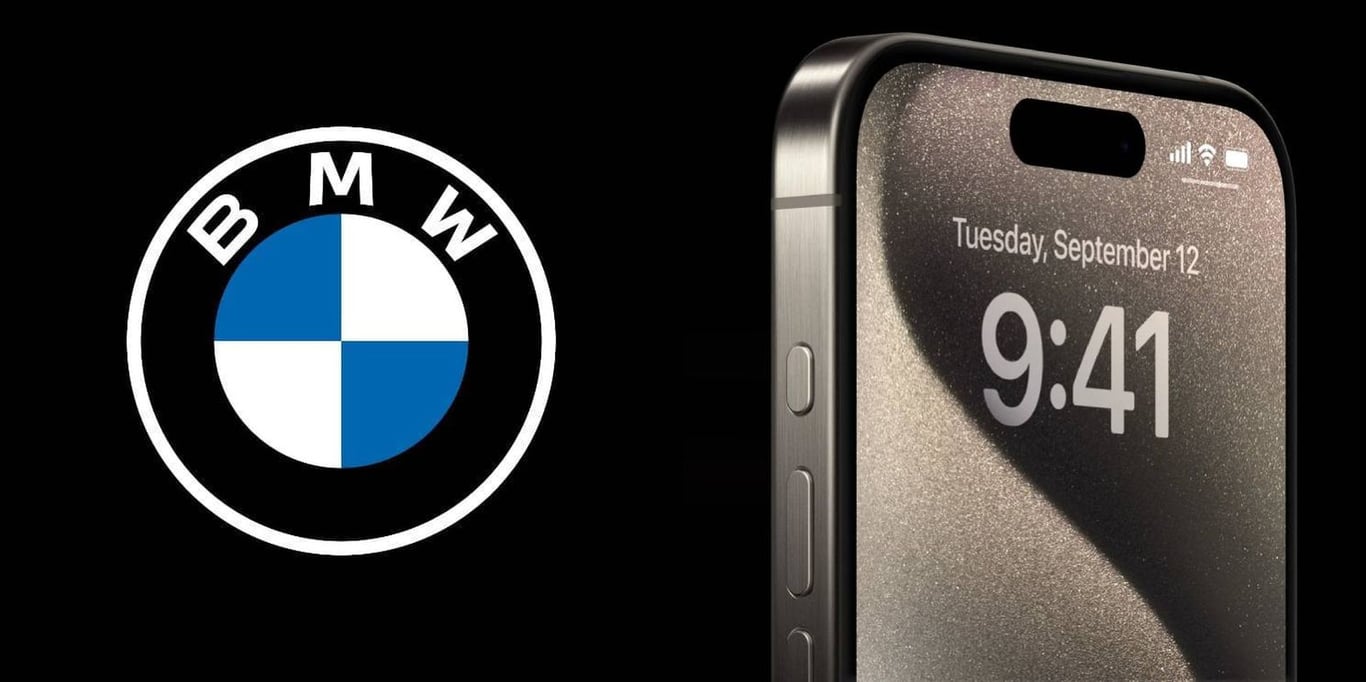 Title: Apple Acknowledges Wireless Charging Issue Affecting iPhone 15 Series
In a recent statement, Apple has confirmed a wireless charging issue that specifically affects the iPhone 15 series. The problem arises when users attempt to charge their devices using wireless phone chargers in certain BMW and Toyota Supra models.
The main issue with this charging method is that it may temporarily disable the Near Field Communication (NFC) capabilities of the iPhone. The NFC chip is responsible for powering features such as Apple Pay and digital car keys. As a result, affected users may receive an error message when trying to set up Apple Pay.
To address this concern, Apple has announced its plans to release a software update later this year. However, it's important to note that the upcoming update might require subsequent updates like iOS 17.1.1 or iOS 17.2.
As a temporary solution, Apple advises affected customers to refrain from using in-car wireless charging until the issue is resolved. While complaints of this charging problem have been reported on various forums and social media platforms, the exact extent of the problem remains unclear.
In some cases, affected iPhones have been known to go into data recovery mode, displaying a white screen. After a reboot, the NFC chip becomes non-functional. To rectify this issue, Apple recommends that customers visit an Apple Store or an authorized service provider for a fix.
Technicians will attempt to restart the NFC chip using Apple Service Toolkit 2. However, if this method fails, a hardware repair might be necessary. To book a service appointment, customers can easily access Apple's website.
As Apple acknowledges this wireless charging issue and works on a software update, affected iPhone 15 series users are urged to exercise caution while charging their devices in certain car models. The company remains committed to providing a seamless user experience and resolving this matter promptly.
"Wannabe troublemaker. Pop culture fanatic. Zombie nerd. Lifelong bacon advocate. Alcohol enthusiast. Tv junkie."