Anthropic AI startup receives a $4B investment from Amazon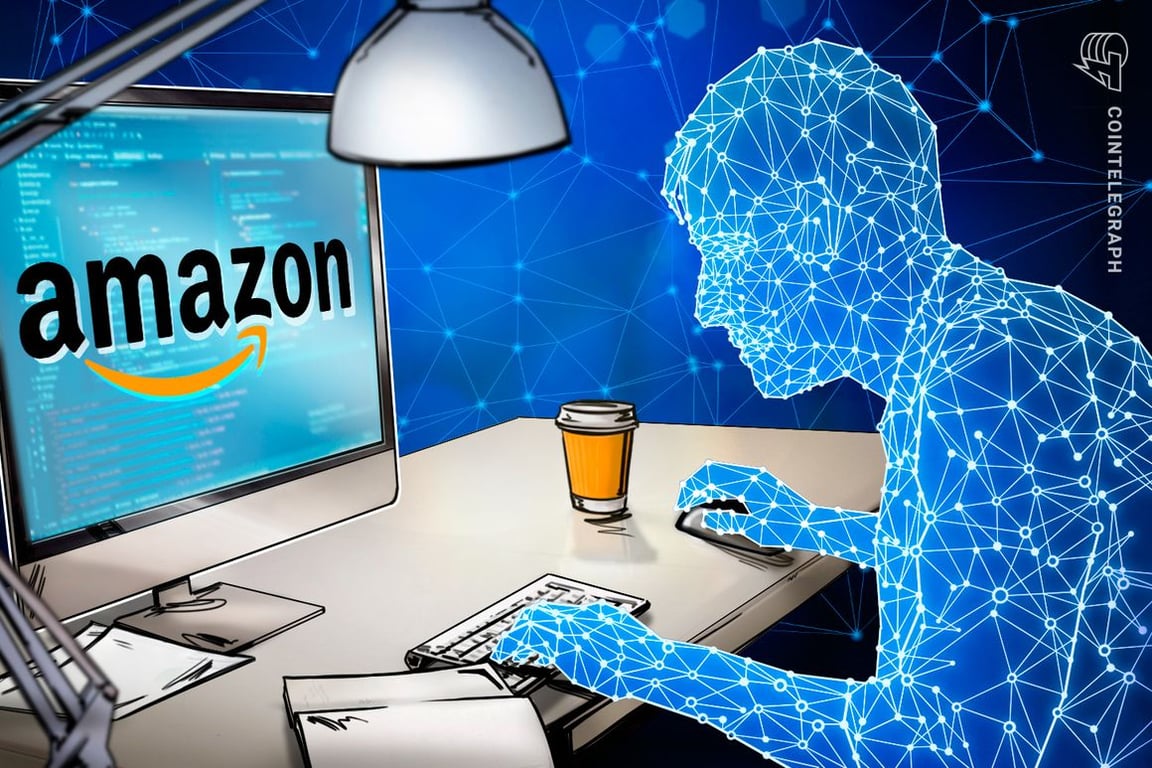 Amazon, the global e-commerce giant, has announced a new investment agreement with AI startup Anthropic, marking a significant step forward in the development of artificial intelligence technology. Under this agreement, Amazon will invest a staggering $4 billion in Anthropic's research and development of high-performing foundation models.
One of the most exciting aspects of this collaboration is that Anthropic will gain access to Amazon Web Services Trainium and Inferentia chips, which are essential for the advancement of AI capabilities. This partnership will undoubtedly bolster Anthropic's efforts in creating groundbreaking AI technologies.
In exchange for this substantial investment, Anthropic has agreed to offer enhanced support for Amazon's very own Bedrock and provide secure model customization for businesses. Additionally, Amazon teams will be able to utilize Bedrock to build upon Anthropic's models, thus fostering a symbiotic relationship between the two companies.
Interestingly, while Amazon is making a significant investment in Anthropic, it is doing so as a minority stakeholder, ensuring that Anthropic's governance remains unchanged. This move demonstrates Amazon's confidence in Anthropic's vision and future prospects.
Anthropic, founded by former members of Microsoft-backed OpenAI, has been making waves in the AI industry. Just recently, the startup secured a $100 million investment from South Korea's SK Telecom, further solidifying its position as a leading innovator in the field.
Moreover, Anthropic has joined forces with other major companies to establish the "Frontier Model Forum," an initiative focused on self-regulating AI development. This platform aims to ensure responsible AI practices and ethical use of the technology.
Furthermore, Anthropic has actively participated in various initiatives led by the US government in AI development and regulation. This involvement highlights the startup's commitment to playing a pivotal role in shaping the future of AI.
With Amazon's significant investment and the synergies created through this partnership, both companies are poised to make groundbreaking advancements in the field of artificial intelligence. This collaboration not only showcases the potential of AI technology but also underlines the importance of responsible development and regulation in this rapidly evolving industry.
As the world eagerly waits to witness the fruits of this collaboration, the possibilities for AI innovation seem limitless. The partnership between Amazon and Anthropic is undoubtedly a significant milestone in the realm of artificial intelligence and has the potential to shape the future of this technology.
"Evil communicator. Hipster-friendly organizer. Typical thinker. Infuriatingly humble writer."