Amancio Ortega buys logistics hub for rival TJX in Philadelphia for $148.1 million | Economie
Amancio Ortega, founder and principal shareholder of Inditex, has purchased a new logistics hub in the United States. In this case it is one of the seven distribution centers of Marshall, a chain of the TJX Group, a competitor to Inditex in the textile sector. Ortega purchased the warehouse in suburban Philadelphia, Pennsylvania, for $148,105,000, according to process documents available in public records, consulted by EL PAÍS.
The acquisition was carried out by Ponte Gadea Compass, a subsidiary of the group of the richest man in Spain based in Miami (Florida), although it was founded in Delaware. The operation was signed off by his boss in the United States, Canada and Mexico, Patricia Alonso Gonzalez, who had been in charge of Pontegadia in North America for just over three years. The operation went into effect on July 28 and was registered on August 4, paralleling the purchase of another warehouse in Wisconsin.
The seller is a subsidiary of VeREIT, of the Realty Income Group, a San Diego-based retail giant. It is home to many Walgreens, 7-Eleven, Dollar General, CVS, Sainsbury, Fedex and many more. TJX has a recently renewed 20-year tenant agreement, replacing Ponte Gadea Compass as the lessor.
The United States is the country that has attracted the most recent Ortega real estate investment. Last month, it was revealed the purchase of a Fedex logistics platform, a process in which Ponte Gadea Compass is also the buyer and an affiliate of Realty Income, the seller. That Wisconsin operation involved a $35 million payment.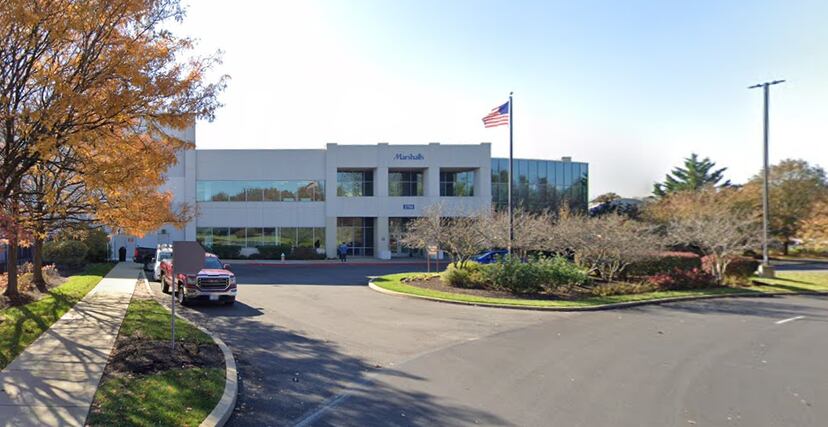 Pontegadea invests mainly in office buildings. It also has some distinct commercial buildings, with tenants such as Apple, Primark or H&M. And this year, he purchased a luxury residential skyscraper in New York, the most exclusive residence. Although Inditex is very strong in the logistics space with its own warehouse network, these two investments are the first known real estate investments in Pontegadea's logistics sector, marking a step in its diversification. It is not known if there will be more Realty Income sales in parallel with the two announced ones, which were initially revealed by the local press.
The warehouse obtained in Wisconsin is located in Menomoney Falls, a town on the outskirts of Milwaukee, the largest city in the state. Pontegadea has subsidiaries with which it manages properties in nine countries (Spain, USA, UK, France, Canada, Italy, Portugal, South Korea and Mexico). These are offices, hotels, commercial buildings or other types of buildings and Ortega gets profit from them by exploiting them for rent. The turnover of this company reached 647 million in 2021, an increase of 34 million over the previous year.
Pontegadia's real estate portfolio at the end of 2022 was valued at €15,264 million, which is an 8.4% increase compared to €14,075 million in 2020 and exceeds previous pandemic valuations. This value increased with purchases made this year. In addition to the New York skyscraper, in April it acquired an office building of 30,000 square meters in the Scottish city of Glasgow. Scottish media described it as the largest office real estate operation in the country's history for €237 million encrypted in it.
 "Future teen idol. Hardcore twitter trailblazer. Infuriatingly humble travel evangelist."