Although Maria Fernanda made herself felt at Miss Universe, the crown went to the United States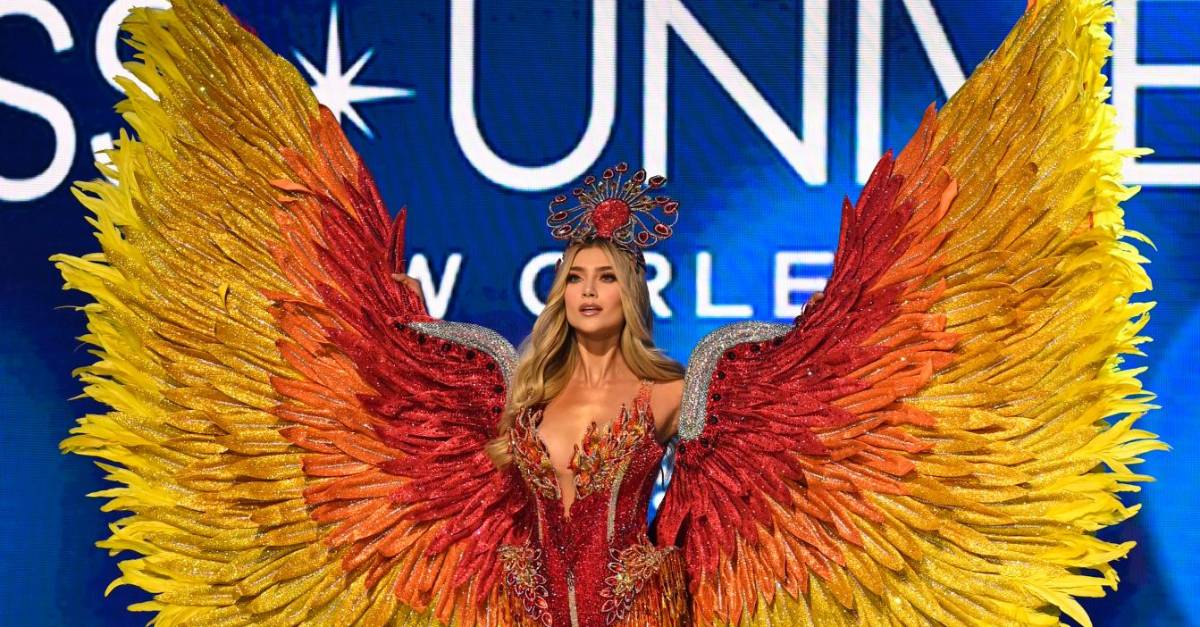 Although she was among the 16 semi-finalists, Miss Colombia was not chosen among the five finalists of the Miss Universe pageant, a competition that has been held for 73 years.
The crown went to the representative of the United States, while Venezuela was left as the viceroy (Amanda Dudamel, daughter of soccer coach Rafael Dudamel)while the Dominican Republic was the first runner-up.
The other two finalists were Puerto Rico and Curaçao.
María Fernanda Aristizabal was in the group of 16 (She was called last), but that was not enough to be in the top five in the final.
The new Miss Universe replaces Harnaaz Kaur Sandhu from India. The Ernest N. Morial Convention Center, in New Orleans, United States, was the venue for the closing ceremony, where Maria Fernanda Aristizabal, 25, of Quendia, Colombia, was represented.
The blonde, who has always been among the favorites to win the title, in 2019 was chosen Miss Colombia, in the national beauty contest. Then, when the Miss Universe Colombia brand bought the Miss Universe franchise, María Fernanda was chosen in 2021 to represent Colombia in the famous beauty pageant. For more than two years he has been preparing for this event.
most profitable
During the 73 years (71 editions) of the competition, the United States was the country that won the most, nine times (last night), followed by Venezuela with 7 titles (represented this year is the daughter of football coach Rafael Dudamel ), while Puerto Rico and the Philippines won and Switzerland with five, four and three times, respectively.
Colombia has won it twice, with Luz María Zuluaga, in 1958, and with Paulina Vega, in 2014. On five occasions, Colombia's "Queens" have taken the viceroyalty title: Paula Turbay (1992), Paula Andrea Betancourt (1993) and Carolina Gomez (1994), Taliana Vargas (2008) and Ariadne Gutierrez (2015).
Specifically, 2015 had one of the most controversial elections in history, when host Steve Harvey "mistakenly" declared the Queen to be Colombia (Ariadna Gutierrez) and then it was corrected and the Philippines was elected.
For her success in Miss Universe, the winner receives a prize of nearly $250,000 and a significant salary throughout the year.
About the tiara that should be delivered next year, it was revealed that the tiara has 933 precious stones, 110.83 carats of blue sapphires and 48.24 carats of white diamonds and costs about 5.3 million US dollars.
 "Infuriatingly humble travel fanatic. Passionate social media practitioner. Amateur writer. Wannabe problem solver. General food specialist."