Alert: Doctors Warn about Simultaneous Circulation of Three Viruses This Fall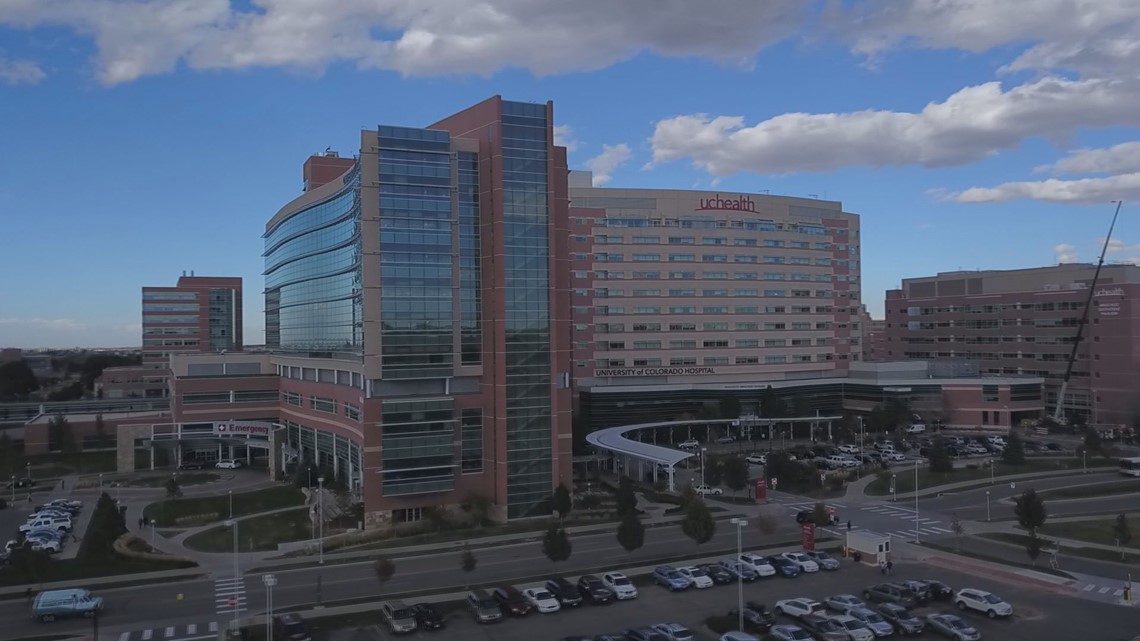 Title: Experts Urge Early Flu Shots as Colorado Braces for Triple Threat of COVID, Flu, and RSV
Subtitle: Healthcare officials raise concerns over the possibility of overlapping respiratory viruses this flu season
In light of the upcoming flu season, healthcare experts at UCHealth are urgently advising the general public to prioritize getting their flu shots. This advice comes amidst potential concerns about the simultaneous circulation of COVID-19, influenza, and respiratory syncytial virus (RSV). With cases of all three viruses worsening in the Southern Hemisphere this year, reaching levels higher than average, medical professionals fear a similar situation may unfold in Colorado.
Last flu season, the Colorado Department of Public Health and Environment reported approximately 3,000 flu-related hospitalizations in the state. Furthermore, COVID-19 hospitalizations exceeded 8,000, flu hospitalizations reached 3,000, and RSV hospitalizations surpassed 2,500. These numbers paint a bleak picture of the challenges the healthcare system could face should respiratory admissions increase significantly.
Dr. Larissa Pisney, the Medical Director for Infection Prevention, underlines the critical need to protect vulnerable individuals, particularly children, from contracting respiratory viruses. Stressing the severity of these illnesses, Dr. Pisney urges parents to be proactive in securing flu shot appointments for their children. Claire Cruse, a mother who experienced the severity of respiratory viruses last season, plans to do exactly that. She shares her determination to safeguard her children's health and prevent them from falling ill.
To allay concerns about the flu shot's compatibility with the COVID booster, Dr. Pisney reassures the public that it is entirely safe to receive both vaccinations simultaneously. This reassurance comes as health authorities actively encourage individuals to protect themselves by getting vaccinated against both COVID-19 and the seasonal flu.
As the flu season approaches, health officials express their readiness to tackle the triple threat of COVID-19, flu, and RSV. However, the possibility of all three viruses circulating simultaneously raises concerns about potential strain on the healthcare system's capacity. Consequently, healthcare providers emphasize the importance of early vaccination to mitigate the severity of respiratory viruses and reduce strain on hospitals.
In conclusion, experts insist that the best course of action is to prioritize getting a flu shot as soon as possible. While there may be concerns about simultaneous circulation of COVID-19, flu, and RSV, early vaccination can significantly reduce the risk of severe illness and hospitalization. By taking proactive measures to protect ourselves and vulnerable individuals, we can navigate the upcoming flu season with greater confidence.
"Infuriatingly humble writer. Creator. Beer trailblazer. Internet lover. Hardcore communicator."