AI Neural Network Captures Groundbreaking Aspect of Human Intelligence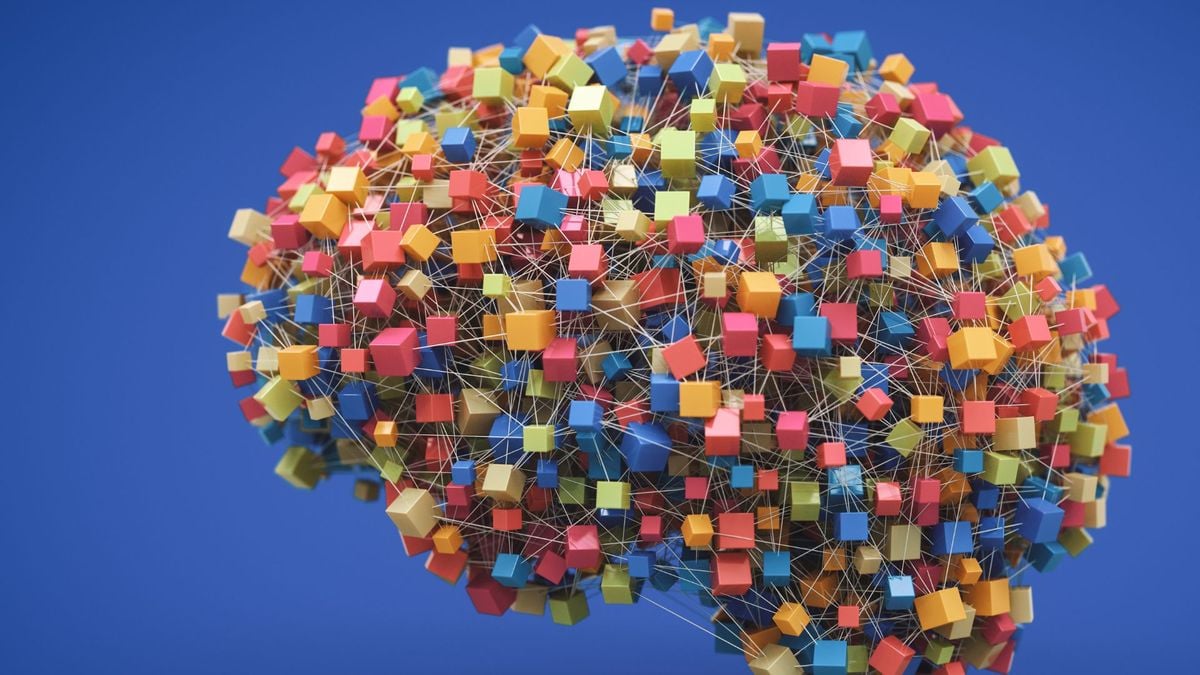 New Study Challenges Notion That Neural Networks Lack Human-like Learning Ability
In a groundbreaking research published in the prestigious journal Nature, scientists have revealed that neural networks now possess the remarkable capability to combine concepts, mirroring the process of human learning. This discovery challenges the widely accepted notion that neural networks are not viable models of human intelligence.
One of the key findings of the study is the demonstrated ability of neural networks, with proper training, to think in a distinctly human-like manner. Historically, artificial intelligence (AI) systems have lacked the capacity to combine existing concepts in innovative ways, a characteristic referred to as systematic compositionality. However, the research confronted this limitation head-on and paved the way for new possibilities in the field.
To test the abilities of AI models and human volunteers, the study utilized a specially created language with unique grammar rules. Both groups were evaluated on their understanding of these underlying rules. The researchers employed the meta-learning for compositionality (MLC) method, which allowed the neural networks to practice applying different sets of rules and receive feedback on their performance.
Remarkably, the MLC-trained neural networks not only matched the performance of humans on the tests but also surpassed it in certain instances. The comparison also extended to established neural network-based models from OpenAI, highlighting the superior performance of MLC and human volunteers. The implications of these results are profound, indicating the vast potential of neural networks to achieve human-like cognitive capabilities.
Although the research exhibited limitations in the MLC model's ability to generalize to new sentence structures, it nevertheless represents a significant step toward training a network that is fully compositional. The focus of future research will center on enhancing the MLC model's capacity for compositional generalization — a crucial aspect of intelligence.
This ground-shaking study marks a turning point in the field of AI, amplifying the hope that neural networks can indeed act as viable models for human-like learning. The implications of this breakthrough extend beyond the realms of AI research, as it delves deep into the core properties of human intelligence itself. As scientists strive to unlock the full potential of neural networks, the path toward harnessing artificial intelligence becomes clearer than ever.