9% of Britons consider Brexit more a success than a failure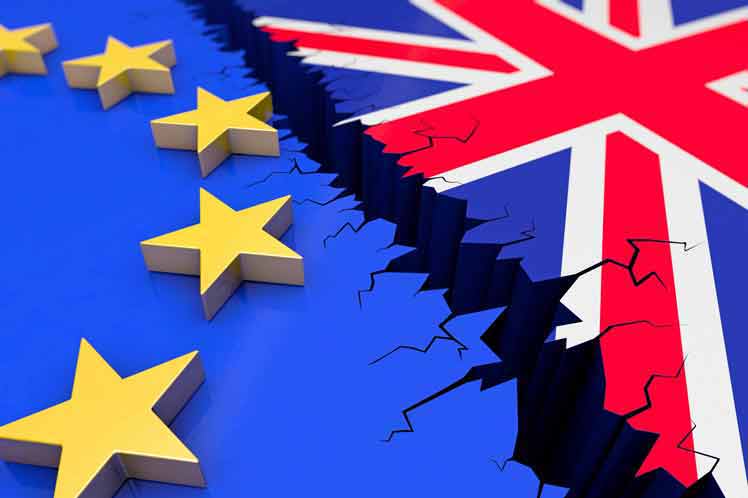 London, 23 May. (Europe Press) – Regret over Britain's exit from the European Union has reached record levels as a new poll shows that only 9 percent of Britons consider the country's exit from the European Union more a success than a failure.
According to the YouGov poll, 62 percent – including 37 percent of those who voted to leave the EU – describe the move as a failure.
The public opinion firm claims Bregret has reached new highs, with the number of Britons saying they had the right to vote to leave the European Union in 2016 dropping to an all-time low, 31%. While nearly 56 percent think it was the wrong decision.
Thus, the number of voters who advocated leaving the European Union and who currently believe this was a mistake has reached its highest level yet, at 22 percent, Sky News reported.
The poll came days after former UK Independence Party (UKIP) and Brexit leader Nigel Farage criticized the government's handling of Brexit, saying the plan had failed and the economy had "not benefited from it".
We did not benefit financially from Brexit when we could have. What Brexit has shown, I fear, is that our politicians are as useless as the commissioners in Brussels were."
For its part, Downing Street denied that the plan to withdraw from the European Union was a "failure", as Farage insisted, and emphasized its benefits.
However, the result of this poll suggests that Britons agree with the Eurosceptic leader's remarks, because the majority of them – 75 per cent – say the Conservatives say that "Brexit could have been a success". , but its implementation by these and/or previous governments made it a failure.":
 "Future teen idol. Hardcore twitter trailblazer. Infuriatingly humble travel evangelist."