6 mistakes you make with your iPhone on a daily basis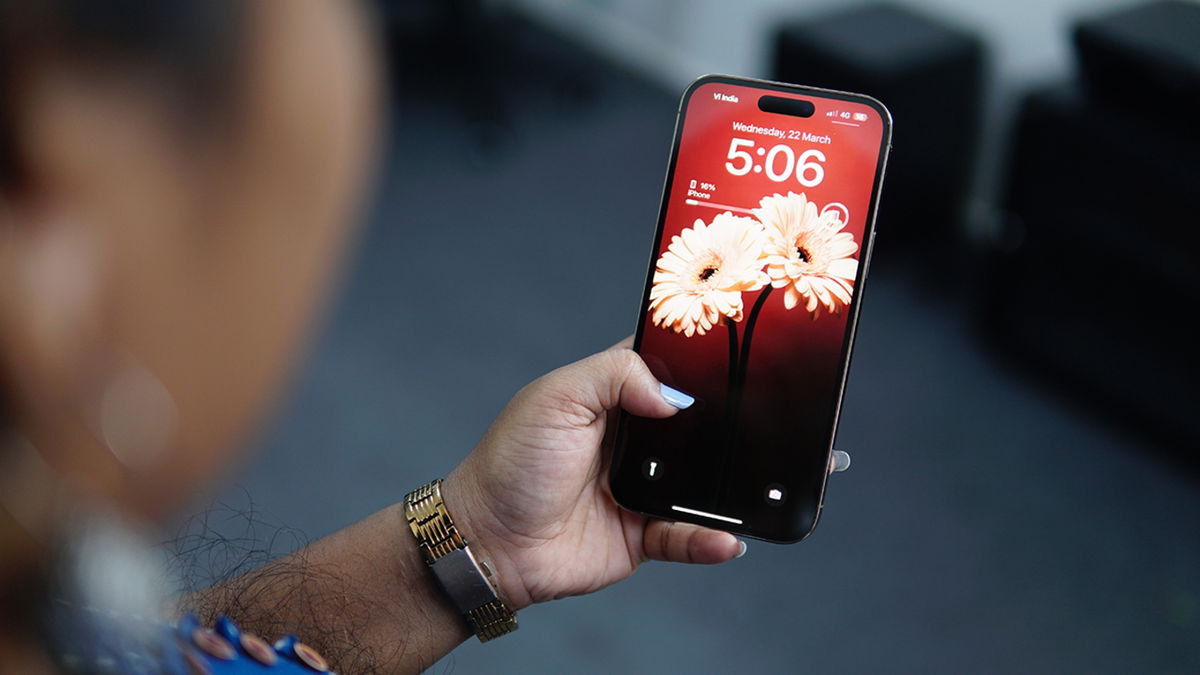 If you are an iPhone user, you are bound to make some of these common mistakes, and many believe that they are doing the right thing.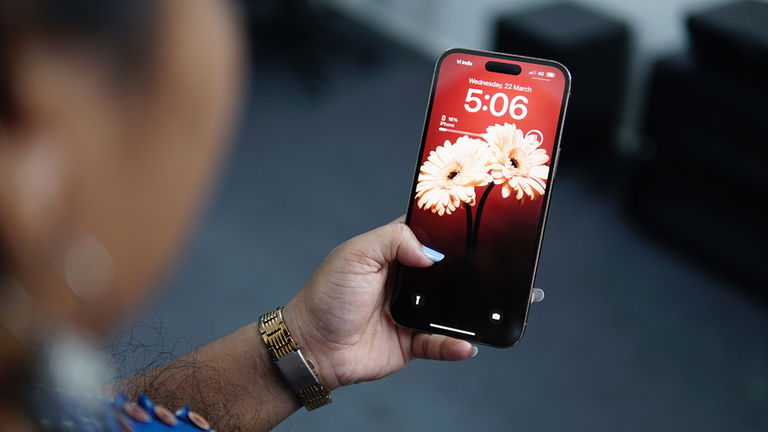 You may only have a few months with your iPhone or the life it's been glued to, which I am sure you are making some of these common mistakes almost daily. Many of them have spread like wildfire for a long time as a way to save battery, and others are simple functions that we forget to activate.
New iPhone users often make mistakes out of ignorance, but on this list You will find errors that all types of users makeeven the most experienced.
Close applications
This is something that has been said thousands of times but many iPhone users continue to do on a daily basis. It is not necessary to close iPhone apps, it is actually a counterproductive gesture. so by saying, Closing iPhone apps drains more battery power and makes your iPhone slower.
This is something confirmed by Apple itself. iOS is responsible for automatically suspending the apps you use So that it stays paused, and when you come back to it, it opens quickly and without spending extra battery.
Allow apps to track you
Every time you start a new app, a message pops up asking it to track you and you Most users click without thinking and accept that apps can track them and collect their data. It's a feature introduced with iOS 14.5, and fortunately, you can prevent tracking from your settings:
Go inside Settings > Privacy and Security.
Click on the section tracking.
Deselect all apps that have asked to track your activity.
Do not allow updates to be installed automatically
iOS updates always improve the system and lately we can forget and install them automatically. You just have to get in Settings > General > Software Update > Automatic Updates And turn on iOS updates.
Allow all apps to access iCloud
iCloud is about as cool as it gets Store information in the cloud for anything we do on iPhone. This, for example, saves your game progress to iCloud so that you can continue on another device or if you have to reinstall the app.
However, the space in iCloud is limited, we still only have 5 GB free, and you have to choose carefully which apps can take advantage of it, you may lose a lot of space due to apps that use too little.
Go inside settings touched your name.
Now press iCloud.
Go inside Account space management.
Deselect apps You don't want them to access iCloud.
Allow access to the Control Center when the iPhone is locked
this thing The majority of users are activated It can be dangerous. For example, someone who doesn't have our password can activate the iPhone's Airplane Mode from the Control Center. To avoid this, follow these steps:
Go inside Settings > Face ID & Passcode.
Enter your iPhone code.
Swipe down where the file is located Things that can be done with a locked iPhone.
Disable Control Center.
Make AirDrop accessible to everyone
AirDrop is the best way to transfer photos, videos, and documents between Apple devices, but only when we want to. We often forget that AirDrop is always on so anyone can send us anything. That's why we recommend that only contacts can AirDrop you. enter to Control Center > Long press on the top right square > Click on AirDrop and select Contacts only.
To make sure that You've made more than one of these mistakes when using your iPhone. They are very common and happen to all kinds of users and now that you know them you will avoid making these mistakes.
"Pop culture advocate. Troublemaker. Friendly student. Proud problem solver."