4 Rite Aid Stores in San Diego County Slated for Closure amid Companys Bankruptcy Plan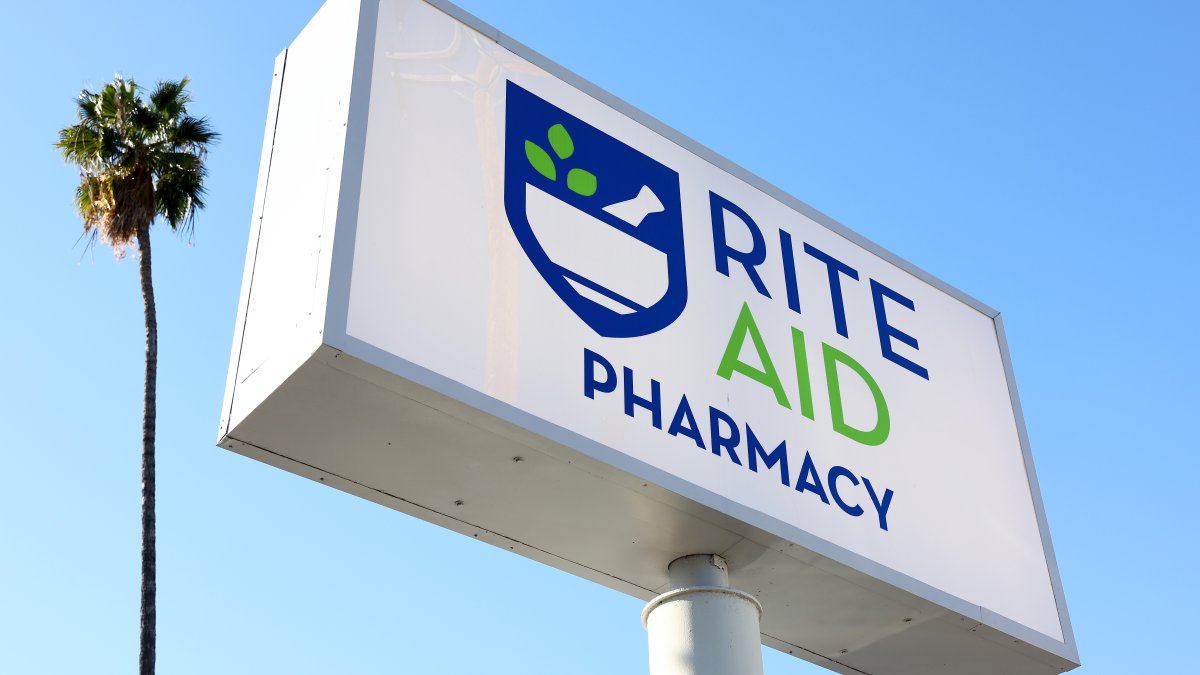 Title: Four Rite Aid Stores in San Diego County to Close due to Company's Bankruptcy Filing
San Diego, California – Rite Aid, a leading nationwide drugstore chain, has announced the closure of four stores in San Diego County as part of its ongoing Chapter 11 bankruptcy proceedings. The closures are a part of Rite Aid's plan to shut down 154 stores across the country, with California alone accounting for 31 of them.
This decision comes after the company filed for bankruptcy earlier this year, facing financial difficulties exacerbated by the ongoing COVID-19 pandemic. The four San Diego County locations marked for closure include stores in Oceanside, Ramona, and two in San Diego.
As the company attempted to restructure its operations and reduce costs, an initial round of closures was approved by a judge. Rite Aid aims to streamline its operations and improve profitability in the long run. However, the exact timeline for the store closures has not been provided thus far.
The affected San Diego County stores include the following locations: 3813 Plaza Drive in Oceanside, 1670 Main St. in Ramona, 6505 Mission Gorge Road in San Diego, and 8985 Mira Mesa Blvd. in San Diego. These closures are a result of careful evaluation and strategic deliberation by Rite Aid's management.
While these closures may pose temporary inconvenience to customers in these areas, Rite Aid remains committed to serving its customers across the region. The remaining Rite Aid stores in San Diego County will continue to operate as usual and provide essential pharmacy services, ensuring the community has access to their healthcare needs.
Although the shuttering of these stores comes as a blow to the affected employees and the community, efforts will be made to minimize job losses as much as possible. Rite Aid remains dedicated to providing support and assistance during this transition period.
The decision to close these stores reflects Rite Aid's efforts to adapt to a changing retail landscape, which has been significantly impacted by the COVID-19 pandemic. By streamlining its store network, the company aims to allocate resources more efficiently and focus on emerging market trends to ensure sustainable growth.
As Rite Aid proceeds with its restructuring plans, customers can expect continued access to quality healthcare services and a seamless experience at the remaining store locations. The company remains committed to meeting the needs of its customers while navigating the challenges posed by its Chapter 11 bankruptcy filing.
With the closure of these four Rite Aid stores in San Diego County, the company is taking proactive steps towards its financial recovery, aiming to emerge stronger, more resilient, and better positioned to meet the evolving needs of its customers in the future.