1.3 Billion People Could Be Living With This Disease by 2050, Reveals Study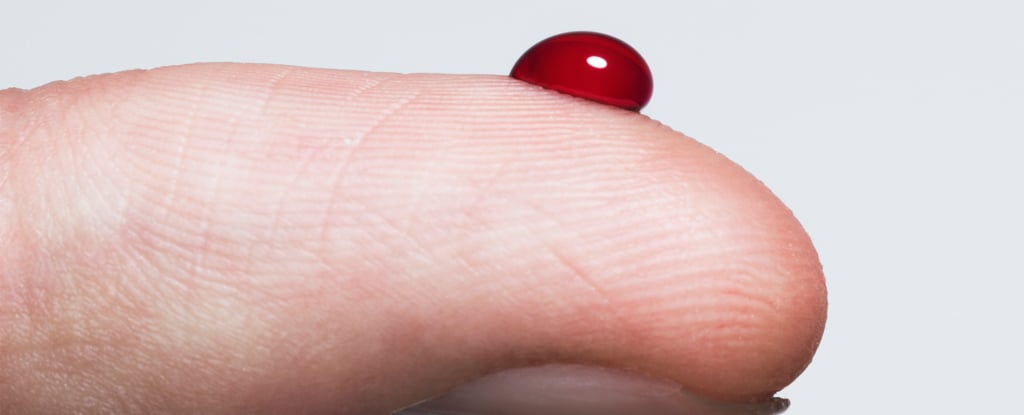 The global burden of diabetes is set to more than double by 2050, affecting a staggering 1.3 billion people worldwide, according to a study conducted by researchers. This alarming projection is based on an analysis of data collected from over 27,000 sources, examining diabetes prevalence, disability, and deaths across 204 countries and territories from 1990 to 2021.
The findings of the study indicate that no country will be spared from the rise in diabetes cases, with regions including North Africa, the Middle East, and Pacific island nations expected to bear the brunt of the impact. This anticipated surge in diabetes cases is largely attributed to the prevalence of Type 2 diabetes, which is expected to account for the majority of new cases. Researchers cite aging populations and escalating obesity rates as the main catalysts behind the surge.
The implications of this projected diabetes epidemic are far-reaching, as individuals with diabetes face an elevated risk of developing other major diseases and complications, placing an increasing strain on healthcare systems globally. One concerning factor is limited access to comprehensive diabetes treatment in low- and middle-income countries, exacerbating the challenges faced by individuals in managing their condition effectively.
Researchers have identified age and obesity as primary drivers of the escalating diabetes crisis. However, social and economic factors, such as low income, education level, and urban living, also contribute significantly to the heightened risk of developing Type 2 diabetes. Moreover, indigenous populations are particularly susceptible to this form of diabetes due to historical colonization and disruptions to traditional ways of life.
To combat the impending surge in diabetes cases, it is crucial to comprehend the underlying factors driving its prevalence. Lifestyle changes, including healthy eating habits, regular physical activity, and measures to combat obesity, can play a pivotal role in preventing or managing diabetes. Equally important is improving access to healthcare and educational resources, especially in low- and middle-income countries, to enhance diabetes management and prevention strategies.
Understanding the gravity of the situation, healthcare professionals, policymakers, and individuals alike must work together to address the escalating diabetes crisis. By raising awareness, promoting healthier lifestyles, and improving access to care, we can strive to mitigate the projected increase in diabetes cases and prevent this silent epidemic from wreaking havoc on individuals and healthcare systems worldwide.
"Wannabe troublemaker. Pop culture fanatic. Zombie nerd. Lifelong bacon advocate. Alcohol enthusiast. Tv junkie."